The Kitchen Scoop
From the latest ingredient craze to a thoughtful new approach to cooking.
Heading out the door? Read this article on the new Outside+ app available now on iOS devices for members! Download the app.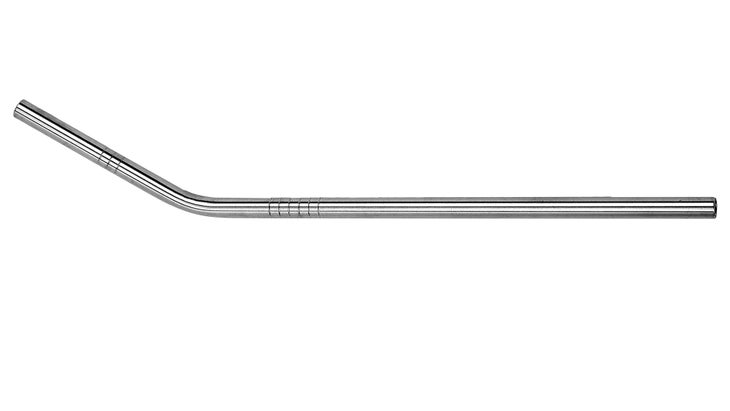 The Last Straw
First there were bags, and now, the plastic straw and utensil are the latest single-use plastic item to draw public ire and attention. Seattle has become the largest U.S. city to prohibit the products, followed by Santa Cruz County and Malibu, with legislation requiring that all food service businesses find alternatives for their clientele, such as paper or metal. Starbucks is ridding its businesses of the disposable straws by 2020 and McDonald's will begin testing alternatives later this year.
DO YOUR PART: We love Simply Straws. Available in a range of bright hues and sizes, they're BPA-free and dishwasher- and microwave-safe. $10, simplystraws.com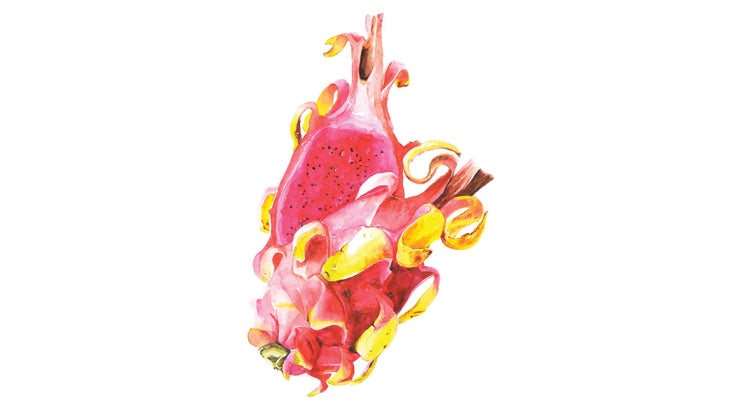 Pretty In Pink
More than an Instagram-worthy addition to smoothie bowls and brunch plates, pitaya, with its fluorescent pink flesh and sweet, yet earthy flavor, is having a moment. Described as a cross between a beet and a watermelon, the fruit is full of antioxidants, as well as vitamin B and C. High in fiber, it promotes digestion, improves immune function and aids in anti-inflammatory responses. There are also some limited animal studies demonstrating red pitaya's effect on liver function. Also commonly known as dragon fruit, the plant was given its other title after being exported and cultivated in Asia, where its scaly exterior inspired a local name.
TRY IT OUT: Dragon fruit is available fresh, frozen and in powdered form. Make your own smoothie bowl with our recipe for Pink Pitaya Smoothie Bowls: cleaneating.com/pinkpitayasmoothie.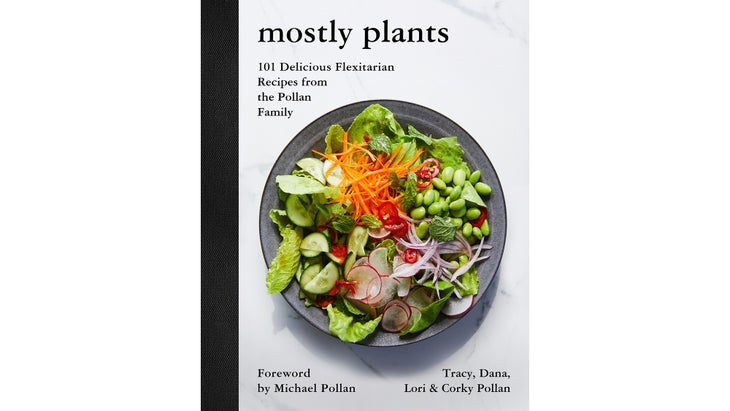 Green Grub
After writing the polemic that led to a national conversation on our eating habits, the Pollans come to us with the cookbook to put those ideas into practice. Aptly named, Mostly Plants: 101 Delicious Flexitarian Recipes from the Pollan Family is an accessible and customizable cookbook featuring a variety of cuisines including Italian, Greek, Asian, American and more, with suggestions for vegetarian, vegan, dairy-free and gluten-free palates. Carnivores fret not: Meat and seafood are included in some recipes, appearing as a side rather than the star. $30, Harper Wave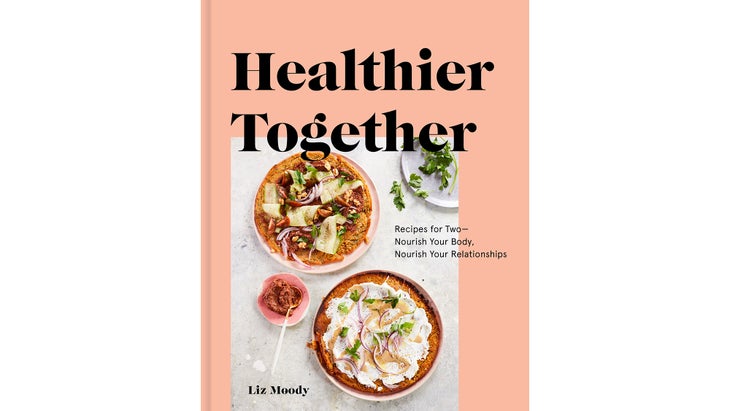 Collective Cuisine
Many health cookbooks focus simply on ingredients, limiting the refined and processed in favor of whole foods. In her new cookbook, Healthier Together, MindBodyGreen (MBG) contributing food editor Liz Moody takes it one step further, thinking holistically about the social effect of eating and how our choices can be shaped by those around us. Each recipe, designed to feed two, is meant to be prepped and cooked with a partner and includes tips on how to divide kitchen tasks. While still focusing on vegetables, limiting grains and adding healthy fats, Moody's dishes offer alternatives to traditional takeout, comfort cravings and sweet treats as well as insight from a cadre of MBG functional and integrative medicine practitioners on questions related to wellness and hot-button food issues. $25, Clarkson Potter