Sasha Exeter's Daily Rituals to Think & Feel Her Best
Athlete-turned-entrepreneur Sasha Exeter spent years on meds battling fibromyalgia before taking back her health, on her own terms. Here, the wellness expert and influencer shares the daily habits that keep her happy, healthy and strong – both mentally and physically.
Heading out the door? Read this article on the new Outside+ app available now on iOS devices for members! Download the app.
A Digestion Concoction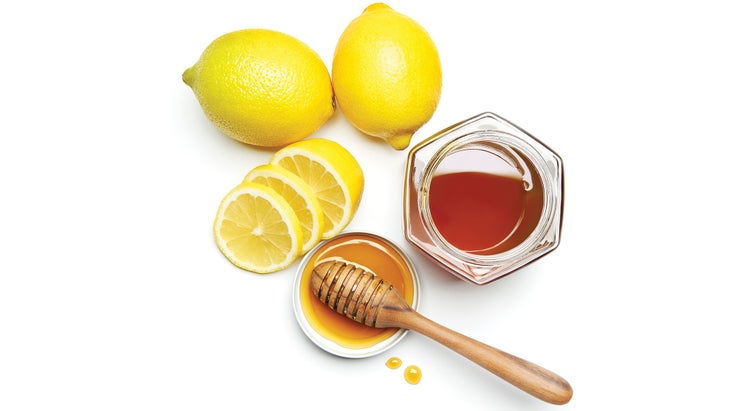 The first thing I do when I wake up is sip a digestion concoction that consists of manuka honey, a whole lemon, warm water, and, sometimes, a little bit of turmeric. I've been doing this for years and have found that it helps kick-start my digestion system when I drink it on an empty stomach. I also notice that I have fewer issues with bloating and gas after meals throughout the day.
Focus on Fitness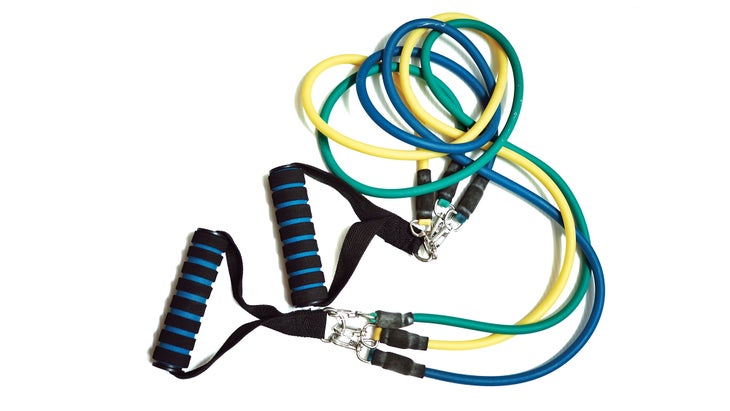 I like to have a balanced approach to my fitness. As I get older, strength training is extremely important. I also do cardio, which is great to help with cardiovascular health. I love to do yoga because the movement acts as an active meditation for me as well. I recommend daily activity to everybody. My suggestion is always a minimum of 30 to 45 minutes a day.
Related: 20 Daily Habits for a Healthier, Happier You!
Walk a Mile … or More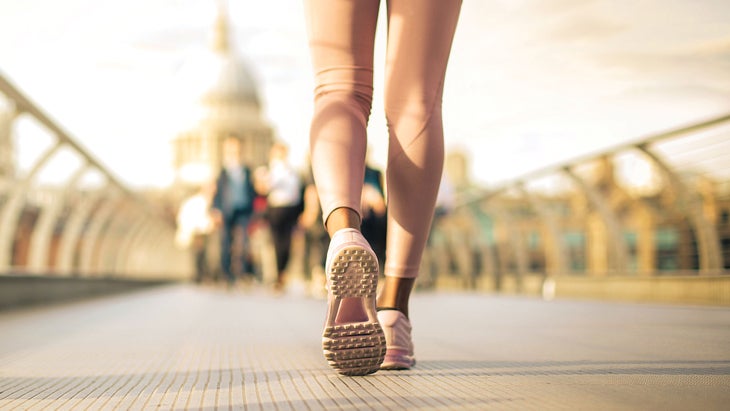 Before I settle into my home office on my laptop, my daughter Maxwell and I usually go on a 4k walk. I recommend this tip to everybody – anybody who is able to walk should be walking. It is one of the most effective forms of exercise. When you're walking 10 to 15 thousand steps a day, you'll see and feel a noticeable difference in your body.
Keep Dehydration at Bay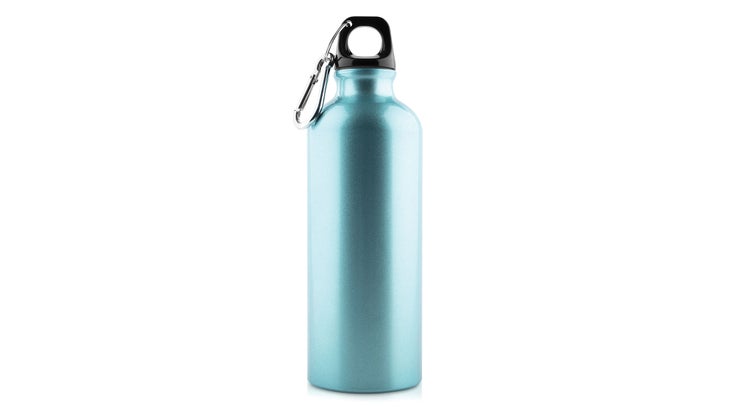 Eat a Super Clean Diet
I'll be honest, hydration is my weakness. I've always found it challenging to consume the right amount of water. But it's absolutely critical for my kidney issues and my overall health that I get a minimum of a gallon a day. Since I've started incorporating this a year ago, I've noticed a huge difference. The biggest tip that helped me is actually having a gallon water bottle.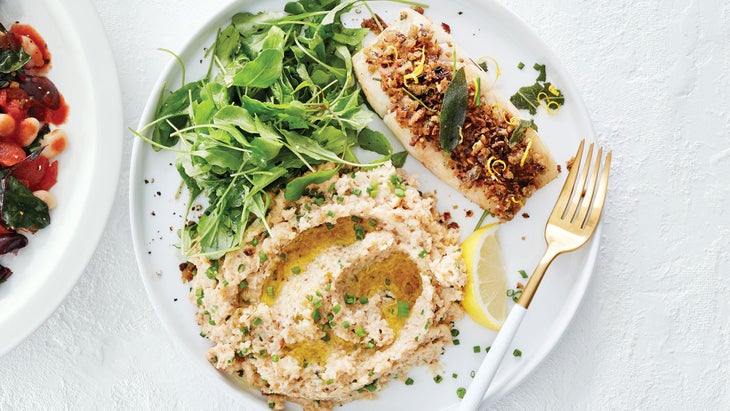 6. Mind Maintenance
My diet is high in vegetables and protein. I don't think I've met a dark leafy green I don't like, and I could probably eat broccoli every day for the rest of my life! For lunch and dinner, besides vegetables, I eat lots of salmon as well as white fish like halibut and cod, and I eat red meat once or twice a week.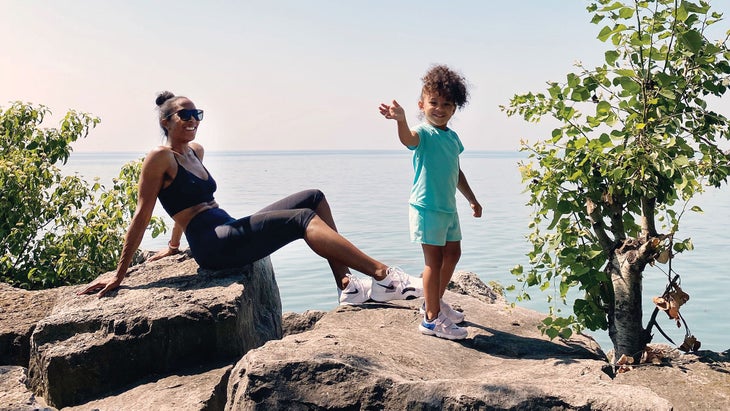 I really try to stay focused on my goals, short and long term. Most importantly, I try to stay focused on my "why" – basically, why I started doing what I am doing in the first place. It helps to center and ground me and doesn't allow me to get caught up in the negativity that can sometimes be hanging around peripherally. I do my best to create time and space for myself away from social media and work. Protecting my space and taking occasional breaks is critical to my mental health. So, what does this mean exactly?
Not sleeping with my phone in my bedroom
No social media after 10:30 pm
Once a quarter, I make sure to take five days off work, even if I am not traveling anywhere
I make an effort to journal a few times a week
Routine meditation