Prized Pantry Staples
Revolutionize your pantry with these allergen and guilt-free pastas, top-shelf EVOOs and the purest honeys, sauces, and seasonings. Here are our 2021 Clean Choice Award winners.
Heading out the door? Read this article on the new Outside+ app available now on iOS devices for members! Download the app.
Pastas & Simmer Sauces
Korma Simmer Sauce | $2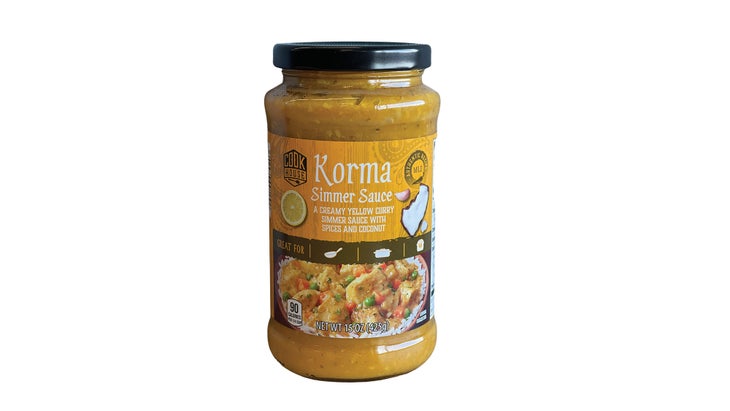 If you're a cook on the clock, the Aldi-exclusive Cook House Korma Simmer Sauce needs to be on your radar. Our editors loved how quickly a truly delicious dinner came together with this creamy korma curry.
Essential Tomato Sauce | $28 per 4-pack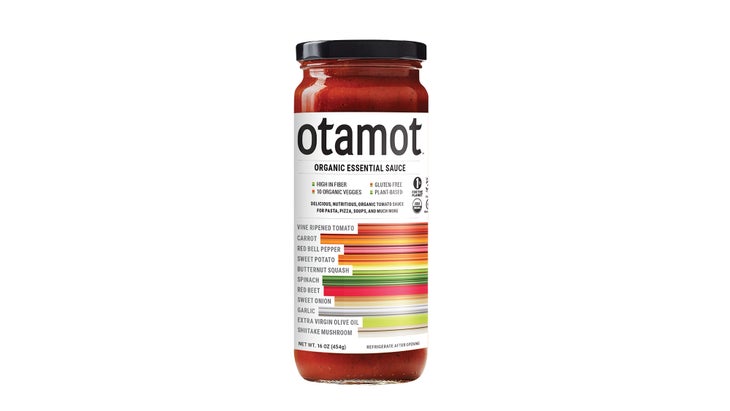 We're always looking to pack more veggies into our daily lives, and Otamot Essential Sauce makes it easy. This vitamin-rich tomato sauce is made with 10 vegetables, their amounts noted on the beautiful graphic label on the jar.
Cauliflower Penne Pasta | $4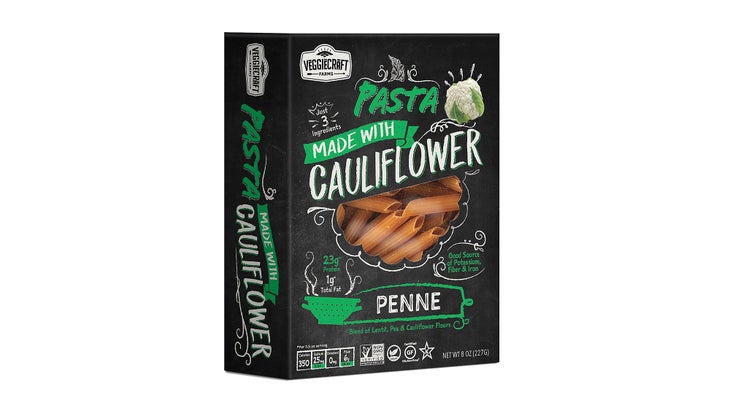 One of two winning pastas (CE staff had a heated debate), Veggiecraft Farms Cauliflower Penne Pasta is made from gluten-free lentil, cauliflower and pea flours.
Editors' Obsession: Grain-Free Cassava Pasta | $5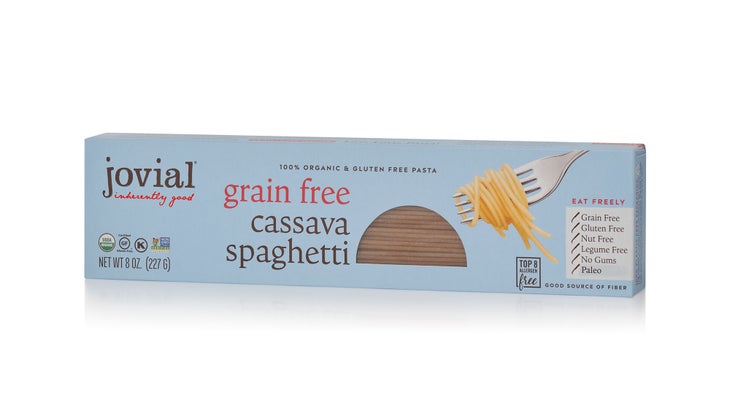 Jovial Foods Grain Free Cassava pastas are a welcome innovation for gluten-free and Paleo diets. (Our favorite is the spaghetti.)
Extra-Virgin Olive Oils
Sicilian EVOO | $16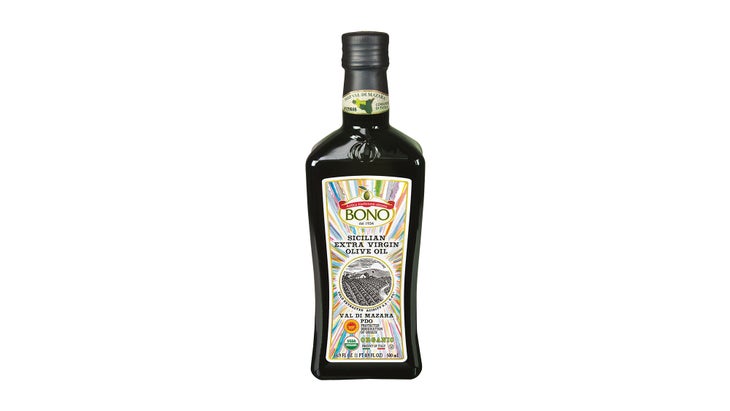 Bring Sicily to your table with the BONO Sicilian Val Di Mazara PDO Organic Extra Virgin Olive Oil, made only with olives exclusive to the Val Di Mazara region.
Editors' Obsession: Vanilla EVOO | $9.50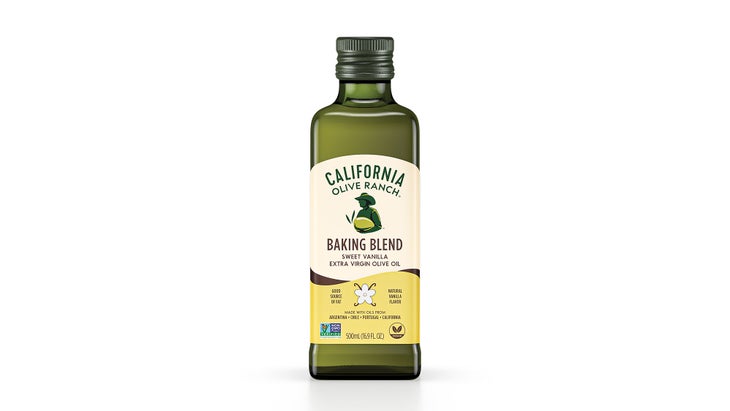 California Olive Ranch Sweet Vanilla Extra Virgin Olive Oil Baking Blend is the first EVOO we've seen tailored for baking. Try it in a cake or a crumble!
Honeys
Editors' Obsession: Raw Acacia Honeycomb | $15–$25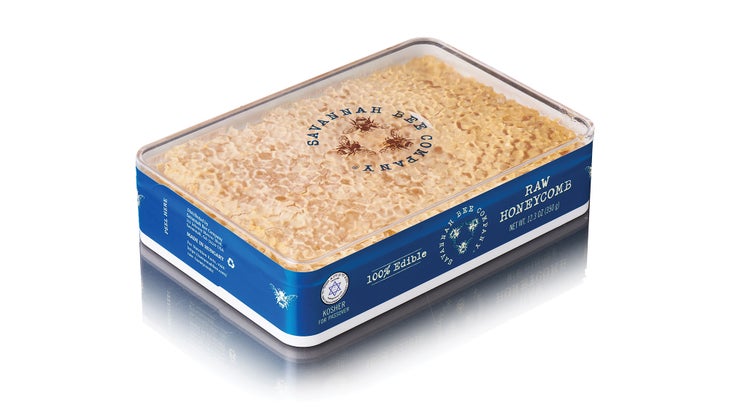 If the sight of Savannah Bee Company's gorgeous Hungarian raw honeycomb featuring acacia honey doesn't win you over, its light, vanilla-like sweetness will.
Bourbon-Aged Honey | $30 per 3-pack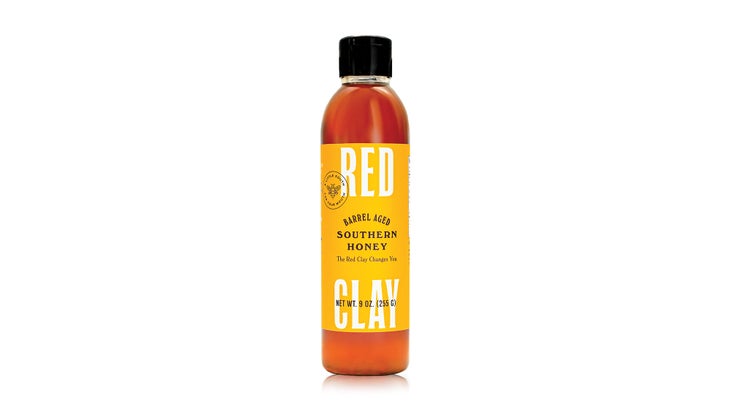 Red Clay's silky Southern Honey is sustainably sourced from Georgian wildflowers and aged in bourbon barrels.
Manuka Honey | $25
Would we really publish a honey category and not include a manuka? The NOW Real Food Manuka Honey is graded MGO 250 — meaning, it contains a notable amount of methylglyoxal (250 milligrams/kilogram to be exact), the natural component in manuka that contributes to its antibacterial and potentially antiviral quality.
Spices & Sauces
Editors' Obsession: Pumpkin Spice Pepper Sauce | $10–$15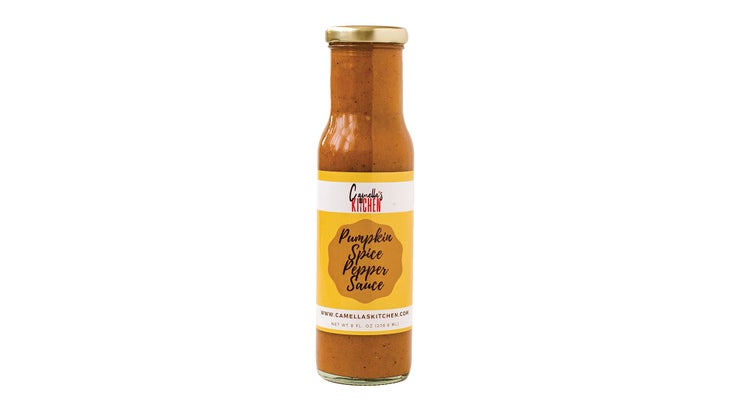 Caribbean American mom-daughter duo Camella's Kitchen is behind this extremely spicy, flavorful Pumpkin Spice Pepper Sauce.
Umami Salt | $7–$25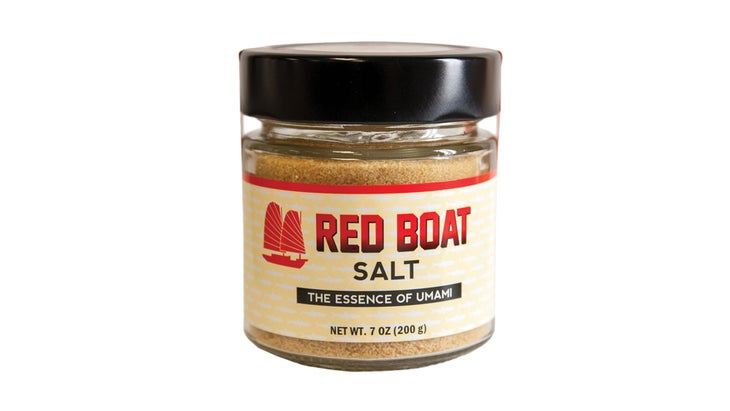 Add the pleasant savoriness of umami to any meal with a pinch of Red Boat Salt: The Essence of Umami, from the brand behind the iconic Red Boat Fish Sauce.
Fermented Ginger Powder | $37.50 per 2.4 oz.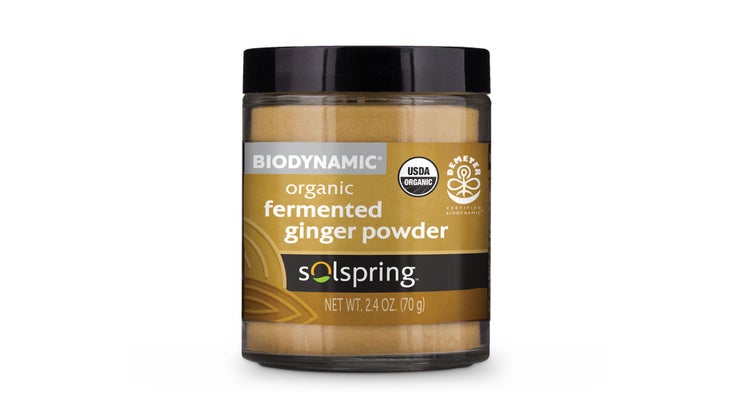 Knowing the impressive health benefits of ginger, we at CE were excited to learn of Solspring Biodynamic Organic Fermented Ginger Powder. According to the company, its advanced fermentation process increases this ginger's bioavailability. We've used it as we would regular ginger powder: in smoothies, cooking and baked goods.
Related: