11 Food Documentaries to Watch Now
Pop up some corn in healthy coconut oil and let the binge watching begin! These food documentaries tackle current issues with the Standard American Diet (SAD), including food industry and farming regulations, GMO labeling and the spikes in chronic disease, depression, food allergies and childhood obesity over the past 30 years. All are available to stream on Netflix.
Heading out the door? Read this article on the new Outside+ app available now on iOS devices for members! Download the app.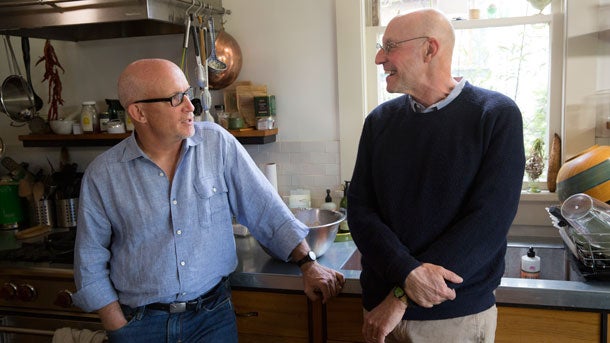 1. Cooked (2016)
Cooked is a four-part documentary series based on Michael Pollan's book of the same name. Each episode is centralized around one of the four elements – fire, water, air and earth. Learn the origins of different cooking techniques, how cooking has evolved over time and the role cooking plays within cultures around the world.
Find it here.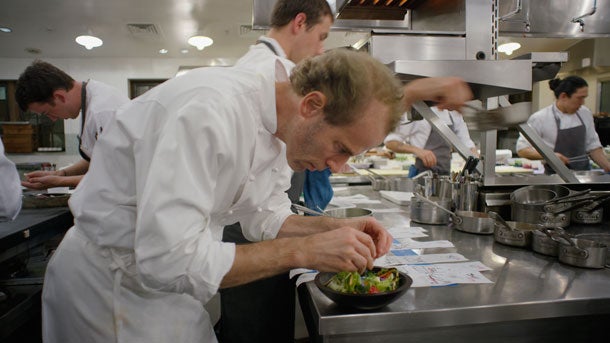 2. Chef's Table (2015)
This Netflix documentary series hits culinary hotspots across the United States and Europe and features an award-winning chef in each of its six episodes. Meet Massimo Bottura in Modena, Italy, Dan Barber in New York, Francis Mallmann in Buenos Aires, Argentina, Magnus Nilsson in Jarpen, Sweden, and Niki Nakayama and Ben Shewry, both in Los Angeles.
Find it here.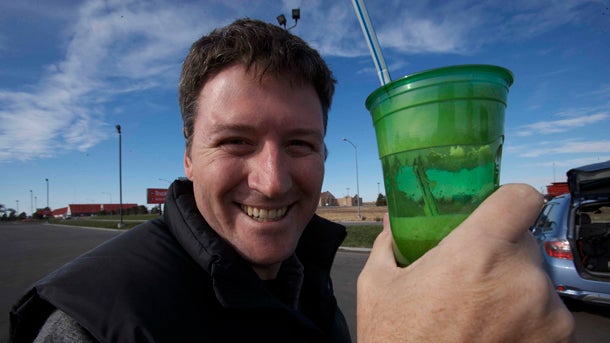 3. Fat Sick & Nearly Dead 1 & 2 (2010 & 2014)
These two inspiring documentaries are credited with sparking the juicing craze. In Fat Sick & Nearly Dead 1, Joe Cross completes a 60-day juice cleanse with an end goal of losing 100 pounds. After reaching his goal, he receives the OK from his doctor to stop all prescription medication used to treat a rare autoimmune disease. In Fat Sick & Nearly Dead 2, Cross travels across the United States, and speaks with viewers who began juicing after watching his first film and saw major physical and mental health changes.
Find Fat Sick & Nearly Dead 1 here.
Find Fat Sick & Nearly Dead 2 here.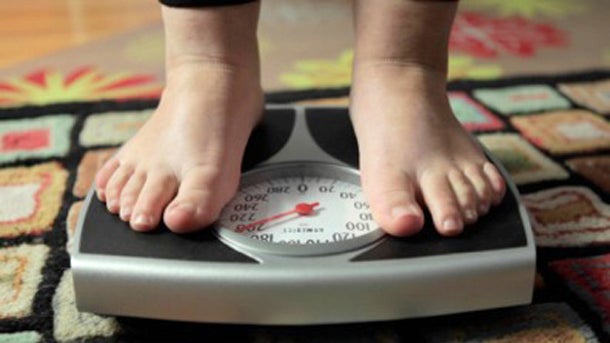 4. Fed Up (2014)
An award-winning documentary about childhood obesity and diabetes that pinpoints sugar as the leading cause of both. Learn shocking statistics – like drinking one soda a day can increase a child's chance of becoming obese by 60 percent – and discover what Michelle Obama has done to improve the Standard American Diet (SAD).
Find it here.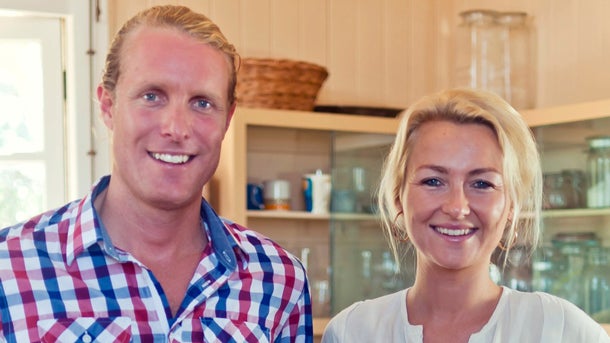 5. Hungry for Change (2012)
Discover why so-called "diet" products are so terrible for you and what the food industry is doing to promote packaged foods, regardless of their impact on health. Also hear from Jamie Oliver, Kris Carr, Joe Cross and other prominent figures in the nutrition world on what they have to say about these issues.
Find it here.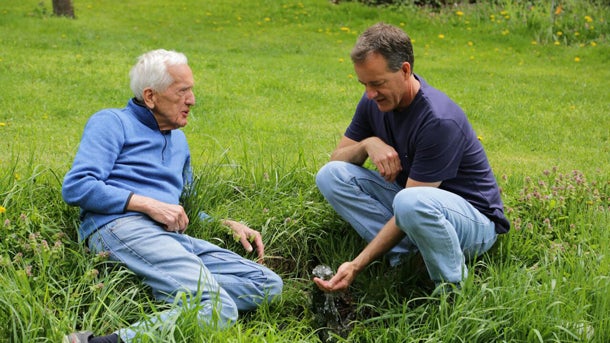 6. PlantPure Nation (2015)
This documentary reveals the proven health issues that can result from diets rich in red meat, versus the benefits of eating primarily fruits and vegetables. It also looks at the lack of nutrition education in the United States and makes an argument for who is at fault for this.
Find it here.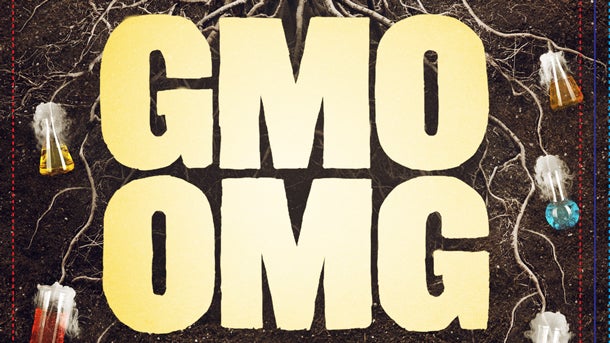 7. GMO OMG (2013)
Yes, this film is about GMOs (i.e., genetically modified organisms). Watch it to find out what a GMO actually is and what health issues have been linked to heavy GMO consumption: including food allergies, food toxicity and low immune system function. GMOs are tough to avoid, as only 20 percent of processed foods are GMO-free. Just another reason to eat whole, natural and organic foods.
Find it here.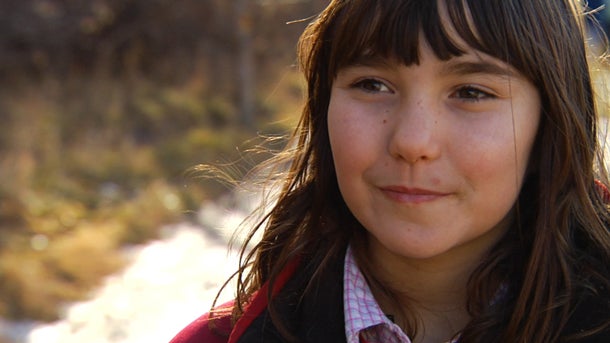 8. A Place at the Table (2012)
A documentary arguing that families aren't hungry because there's a shortage of food, they're hungry because of poverty. Find out the price differences between processed foods and clean foods and why the average food stamp allotment ($3 a day) isn't nearly enough.
Find it here.
9. Food, Inc. (2008)
Food, Inc. focuses on the fact that the majority of processed foods contain some variation of corn. Learn how to spot corn-based ingredients on food labels and why they're a health concern.
Find it here.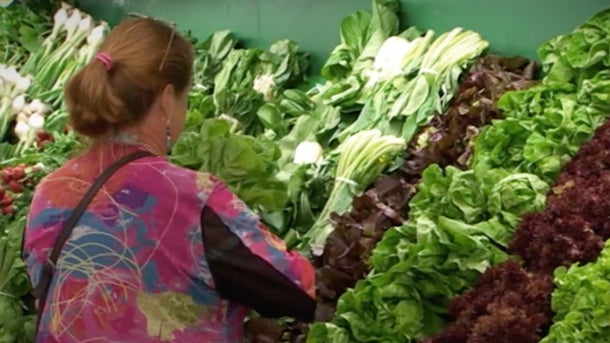 10. Food Matters (2008)
This film compares prescription medication treatment to nutritional approaches for treating illness and provides insight into how poor diet is linked to chronic disease. Discover how many prescription-related deaths there are each year and why improving your diet may be the best medical intervention for treating depression and anxiety.
Find it here.
 11. The Kids Menu (2016)
In Joe Cross's third documentary, he addresses current issues with the younger generation's diet, and searches for ways to improve health food education programs across the country. Learn about the effectiveness of garden education programs, cooking classes and the Fruit and Vegetable Prescription Program (FVR) – a Harlem-based initiative that allows doctors to prescribe patients fruits and vegetables free of cost.
Find it here.