Sumptuous Sides
Some people are all about the main, while others swoon over the fixings. This collection of appetizing accoutrements (for the latter group) boasts nutrient-packed sides perfect to mix-and-match with mains.
Heading out the door? Read this article on the new Outside+ app available now on iOS devices for members! Download the app.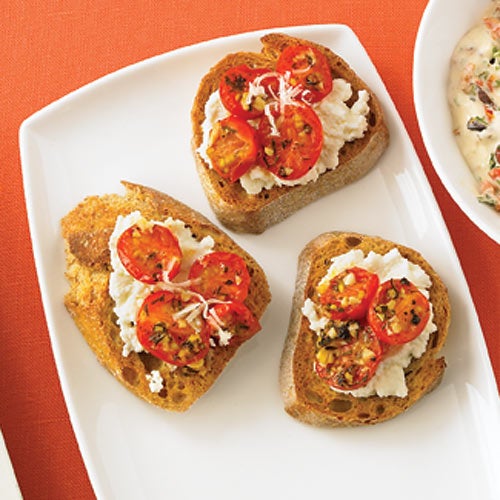 1. These trendy French bistro-style open-faced sandwiches are light, airy and full of fresh flavors (and a hefty dose of selenium).
See the complete Tomato Tartines recipe here.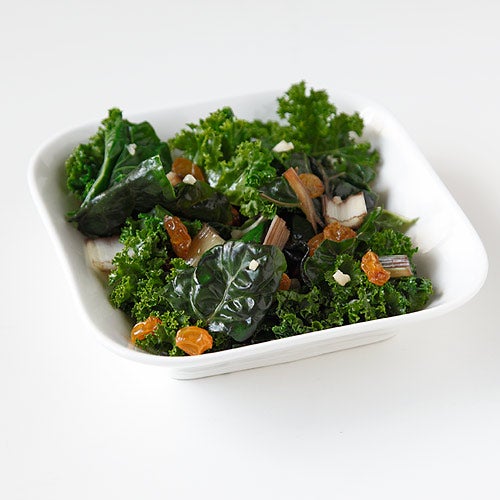 2. It's the cheapest jaunt to Italy you could ever take! These vitamin-rich greens are studded with golden raisins and garlic.
See the complete Italian-Style Sauteed Greens recipe here.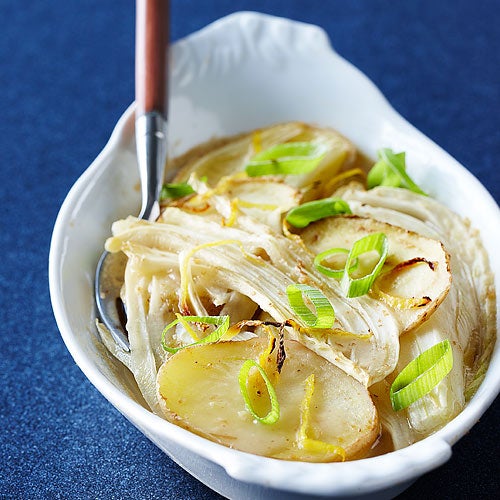 3. A simple combination of fennel, Yukon gold potatoes, lemon, thyme, garlic and sour cream makes for a winning side, with just 3 grams of fat per serving!
See the complete Fennel & Potato Bake recipe here.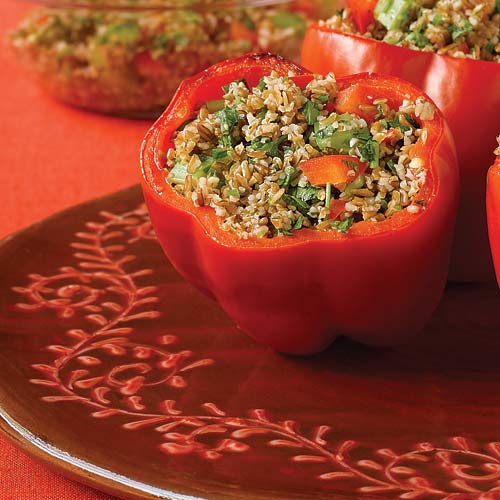 4. This vibrant Middle Eastern-inspired dish pairs sweet, nutrient-dense red peppers with nutty bulgur — a high in fiber, low in fat side to remember.
See the complete Red Pepper Tabouli recipe here.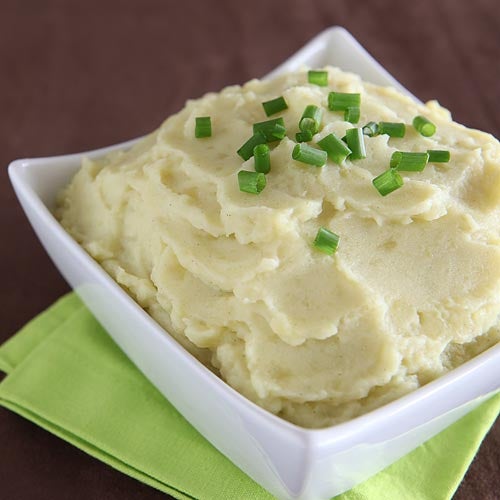 5. Sam Zien gives his mashed potatoes a Japanese kick so delicious your family won't want to say sayonara to this dish any time soon!
See the complete Wasabi Mashed Potatoes recipe here.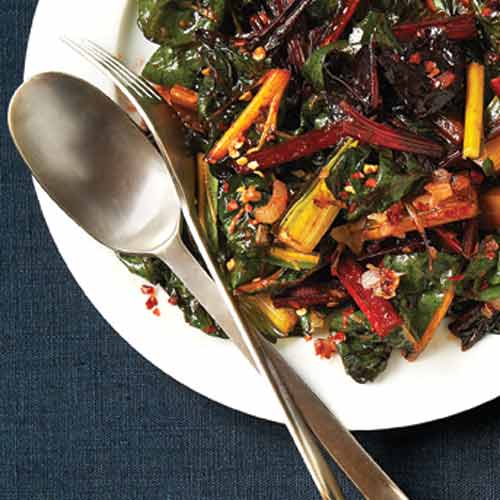 6. During the summer and autumn, our Asian-inspired, rainbow-hued Swiss chard is a festive accompaniment to any meal, ready in just 15 minutes!
See the complete Hot & Sour Swiss Chard recipe here.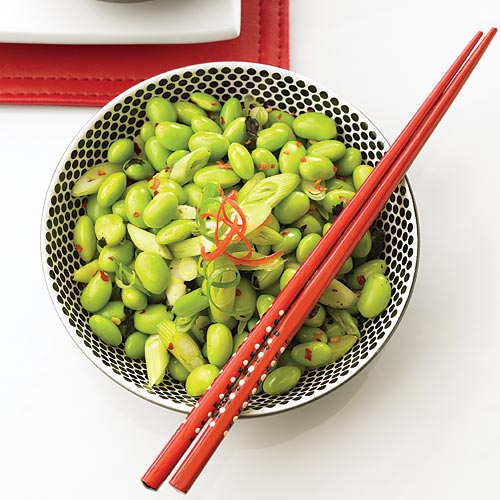 7. Protein-packed edamame, or soy beans, are also an excellent source of fiber – and flavor, with onions, rice wine vinegar, nori and Asian spices accenting the mild beans.
See the complete Edamame Salad recipe here.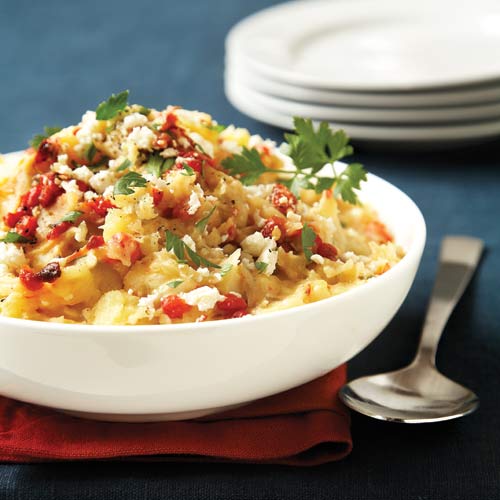 8. Go Greek, at least on the side, with this low-fat mash, equally delectable when served hot or cold.
See the complete Roasted Red Pepper & Feta Mashed Potatoes recipe here.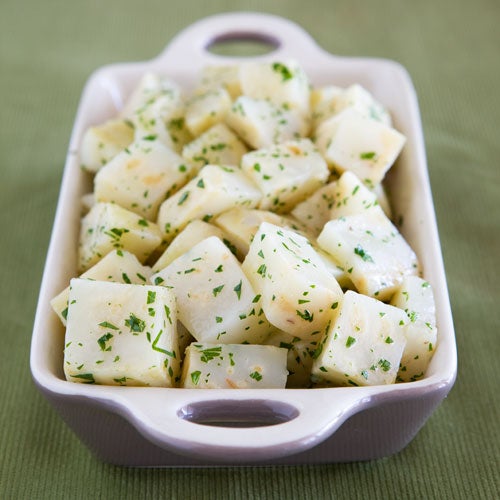 9. Favored by Sephardic Jews, this side contains 100% of your vitamin K needs (with only 80 calories), thanks to its nutritious – and superbly seasoned – centerpiece: celeriac.
See the complete Sweet & Sour Apio recipe here.