7 World-Class Olive Oils
Heart-healthy and cancer-preventative EVOO is a clean-eating staple 
revered for its protective prowess. Here are our top 7 picks.
Heading out the door? Read this article on the new Outside+ app available now on iOS devices for members! Download the app.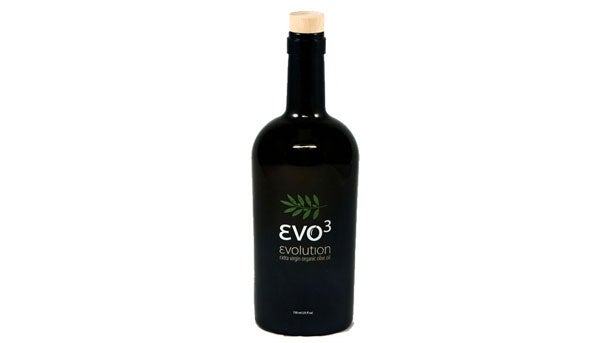 1. Restore Forests, Restore Health
Grown and bottled in Greece, EVO3 extra-virgin olive oil has a delicately fruity taste with grassy notes and an appetizing walnut aftertaste. Every bottle sold of this organic oil goes towards the planting of one tree in a deforested area.
$15, evo3oliveoil.com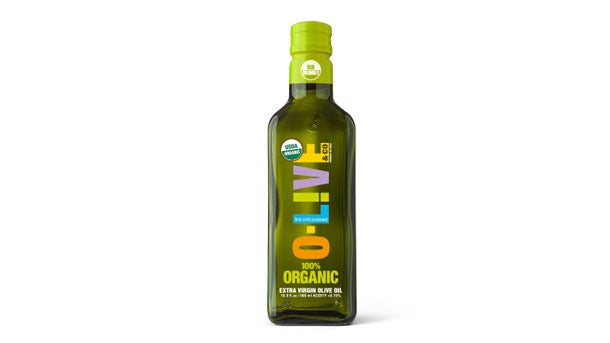 2. No Olive Left Behind
Buttery and mild-flavored, this heart-healthy, eco-friendly Chilean olive oil leaves no olive to waste. Most of the pits are converted into biofuels or combined with leftover olive skins and pulps to be made into fertilizer.
$12, o-liveandco.com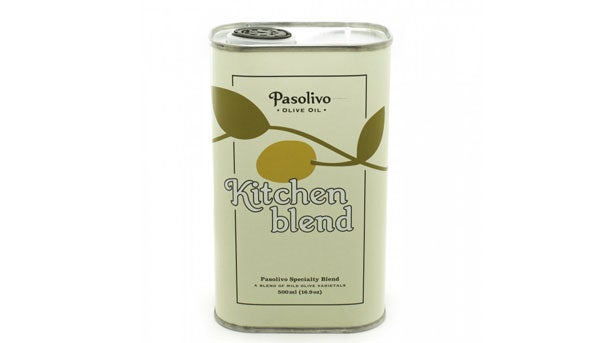 3. Heaven in an Eco-Friendly Tin
Hints of grass and a smooth finish envelop this unfiltered California-made organic olive oil by Pasolivo. Housed in an eco-friendly BPA-free tin, this mildly fruity, buttery oil is best savored in salad dressings, sautés or grilling.
$32, pasolivo.com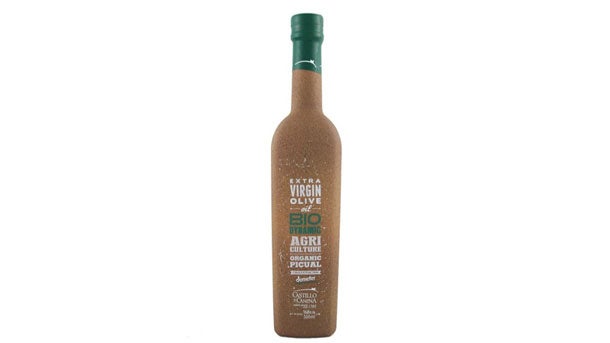 4. Biodynamic and Full of Body
Bursting with vibrant flavors of olive leaf, lettuce and artichoke along with tomato, banana and apple, Castillo de Carena's Spanish olive oil is highly complex yet well-balanced. As a biodynamic oil, it is produced in harmony with the farm ecosystem surrounding it to ensure a high-quality oil and optimal soil and plant health.
$39, oliveoillovers.com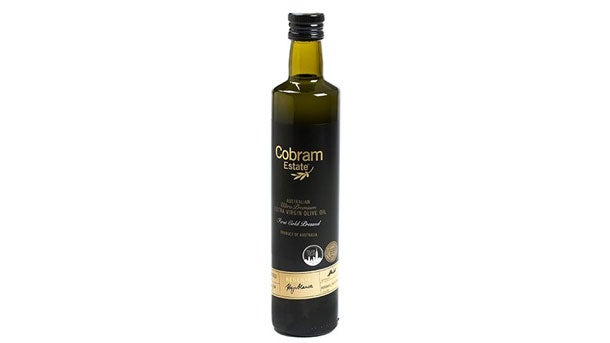 5. The Finisher
Produced in California using Picual olives, a Spanish variety, this cold-pressed oil is peppery, robust and pungent, making it perfect for drizzling over salads, hummus or soup.
$15, cobramestate.com/au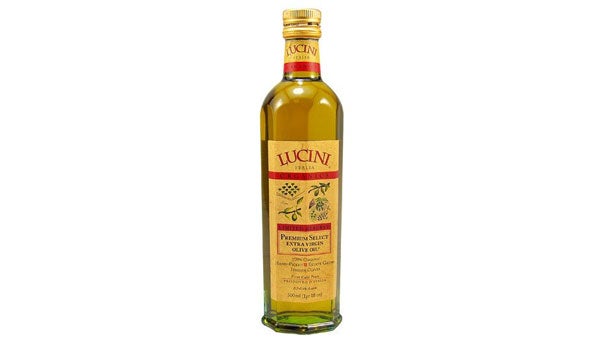 6. Limited Batch
This luscious Italian-made olive oil is produced in limited quantities each year and sourced from organic estates in Tuscany and other parts of Central Italy. Its flavor profile of artichoke and almond is nicely rounded out with a fresh, peppery finish.
$29, lucini.com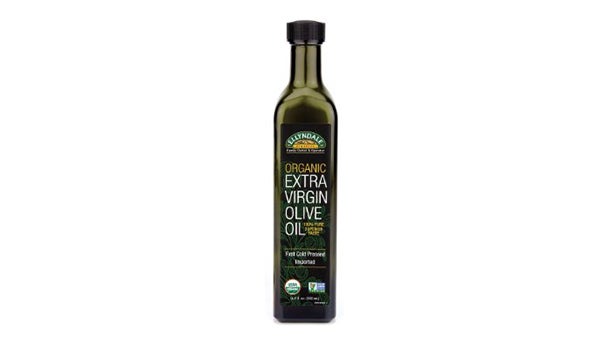 7. The Mix
This full-bodied and flavorful organic extra virgin olive oil is carefully made from a combination of green and black olives to give a wonderfully-balanced, fruity flavor. It is also one of the highest quality olive oils available at an affordable price point.
$10, nowfoods.com