Clean Choice Awards 2013: Dairy & Dairy-Free Alternatives
High-quality dairy is essential to a clean diet. Our selections are based not only on taste but also on how the dairy is produced.
Heading out the door? Read this article on the new Outside+ app available now on iOS devices for members! Download the app.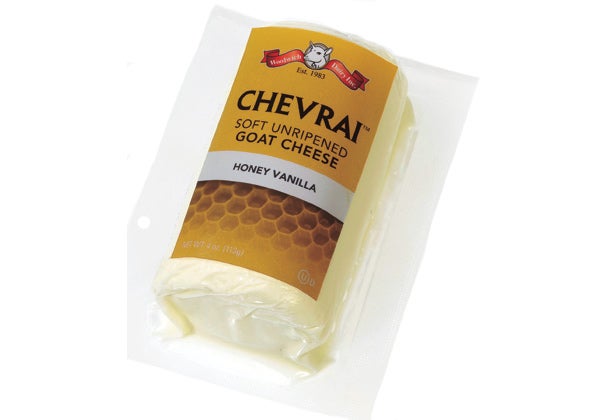 Woolwich Dairy Chevrai Honey Vanilla
We're goat cheese fanatics over here at Clean Eating, but this slightly sweet and aromatic variety went way beyond our imagination. Try it on crackers, with fruit or even on an endive! $5, woolwichdairy.com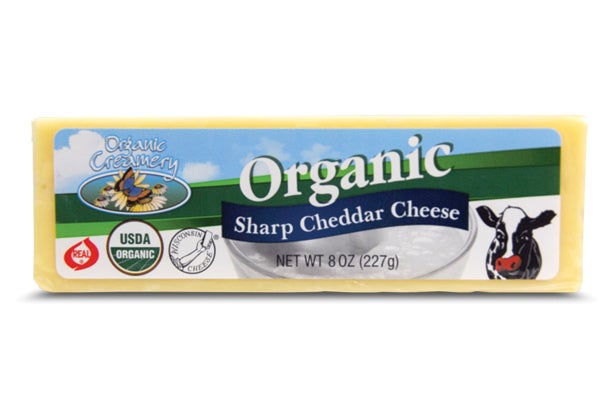 Organic Creamery Organic Sharp Cheddar Cheese
With a wide and exceptional variety of organic cheeses, this is one of our top-recommended quality cheese brands. Handcrafted and made without rennet (translation: suitable for vegetarians!), this melt-in-your-mouth cheddar is made without artificial coloring and has been aged for at least 180 days. $4 to $8, organiccreamerycheese.com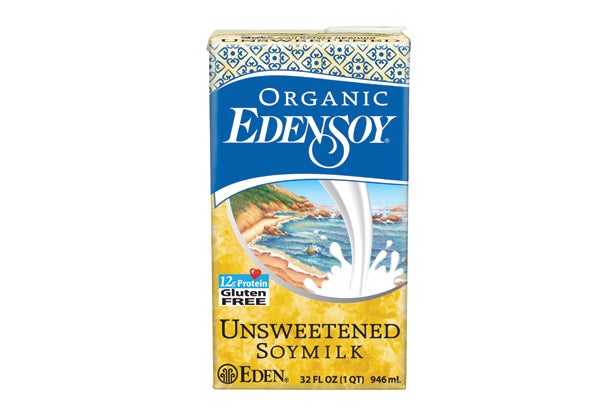 Eden Organic EDENSOY Unsweetened Soymilk
Made simply from organic, non-GMO soybeans and purified water, this unsweetened, high-protein soy milk is as pure as it gets – plus, it's packed with important essential fatty acids. $2.50, edenfoods.com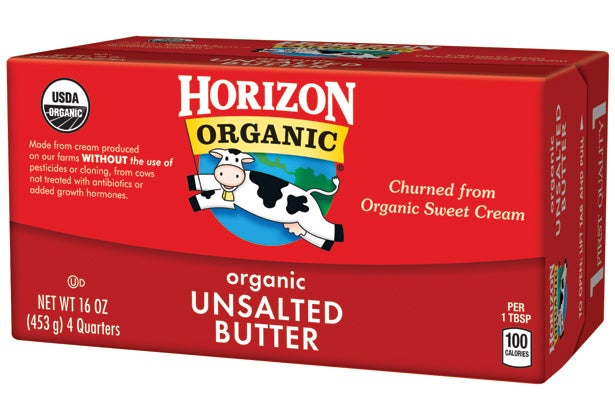 Horizon Organic Unsalted Butter
In case you haven't noticed, organic unsalted butter has made its way back into our recipes. We recommend seeking out a high-quality product such as this one, which is made without GMOs or artificial coloring. We also love that Horizon Organic cares about sustainable farming! $3 to $6, horizondairy.com for retail locations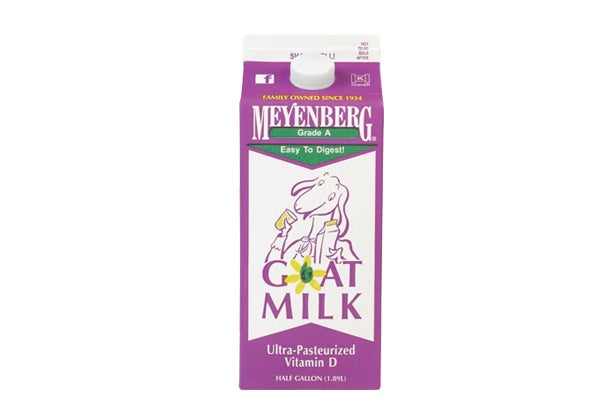 Meyenberg Whole Goat Milk
Goat's milk can be a great alternative for those who are sensitive to cow's milk or simply for those looking to mix it up. Made without the use of antibiotics or bovine growth hormones (BGH), this line of goat's milk products is unadulterated and delicious. $8 per 1/2 gallon, meyenberg.com