Clean Choice Awards 2016: Snacks
Enjoy these natural, flavorful snacks on the go without worrying about unnecessary sugars and preservatives.
Heading out the door? Read this article on the new Outside+ app available now on iOS devices for members! Download the app.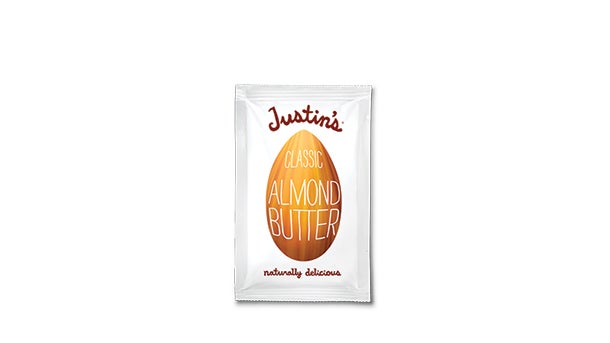 PORTABLE PROTEIN
Justin's Classic Almond Butter Squeeze Pack
A great source of healthy fats and protein, this on-the-go almond butter makes the perfect snack pairing for celery sticks or apple slices.
$2, justins.com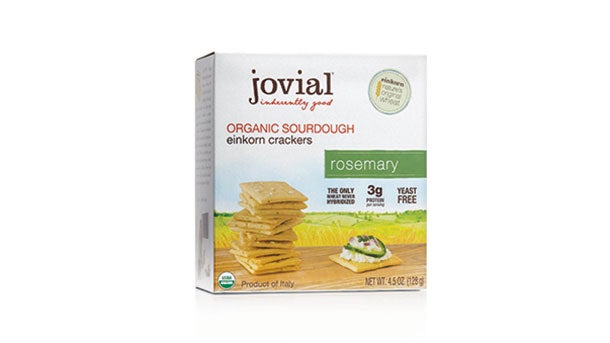 SOURDOUGH CRACKERS
Jovial Organic Einkorn Sourdough Rosemary Crackers
These crackers are made from the ancient grain einkorn using a traditional leavening process and baked in an allergen-free facility for a highly digestible snack. Flavored with rosemary, these savory crackers are as tasty out of the box as they are alongside soup or hard cheeses.
$4.50, jovialfoods.com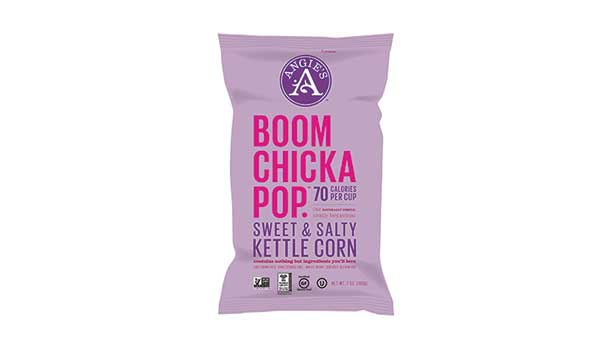 TOP POPCORN
Boomchickapop Sweet & Salty Kettle Corn
A perennial office favorite, the combination of sweet and salty is a challenge to put down. Luckily for our waistlines, it has only 70 calories per 1-cup serving and a short (count 'em, four) ingredient list.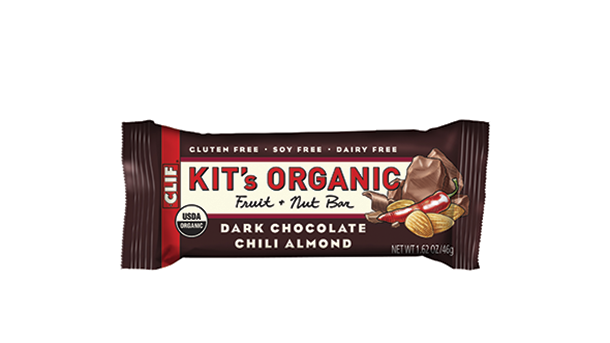 EATS TO GO
CLIF Kit's Organic Fruit + Nut Bar Dark Chocolate Chili Almond
This gluten-, dairy- and soy-free fruit and nut bar, made with organic dates, almonds and dark chocolate and spiked with cayenne powder and cinnamon, keeps you nourished and energized when you're on the move.
$1.50, clifbar.com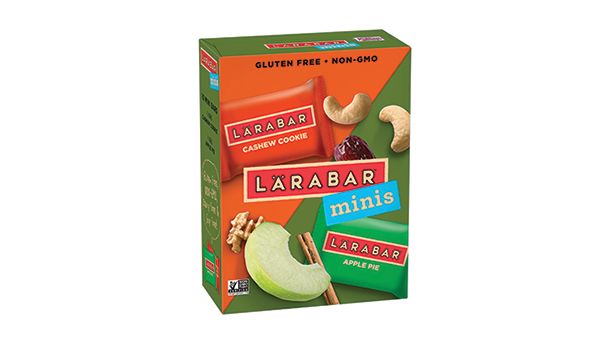 TWO-BITE DELIGHTS
Lärabar Minis Apple Pie and Cashew Cookie Variety Pack
Made with simple, wholesome ingredients like crunchy nuts, naturally sweet dates and chewy fruit, these two-bite energy bars deliver fiber and protein at less than 100 calories per bar to crush whatever bakery craving comes your way.
$6 per box of 10, larabar.com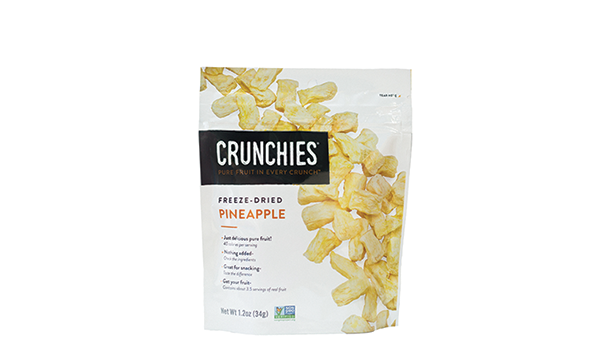 TROPICAL TASTE
Crunchies Freeze-Dried Pineapple
Sweet-tart and bold in flavor, this delicious freeze-dried fruit is 100% pineapple made from only the ripest fruit.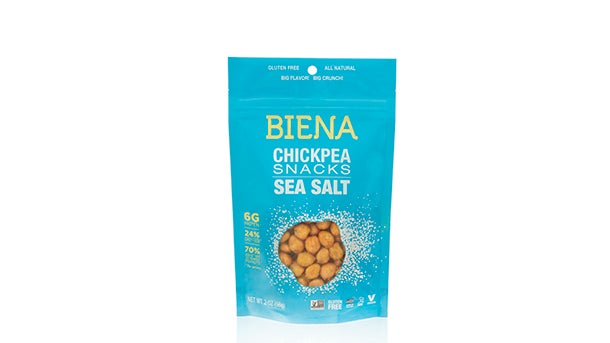 GREAT GARBANZOS
Biena Sea Salt Chickpea Snacks
It didn't take long for us to get hooked on these salty crispy chickpea treats. They're made in the USA from non-GMO garbanzo beans, and just one serving delivers a whopping 6 grams of protein and 24% of your daily value (DV) of fiber.
$2, bienafoods.com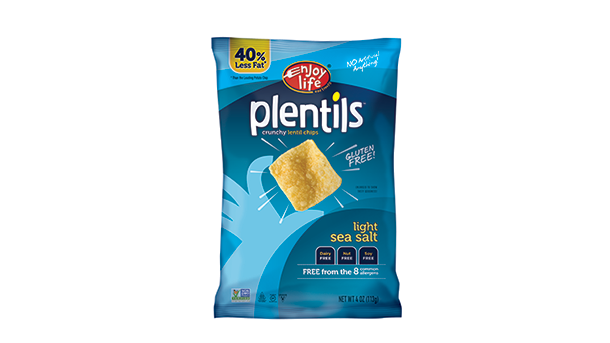 CHIP FIX
Enjoy Life Foods Light Sea Salt Plentils
Made from nutrient-packed lentils, Plentils are a vegan, allergy-friendly and non-GMO snack. Lightly seasoned with sea salt, they're a good-for-you alternative to potato chips with all the flavor and texture you're yearning for.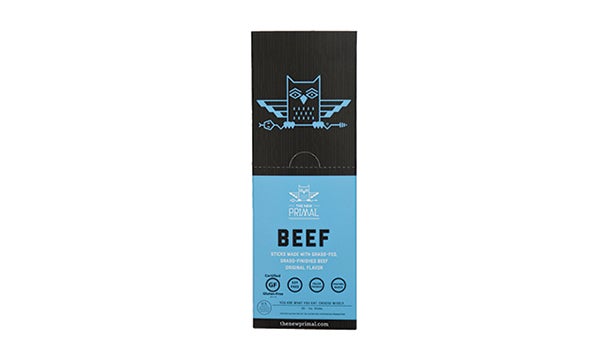 PRIMAL PROTEIN
The New Primal Original Beef Stick
These beef jerky sticks are made from humanely raised, grass-fed cows and flavored with all-natural ingredients like honey, sea salt and lemon peel for a tasty treat that will quell your carnivorous cravings.
$2, thenewprimal.com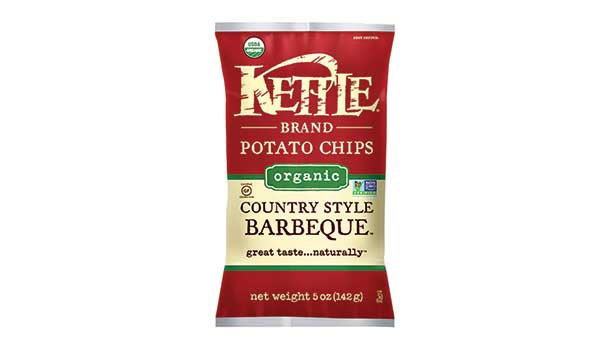 SMOKY SWEET
Kettle Brand Organic Country Style Barbeque
Beware of these sweet and smoky flavor bombs – you won't be able to stop at one! But don't fret, they skip all the scary ingredients found in the average BBQ chip.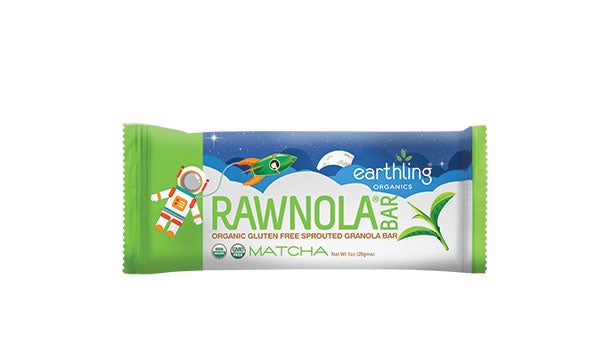 GREENOLA
Earthling Organics Rawnola Matcha Bar
Flavored with matcha, these grain-free bars are chock-full of organic ingredients like almonds, coconut, pumpkin seeds and figs and are lightly sweetened with honey.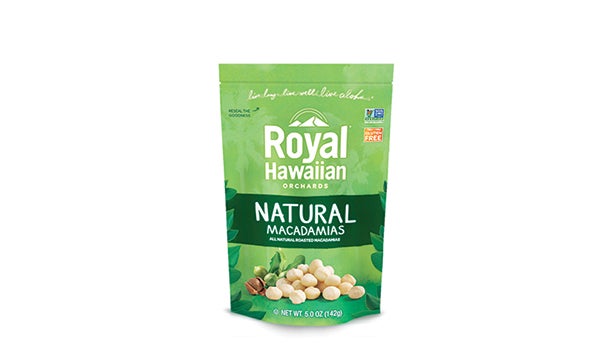 HAWAIIAN CRUNCH
Royal Hawaiian Orchards Natural Macadamias
These top-quality macadamia nuts are grown with love and aloha in Hawaiian orchards and roasted to buttery perfection. Add them to your favorite cookie recipe for a rich, nutty crunch or enjoy them unadulterated out of the bag.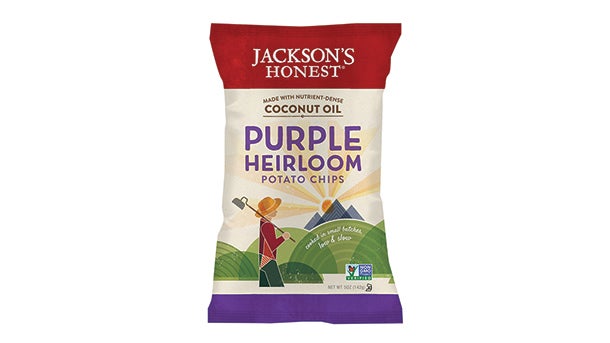 HONEST GOODNESS
Jackson's Honest Purple Heirloom Potato Chips
These are made from heirloom potatoes that are cooked in coconut oil instead of industrially manufactured vegetable oils, resulting in potato chips that are not only super healthy but amazingly fresh, crispy and deeply flavorful.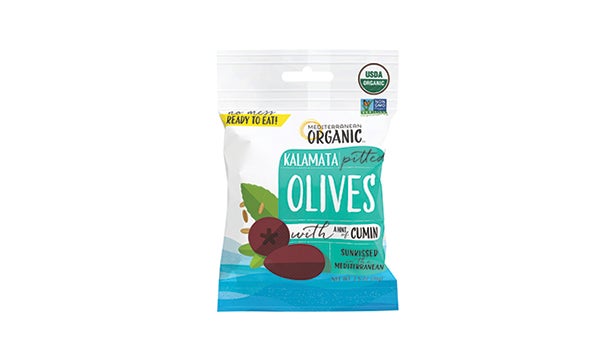 POCKETABLE GOURMET
Mediterranean Organic Kalamata Pitted Snack Olives With Cumin
Marinated in EVOO and a blend of fragrant organic herbs, these Mediterranean gems are bursting with flavor. The brilliant, mess-free packaging makes it easy to enjoy juicy olives at the office or on the road.
$3.50, mediterraneanorganic.com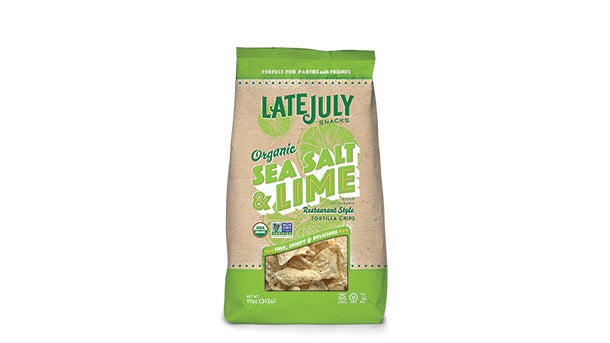 DUNK 'N' DIP WORTHY
Late July Organic Sea Salt & Lime
A big hit at the CE offices, we dipped these organic and non-GMO limey crisps in just about everything. We love the fact that they stand up to some serious dunking.
$4.50, latejuly.com for where to buy