10 Food Companies That Give Back
A quality nosh that also pays it forward? These companies give a whole new meaning to smart snacking.
Heading out the door? Read this article on the new Outside+ app available now on iOS devices for members! Download the app.
One Degree Organics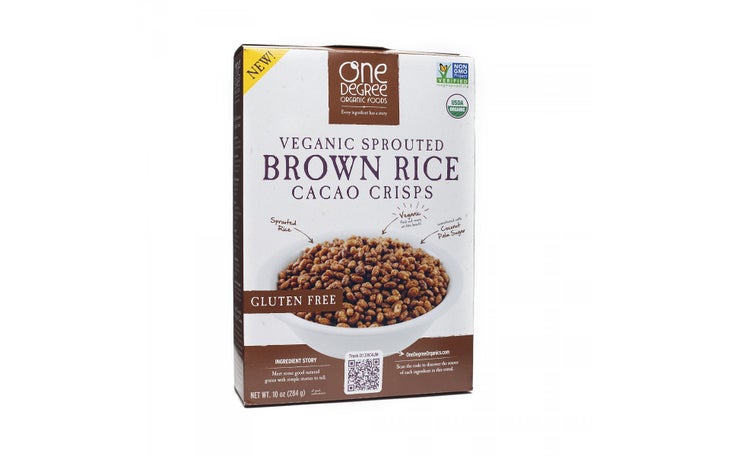 This family company prides themselves on eating clean and knowing exactly where their food is coming from. All of its products are made from locally sourced farmers and can be traced back exactly to where the product started.
One Degree gives you the opportunity to type in the barcode from their products so you can see first hand where the product came from, and who the farmers are who produced the ingredients.
Good Spread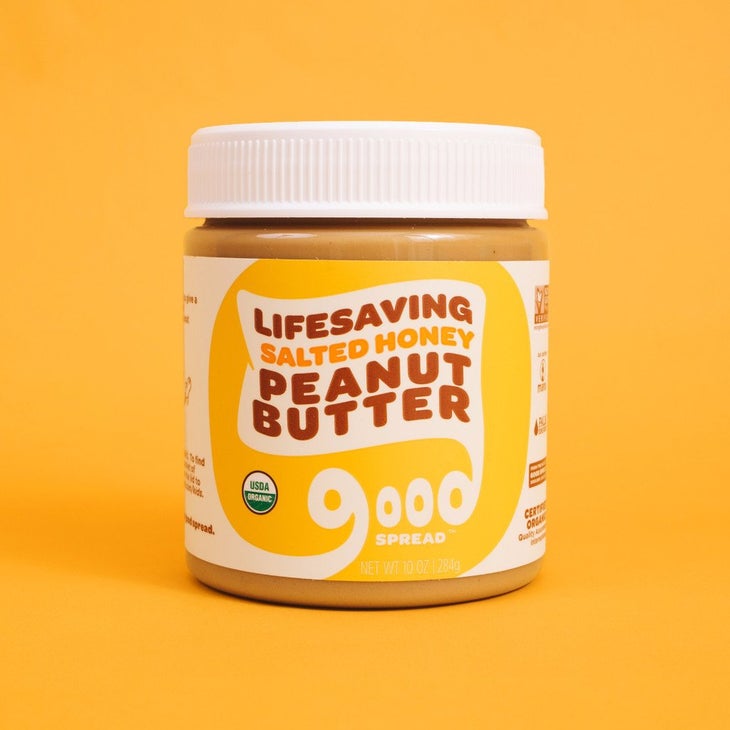 This peanut butter company started out in 1971, working with MANA Nutrition to spread the word about malnutrition across the globe, and how Mana could help. For every jar of peanut butter bought, a portion of the profits go towards Ready-To-Use Therapeutic Food (RUTF). According to its website, 123,500 packets of its peanut butter have been donated to malnourished children in Chad, Nicaragua, South Sudan, and Uganda, saving 1,235 lives.
Annie's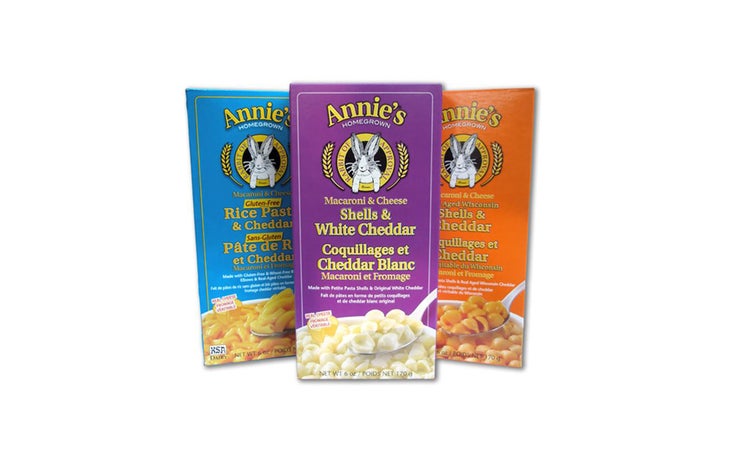 This company began in 1989 with its founder selling homemade macaroni and cheese out of her car trunk. It sold the very first all-organic macaroni and cheese, and have since expanded the product line to include fruit snacks, crackers and more.
The company works with several different partners to bring hands-on experience to kids, including teaching them a healthy lifestyle and also how to help the environment. Annie's partners with Feeding America, working with food banks across the country to donate to families in need.
Happy Family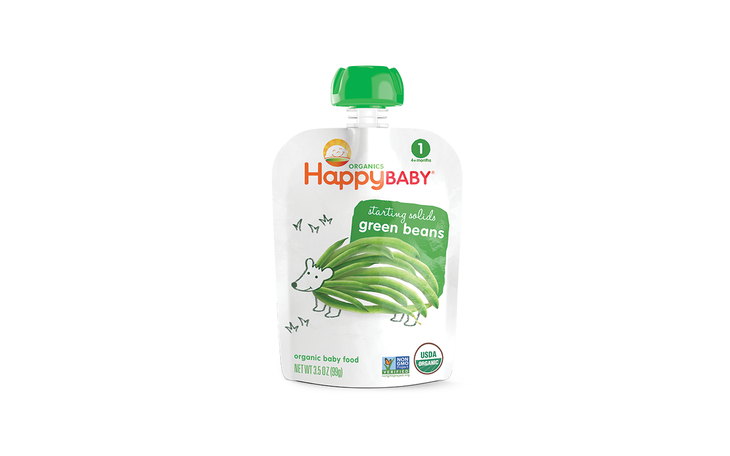 Happy Family is a mom-founded and operated organic food company that focuses on having healthy food options for children and growing families. The company's products are all organic and sustainable, in an effort to not only keep children healthy but to also keep the planet healthy.
Happy Family partners with UNICEF to support Project Peanut Butter, an organization that helps feed children in Africa. They also donate to a non-profit in Tanzania, The Small Things, which helps orphaned and abandoned children have a home.
Lotus Foods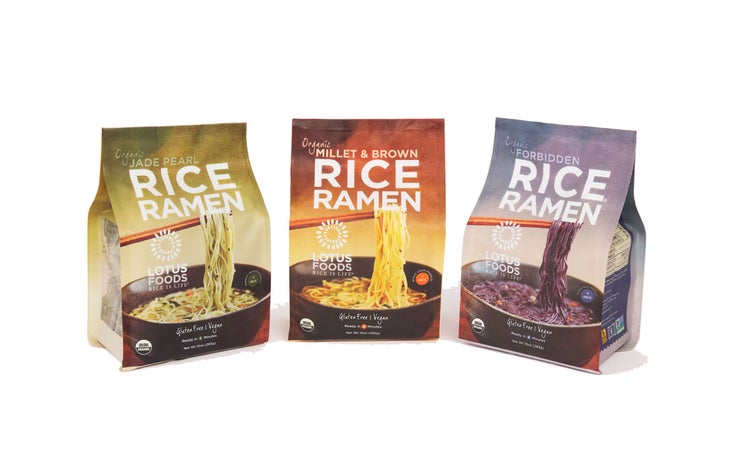 Lotus Foods is a specialty food business that imports 600 tons of rice from countries such as China, Bhutan, Indonesia, Cambodia and Madagascar. The company pays its farmers 30 to 40 percent above retail price, and seeks out fair-trade opportunities.
Lotus Foods works with the Cornell International Institute for Food, Agriculture and Development to promote System Rice Intensification, a method of growing rice that uses 50 percent less water, cutting greenhouse emissions as well as water usage. The company now teaches small family rice farmers this method, with an estimated one million farmers now using this method.
Mamma Chia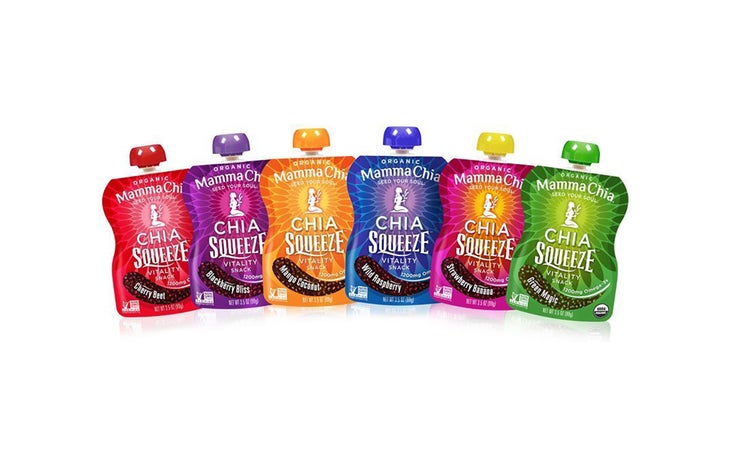 Mamma Chia offers high quality, organic chia-based foods that are both healthy and help towards sustainability.
Mamma Chia is a member of 1% For the Planet and a founding member of Slow Money. The company donates a percentage of its sales to support community groups and organizations that focus on healthy and local food systems.
Justin's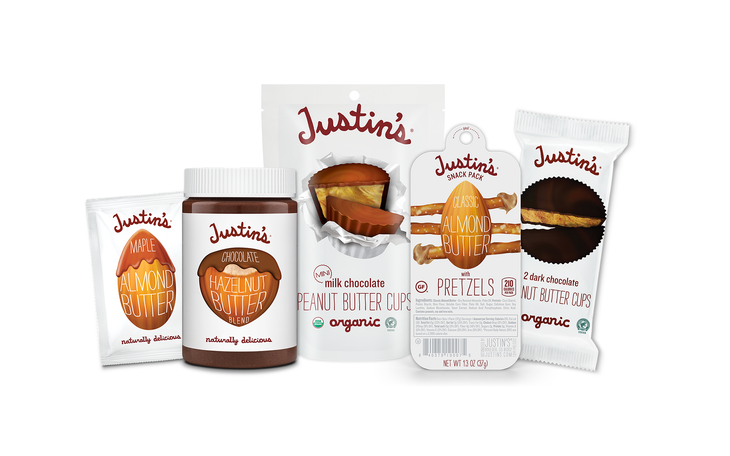 This company began with just a food processor in a small kitchen in Boulder, Colorado, and has expanded to become a much larger operation that makes nut butters and related products, like peanut butter cups.
Using all recyclable containers and quality local ingredients, Justin's does everything it can on the local and national level to lessen their environmental impact and to help those in need. The company partners with numerous groups, such as the Whole Planet Foundation, Conscious Alliance, the Thorne Nature Experience, The Xerces Society, People and Pollinators Action Network (PPAN), and Growing Gardens, just to name a few.
REBBL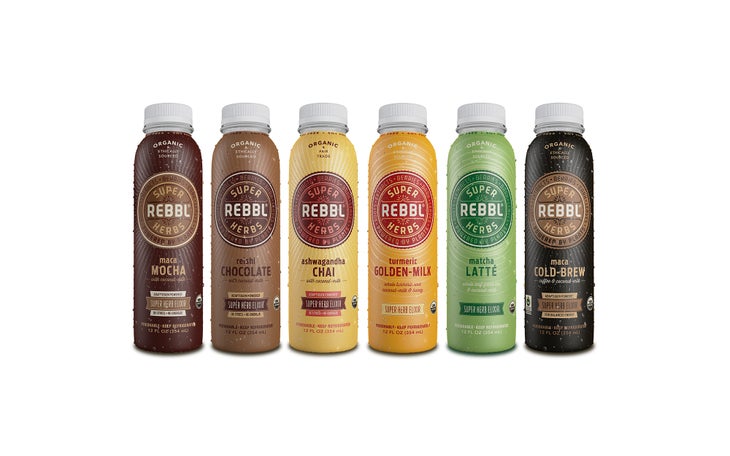 REBBL, an acronym for Roots, Extracts, Berries, Bark and Leaves, is a plant-based company crafting herb elixirs. REBBL works with Not For Sale, a nonprofit company that works to eradicate human trafficking and slavery. REBBL uses natural herbs in its products, and donates 2.5% of their sales to Not For Sale.
Numi Tea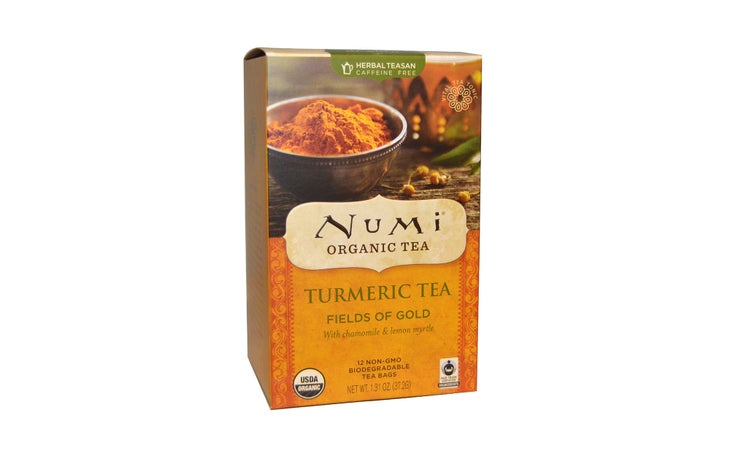 Using all organic and natural ingredients, Numi Teas are free from perfumes and fragrances, and are all gluten free.
The Numi Foundation works to bring clean and safe water to farming communities around the world. Their H2OPE project has brought safe drinking water to residents of farming villages in Madagascar and India, giving them access to water needed to live.
NUMI also works with children in inner city schools to bring social awareness and artistic expression, taught by more than 30 educators.
The Soulfull Project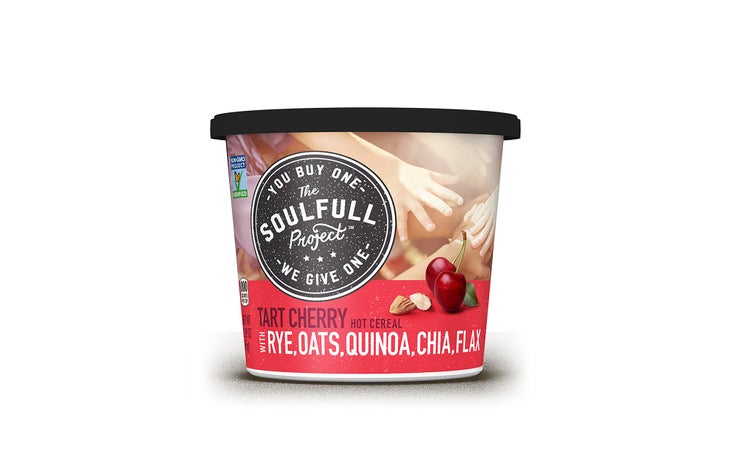 The Soulfull Project focuses on healthy, delicious and accessible food for communities around the country. For every serving of its products sold, a serving is given to a local food bank. They are partnered with more than 200 food banks across the country, so when you purchase a product, one will be donated to your local participating food bank.
As its website says, "We believe that everyone should have access to good things and everyone deserves to feel good about the choices they make."