Clean Choice Awards 2016: Dairy
When your dairy products are sourced from happy cows, they taste even more delicious!
Heading out the door? Read this article on the new Outside+ app available now on iOS devices for members! Download the app.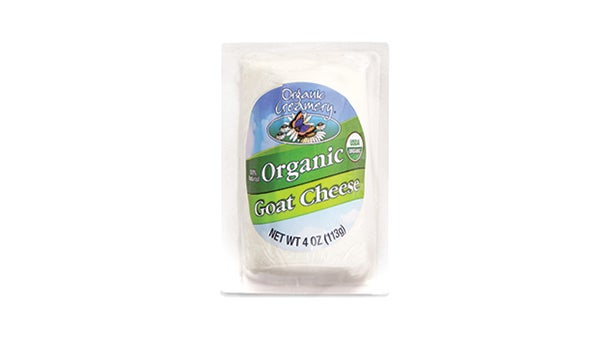 LUSCIOUS LOG
Organic Creamery Organic Goat Cheese
This tangy-smooth goat cheese takes center stage in appetizers, salads and pastas. This one's made with no animal rennet – a plus for vegetarians.
$5 to $6, organiccreamerycheese.com for where to buy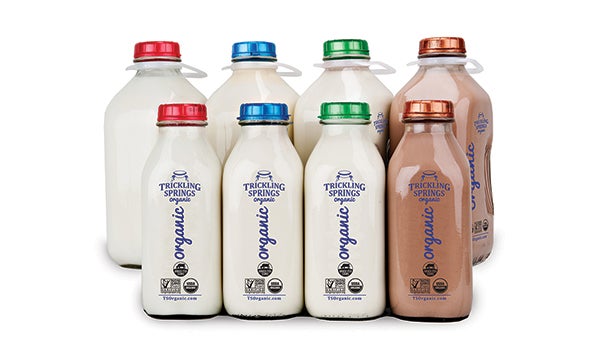 SUPERIOR MILK
Trickling Springs Organic Milk
Made from heritage-breed cows on local family farms and bottled in recyclable glass bottles, this organic whole milk is wonderfully creamy, making it great for coffee, cereal and smoothies.
$4 to $6, tricklingspringscreamery.com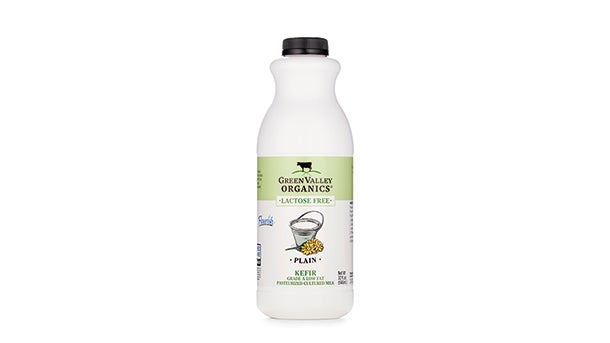 PROBIOTIC SOURCE
Green Valley Organics Plain Kefir
This smooth and rich-tasting all-natural kefir is delicious in smoothies and desserts or as a lactose-free substitute for buttermilk. It's made from the milk of humanely raised cows and contains an average 590 billion probiotics per serving.
$5, greenvalleylactosefree.com for where to buy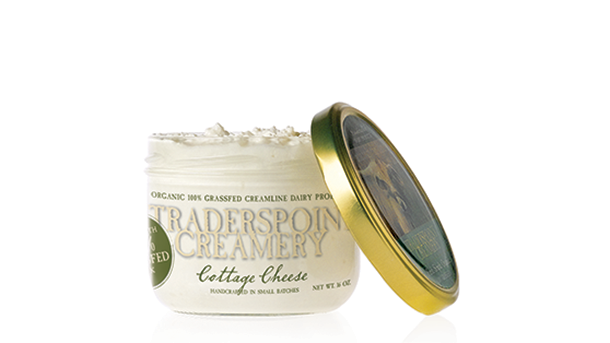 LEAGUE OF ITS OWN
Traders Point Creamery Cottage Cheese
One of the very best cottage cheese consistencies we've experienced, this cheese is thick, fluffy and luscious, plus it's grass-fed and packaged in glass jars. We ate it right off the spoon to experience its every nuance and urge you to do the same.
$6 to $7, traderspointcreamery.com for where to buy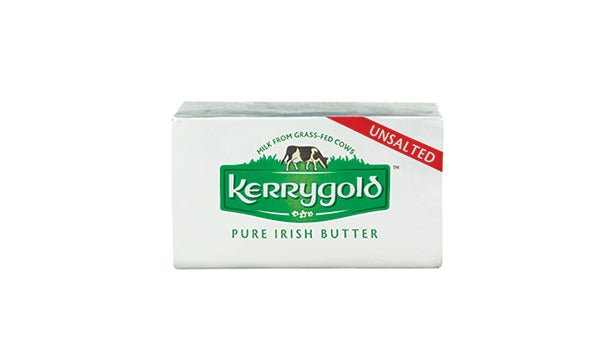 BETTER BUTTER
Kerrygold Butter Unsalted
A rich, creamy butter made from the milk of happy cows that graze freely much of the year on the green pastures of Ireland and are, of course, hormone-free. Its high beta-carotene content gives this pure butter its distinctive golden hue and complex flavor.
$4, kerrygoldusa.com for where to buy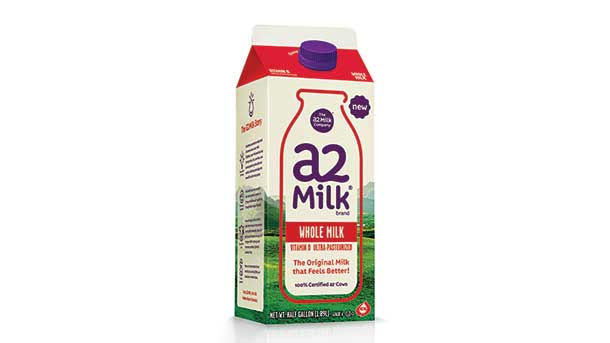 STOMACH-SOOTHING MILK
a2 Milk Whole Milk
While most cow's milk contains both A1 and A2 proteins, this rich, full-fat heirloom milk contains only the naturally occurring A2 protein, which research shows is easier to digest than regular milk.
$4.50, a2milk.com for where to buy