Outside+: A 360° Approach to Your Best Health
Our new membership program includes 100+ meal plans and health content, a magazine subscription, 8,000 healthy recipes, exercise programs, mindfulness and meditation guidance, books and more.
Heading out the door? Read this article on the new Outside+ app available now on iOS devices for members! Download the app.
Clean Eating has long been a destination for improving your health, one meal at a time, and a trusted source of content for the latest health and nutrition research, meal planning solutions, condition-based eating and supplementation and a steady stream of actionable wellness content for a balanced life. With 2020 in our rearview, we've learned a lot about health and immunity this year, and it's clearer than ever that in order to build a resilient immune system, maintain an energized, active body and cultivate a calm, grounded mind, you need all the lifestyle pieces to fall into place. Healthy food, movement, stress management and grounding practices are all habits and choices you can make every single day that work in harmony to help you achieve your best overall health.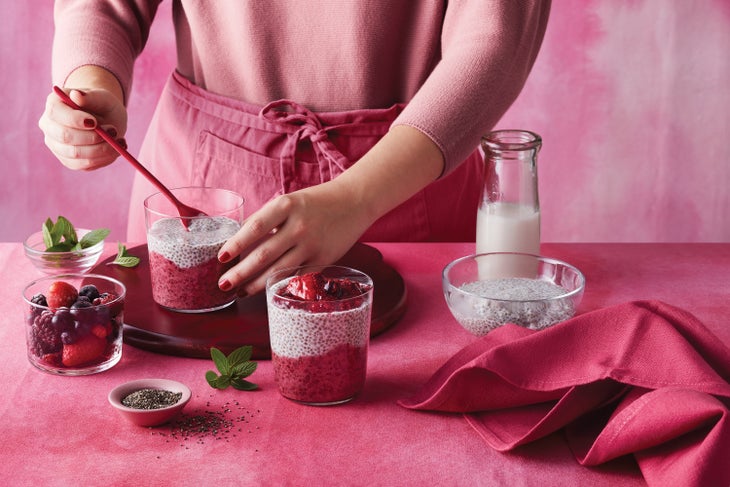 Knowing how key a holistic approach is, I'm thrilled to share a new milestone in Clean Eating's journey. Pocket Outdoor Media, a company which owns Yoga Journal, Better Nutrition, Vegetarian Times, Oxygen, as well as Women's Running, and VeloPress has added CE to its Outside+ membership program.
All the great content you've come to love from Clean Eating will still be available right here, but now you'll now have the opportunity to elevate your all-encompassing health with daily guidance and inspiration to make key lifestyle choices, effortlessly—no more chasing down information from across the web with various subscriptions to multiple media outlets. We've got you covered in one convenient place with an Outside+, and best of all, you decide what content you want to appear in your Member Feed each day. Beyond food, you can now learn how to meditate, begin a yoga practice, learn to run, detox your home and beauty routine, try a plant-based diet, take a natural approach to medicine and so much more.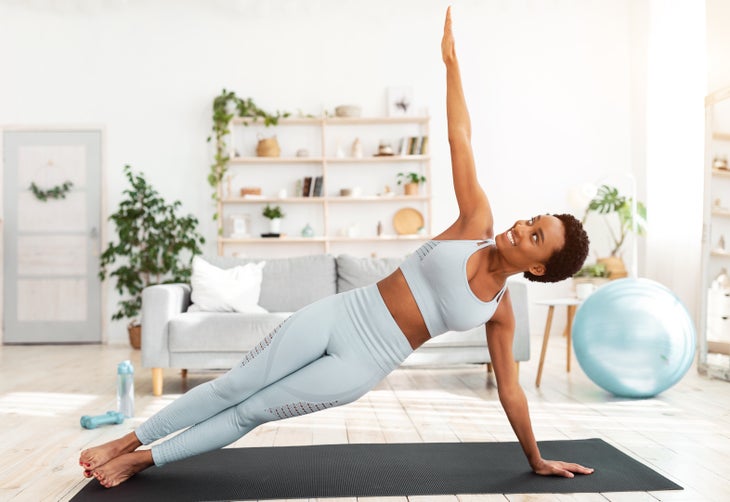 Now you'll now have the opportunity to elevate your all-encompassing health journey with daily guidance and inspiration to make key lifestyle choices, effortlessly.
Active Pass members get a ton of new perks. You'll get access to enhanced member-exclusive content and video content, a magazine subscription, entire digital back-issue libraries for all brands, (including 12 years of Clean Eating issues!), 8,000 healthy recipes, 100+ meal plans for every season and dietary style, an ad-free experience when you're signed in, access to select online cooking classes, 2 free VeloPress books, exercise programs and more. Sign up and get access to our popular online cooking class: High-Protein Meals for Energy & Fat Loss entirely free, plus other online courses from our sister brands Oxygen, Better Nutrition, Yoga Journal and more.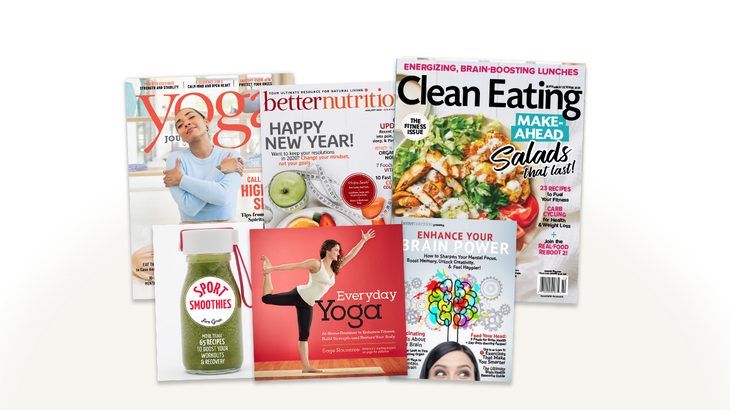 The future is bright, and the Outside+ membership program is one new way we continue to offer best-in-class content while delivering on our mission to provide you with the inspiration, motivation and the tools to bring all the lifestyle pieces together for your best health in 2021 and beyond.
Yours in good health,
Alicia Tyler
Editorial Director, Clean Eating