Best Candy Making Supplies for Home Use
Making candy at home is a fun and delicious activity for adults and kids. That said, it helps to have certain candy making supplies so your treats turn out just the way you like. A chocolate mold can transform your confection into the perfect shape, while a candy thermometer ensures your candies and chocolates reach the right temperature when cooking. Here are a few different candy making supplies we've tested and loved. They're some of our favorite candy making products for the kitchen!
Heading out the door? Read this article on the new Outside+ app available now on iOS devices for members! Download the app.
Best Molds
Kootek 6 Pieces Silicone Chocolate Molds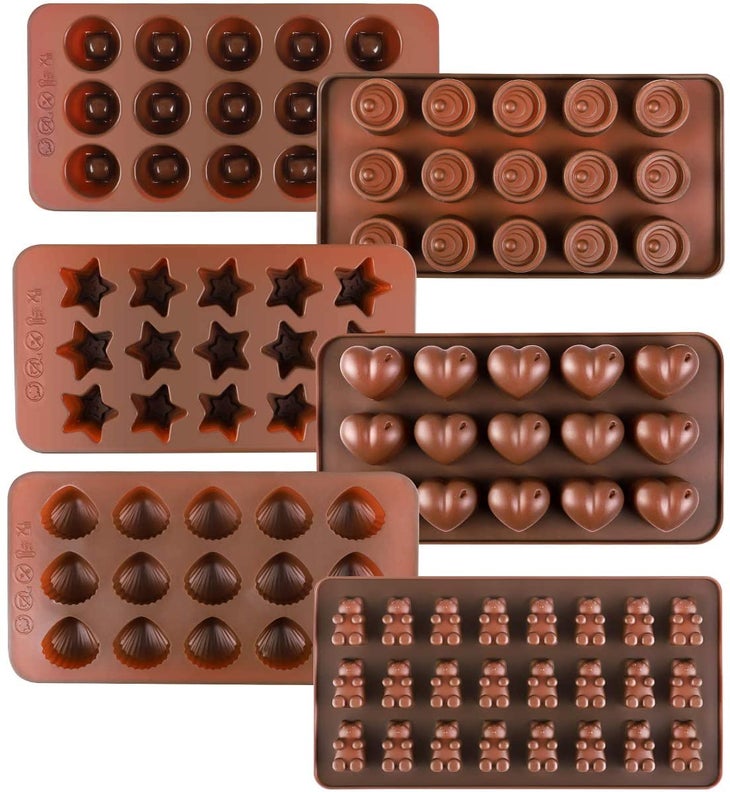 6 Different Silicone Molds. This set of six varying silicone molds will allow you to make chocolate, hard candies, sweet decorations, and more in different shapes, including teddy bears, stars, hearts, and more.
What We Liked
This set of six different silicone molds provides a variety of shapes when making chocolate or candy treats. The molds are made of food-grade silicone and are BPA-free. These reusable trays can be used in the microwave, oven, refrigerator, or freezer. They can withstand temperatures ranging from -70 degrees to 500 degrees Fahrenheit. The non-stick silicone makes it easy to remove your treat without damaging the appearance. These molds are also dishwasher safe for easy cleanup. The six patterns include teddy bears, stars, seashells, hearts, round, and vortex. The cavity size of each mold is 1 x 1 x 0.7 inch. Each tray makes a dozen treats. Order Online.
Best Set
Wilton Candy Melts Candy Decorating Set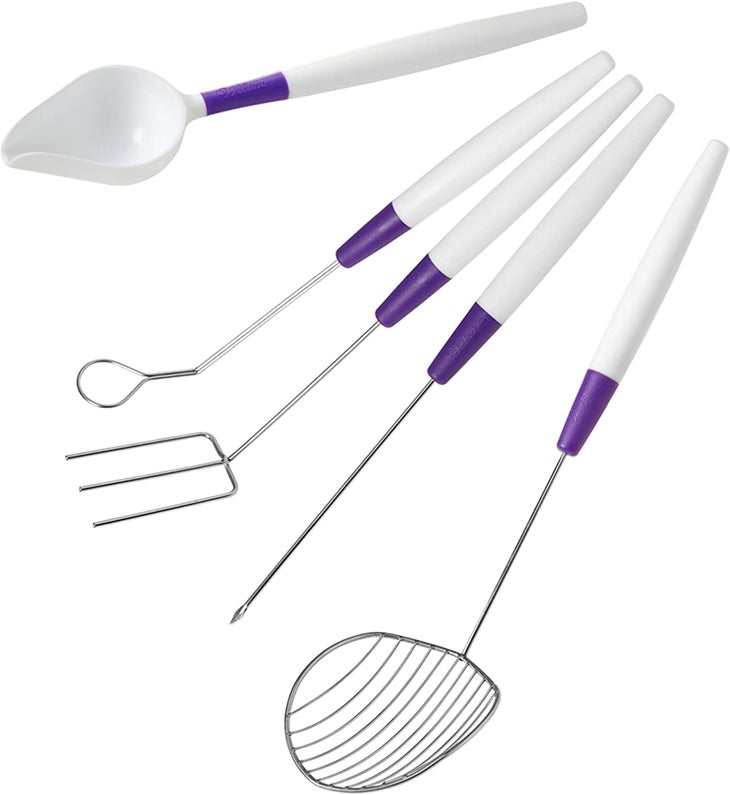 5-Piece Candy Dipping Set. This set of candy dipping tools lets you dip flat or round treats, fruit, or marshmallows with ease. It also provides a drizzling scoop to help you decorate.
What We Liked
You can prepare beautiful dipped treats easily with this 5-piece candy dipping set. This set includes an angled 3-prong dipping fork for flat treats, a cradling spoon for round objects, a spear for soft items, a slotted spoon for coating large pieces, and a drizzling scoop to make drizzling lines. The tools are crafted of metal and plastic and are easy to handwash in warm, soapy water. Purchase Yours Today.
Best Thermometer
ThermoPro TP03 Digital Instant Read Meat Thermometer Kitchen Cooking Food Candy Thermometer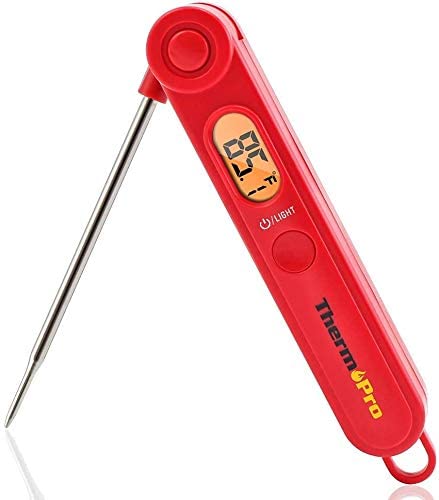 Foldable Digital Candy Thermometer. This foldable digital thermometer measures the temperature within a few seconds and contains a highly precise sensor, which is necessary when making certain types of candy.
What We Liked
You'll always know the precise temperature of your candy with this instant-read candy thermometer. With its backlight feature, the digital display makes it easy to read the temperature of the candy. You won't burn your fingers while reading the temperature, thanks to the long stainless steel probe (3.9 inches). This thermometer reads the temperature of your candy quickly (within 3 to 5 seconds), so you avoid accidentally burning your candy. If you need precision, this thermometer is accurate within 0.9 degrees Fahrenheit. Its wide temperature range (58 to 572 degrees Fahrenheit) makes it perfect for almost any type of candy. The foldable design, magnetic back, and kitchen hook make it easy to store and transport. We also appreciated the auto-shutoff function, which ensures you don't accidentally leave it on when it's not in use. Buy Now.