Best Dried Mango
It's difficult to find a snack that's truly delicious and nutritious. Luckily, dried mango fits the bill to a T and is full of nutritional goodness with delicious fruity flavor. Below, we'll delve into four of our favorite dried mango options so that you can find the best-dried mango for your pantry. With a variety of sizes, processing methods, and packaging options, you're bound to find the perfect dried mango for tasty guilt-free snacking.
Heading out the door? Read this article on the new Outside+ app available now on iOS devices for members! Download the app.
Best Overall
Organic Sun Dried Mangos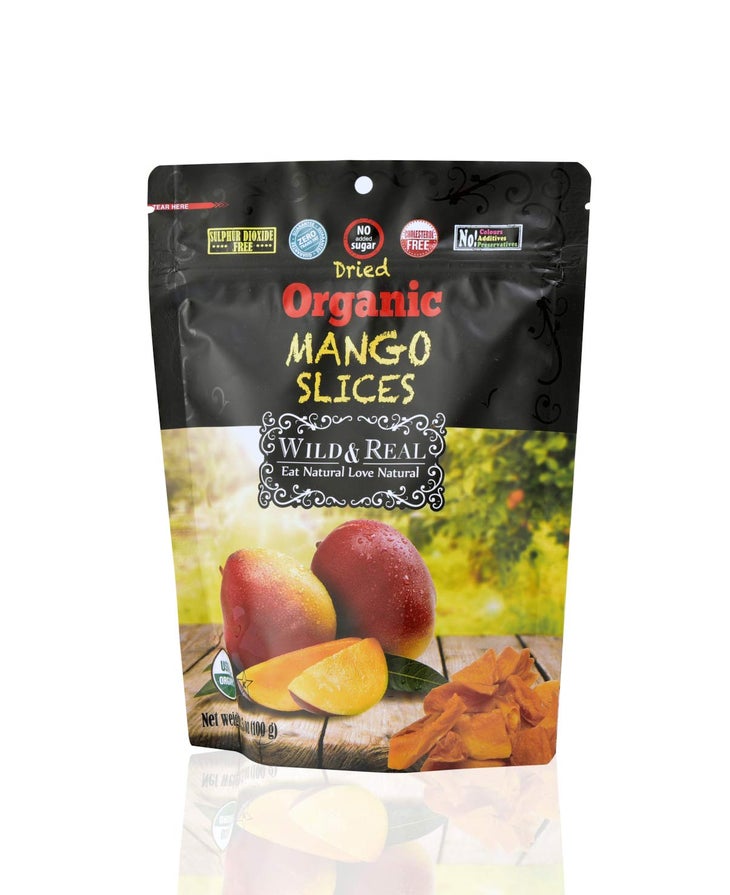 Organic Mango. This generous bag of organic mangoes is full of delicious, natural fruit without added sugar.
What we liked
These 3.5-ounce mango bags are full of delicious, organic sun-dried mangos. Notably, these mangos have no added sugar or preservatives, allowing you to experience the full scope of its nutritional benefits. The resealable bag makes it easy to keep the dried fruit fresh over time. With a single ingredient, you can trust that these mangoes are as pure and delicious as can be. Get them here.
Great Value
Phillippine Brand Naturally Delicious Dried Mangoes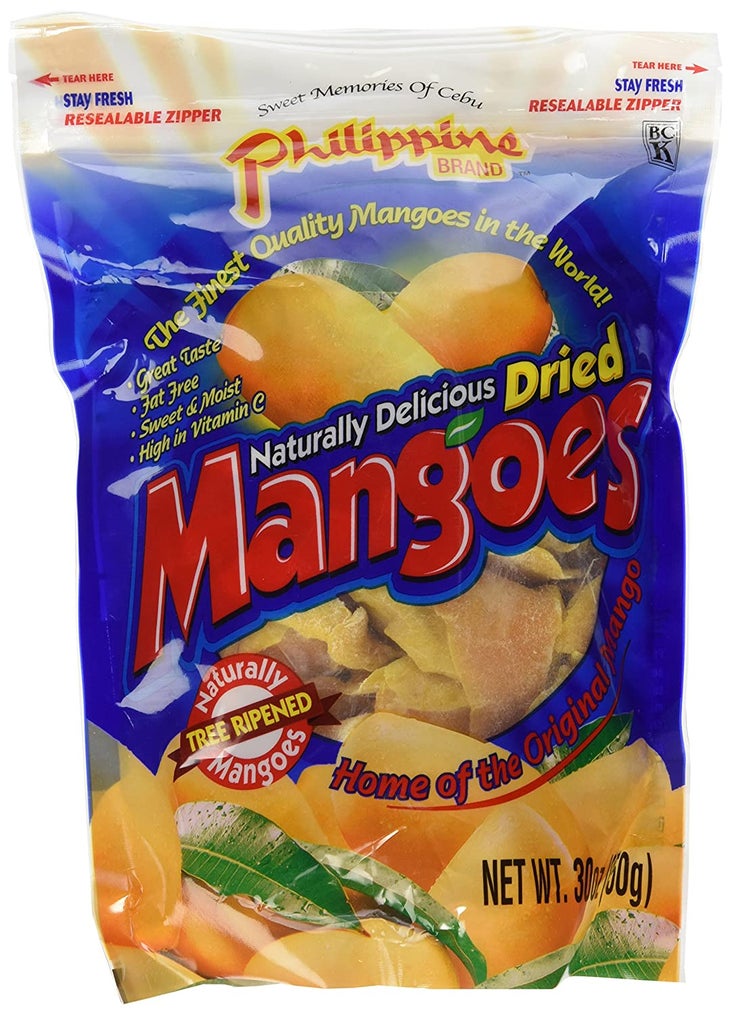 Delicious Mango. This value bag of dried mango is perfect for large families or fruit enthusiasts.
What we liked
The Philippines are known for delivering delicious mango, and this product is no exception. These mangoes are soft, delicious and juicy. With your purchase, you'll get a generous 30-ounce bag of dried mangoes for serious fruit snacking. Overall, these mangoes are perfect for larger households or super fruit lovers. Buy them now.
Most Portable
Peeled Snacks Organic Dried Fruit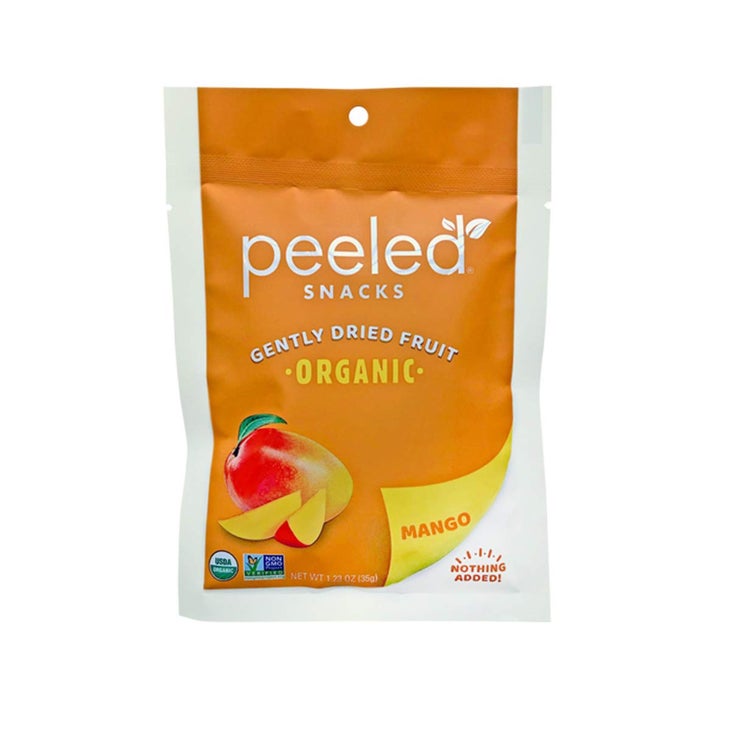 Nutritious On-the-go Snacking. These dried mangoes come packaged in convenient 1-ounce servings for portable snacking.
What we liked
Looking for a way to seamlessly take mango on the go? If so, these organic dried mango pouches are the perfect choice for you. With your purchase, you'll get 10 packs of 1-ounce servings of dried mango. The mango is organic and unsweetened for a super delicious and nutritious snack. Buy them here.
Most Nutritious
Anna and Sarah Organic Dried Mango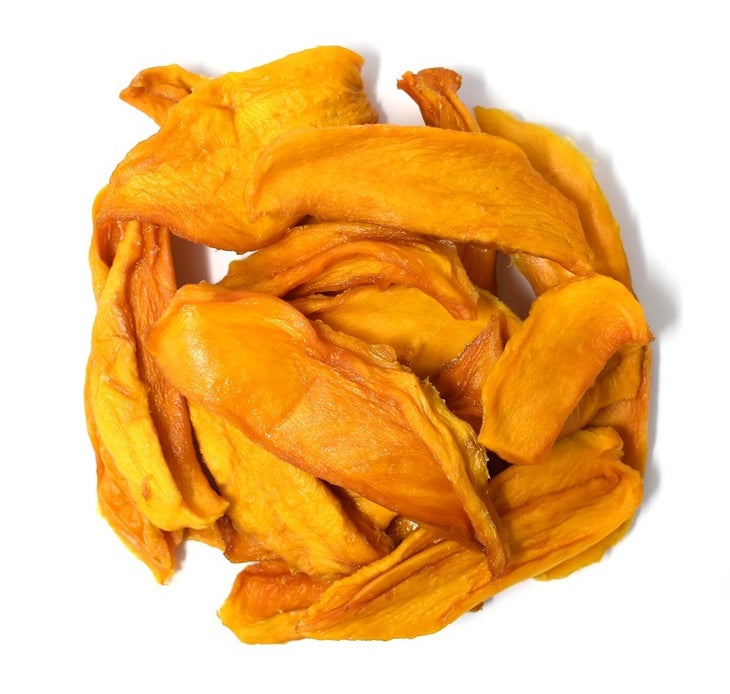 Pure Mango. This organic dried mango is unsweetened with no added flavoring or preservatives.
What we liked
This organic dried mango is perfect for adding to salads or eating on its own. The mango is unsweetened and has no added flavoring or preservatives. With your purchase, you'll get a full pound of mangos at an excellent price. Overall, this organic mango is delicious and a great value for its high-quality dried fruit. Get them now.