Best Home pH Meters
You don't need to be a Michelin chef to pay attention to the pH level in your foods. Whether you're getting into canning and pickling for the first time or just an avid baker, a pH meter can give you culinary insight. A home meter makes it easy to test your tap water to ensure the pH levels are optimum for hydration and complete body health. Unlike test strips, pH meters compensate for the temperature of the tested material, and many have auto-calibration features. With proper care, your meter will provide accurate results and support your cooking and health for years to come. Check out our picks for the best home pH meters available.
Heading out the door? Read this article on the new Outside+ app available now on iOS devices for members! Download the app.
Most Versatile
PentaBeauty pH Meter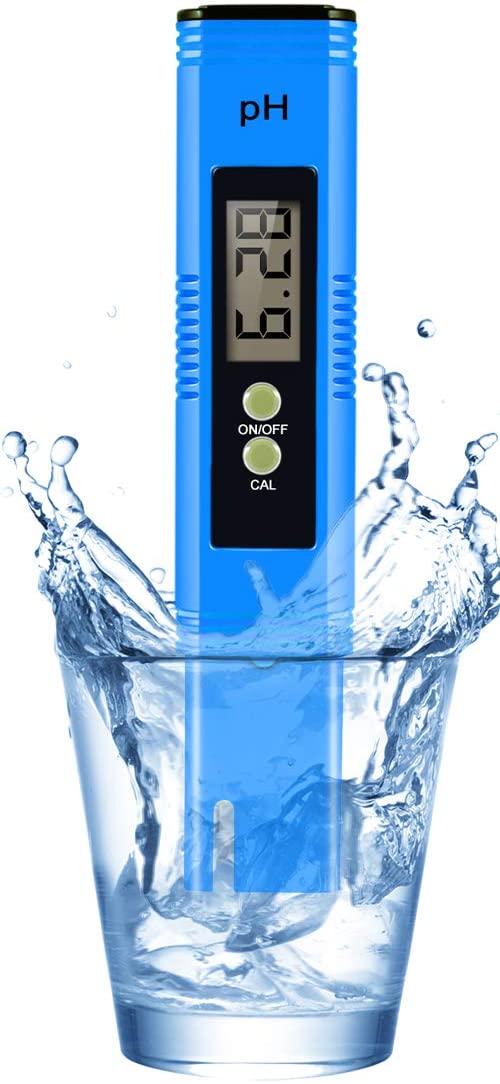 Ideal for Home or Laboratory. This 6-inch pen sized pH meter auto-calibrates and compensates for water temperature. Use it to test drinking and cooking water, pools, and aquariums.
What We Liked
We love the streamlined design, perfect to store in a kitchen drawer or shelf out of the way. It's easy to use with its clear readout and reliable temperature compensation. We appreciated the reliable reads and variety of implementations. Get it here.
Most Durable
Apera Instruments AI209 Value Series PH20 Waterproof pH Tester Kit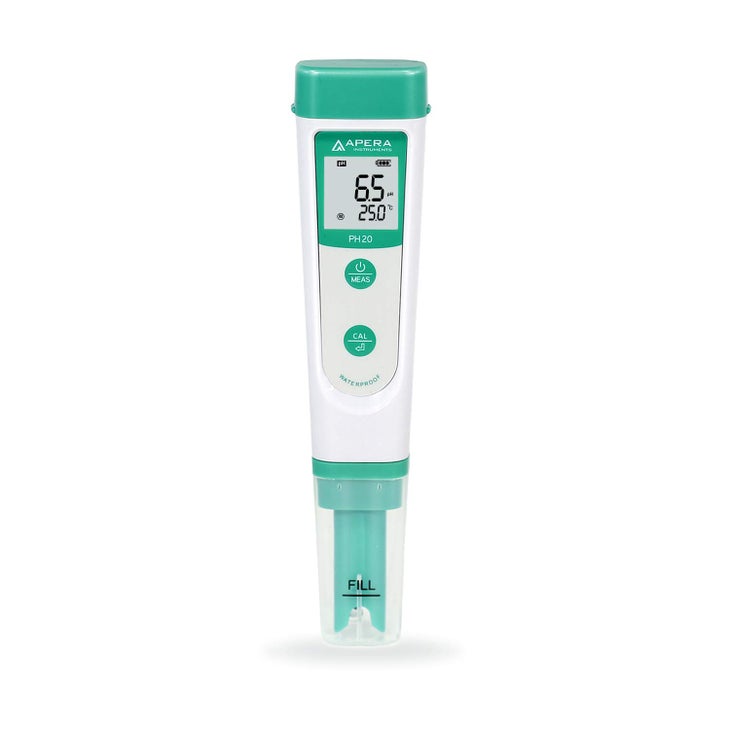 Waterproof with Heavy Duty Case. Here's a complete pH testing kit, with premixed solutions for calibrating. It comes with a lanyard for hands-free carrying and a quick guide with tips and instructions.
What We Liked
We love a kit, and this one has everything you need to become a pH testing expert. You'll always know where your meter is, thanks to the carry case. Plus, you'll never get stuck needing batteries or calibration solutions. This one is great for high-impact kitchens. It'll stand up to the test of time. Get it now.
Best Travel Size
Money2U Digital PH Meter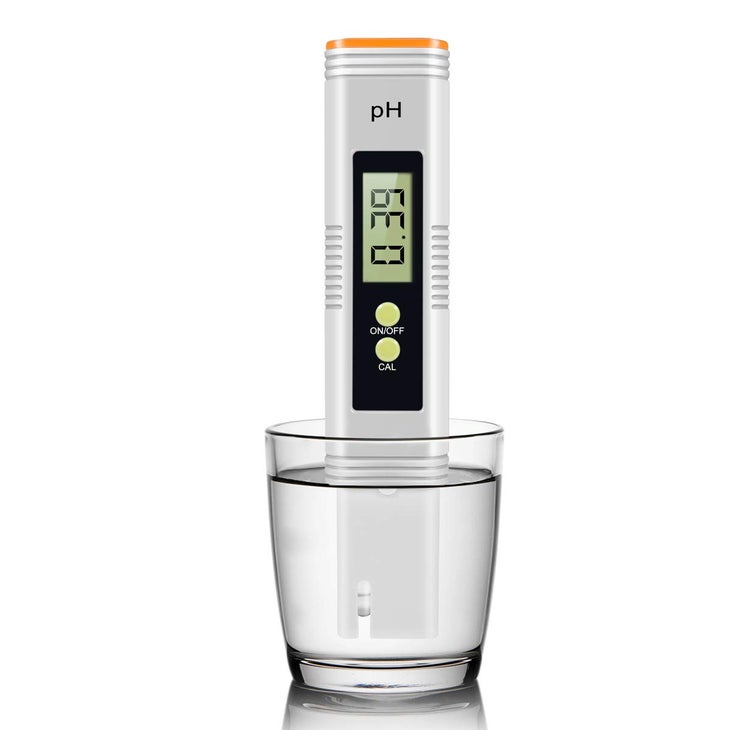 Simple and Effective. Here's a digital readout pH meter for any home, office, or travel. It provides quick results with auto-calibration and temperature compensation.
What We Liked
This meter is so fast and easy to use. You can test your home tap water daily to ensure it's at an ideal pH range for hydration. If you're constantly on the go, it can go right along with you. Its bright case stands out in a kitchen drawer, and the digital readout is simple to read. Buy it here.
Best on a Budget
MiToo Digital PH Meter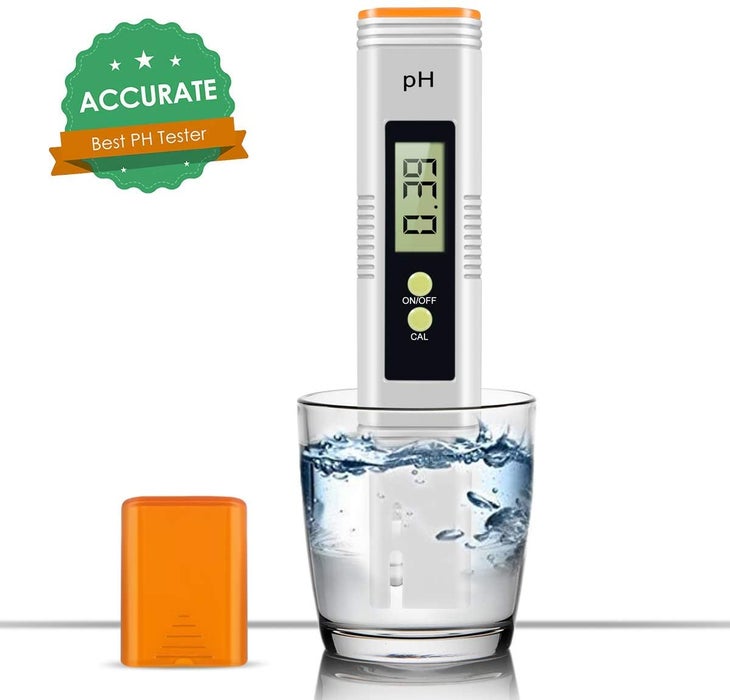 Pocket-Sized Quality Tester. This lightweight meter tests the full 0-14 pH range and displays digital easy-to-understand results.
What We Liked
This tester is easy to use, and with the auto-calibration and temperature compensation, you can get understandable results about your water fast. Use it for drinking water, to test aquarium pH, or even on home-fermentation and canning projects. It's budget-friendly, and you'll still meet with quality. Buy it now.