Best Ice Crushers
Having the perfect type of ice can change the way you experience a beverage, and an ice crusher is a great tool that can elevate the way you make cold drinks and desserts at home. Most ice crushers are capable of making ice and creating small chunks of ice that are perfect for snow cones or other frozen drinks. When selecting an ice crusher, be sure to consider the size, design, and price of the machine. We've highlighted a few of the best ice crushers available, so you can find the right features that will come in handy in your home kitchen.
Heading out the door? Read this article on the new Outside+ app available now on iOS devices for members! Download the app.
Best for Beginners
Waring Pro Ice Crusher

Easy to Use. This ice crusher made by Waring is an easy-to-use product that's perfect for anyone. It's made with stainless steel and can crush 30 pounds of ice per hour.
What We Liked
We like the simplicity of this ice crusher. It performs well and can be used by anyone. You simply turn it on and put ice cubes in the chute to quickly create crushed ice. Get it now.
Most Durable
Nuvantee Manual Ice Crusher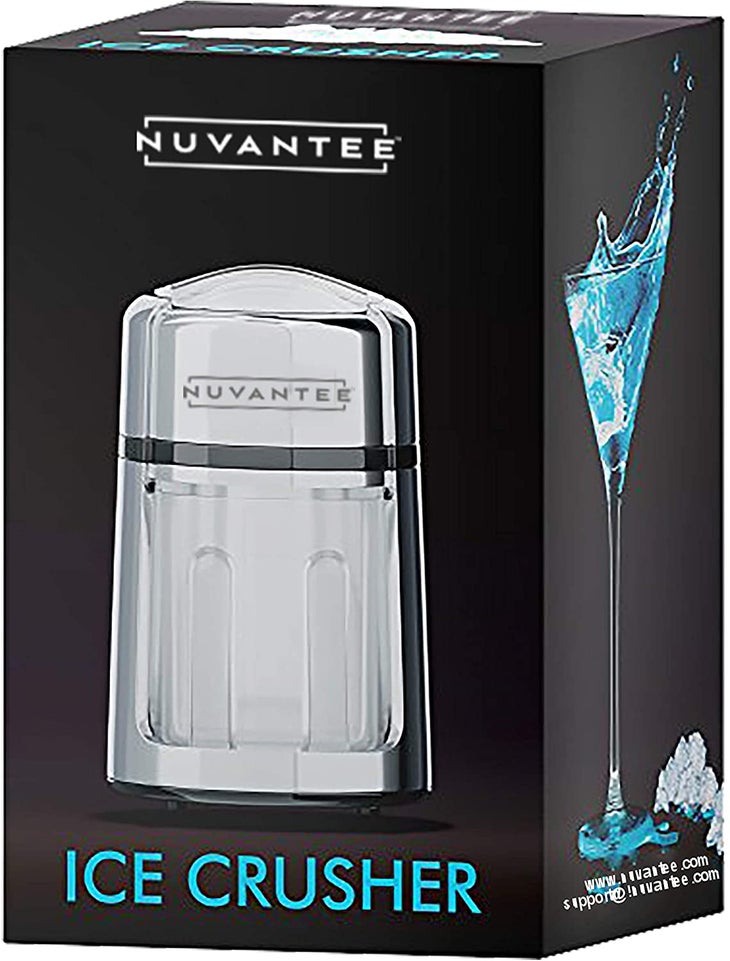 Long-Lasting and Sturdy. The Nuvantee ice crusher is made with zinc alloy and is chrome plated, so it will last for years to come. It also features non-slip legs.
What We Liked
If you're looking for a long-lasting ice crusher, then check out this machine by Nuvantee. It's made with strong, high-quality materials that will help the ice crusher to perform longer without developing rust. It won't fail, no matter how many times you use it. Buy it now.
Best Overall
GE Countertop Nugget Ice Maker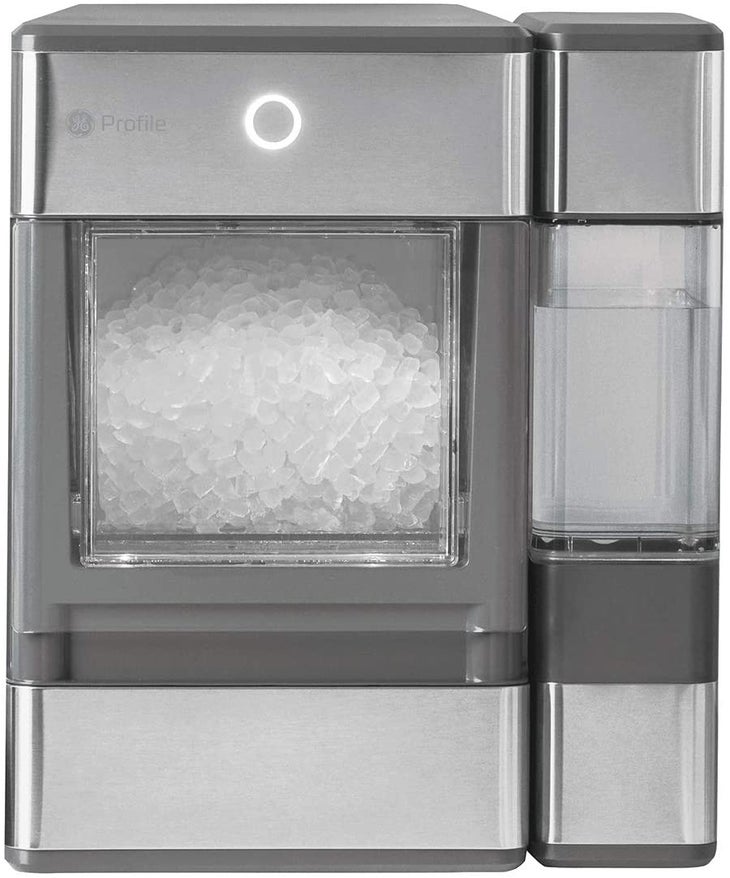 High-Quality and Bluetooth Enabled. This ice crusher by GE is high-quality and built to last. It's an ice maker and crusher, so all you have to do is add water. And it has bluetooth, so you can program it to make ice at specific times.
What We Liked
If you're looking for an ice crusher that also makes ice, then this is the best option. This high-quality machine does all the work for you. Plus, the bluetooth capability allows you to use your phone to tell the machine when to make ice. Get it here.