Best Italian Cookbooks
Do you dream of cooking mouthwatering Italian meals for you and your family? Do you want to conquer the world of Italian cooking, from pasta making to tiramisu? Do you want to learn the ins and outs of the renowned regional cuisine, from Naples to Rome to Milan and everywhere in-between? Well, then, if you can't afford a plane ticket to Italy, and don't have the time to spend years exploring the restaurants and home kitchens of the country on your own, your best bet is to buy an Italian cuisine cookbook. But with so many on the market, how can you choose one that will fit your individual needs? Start by checking out these four cookbooks, available on Amazon for immediate download or quick shipping straight to your door.
Photo: Getty Images/iStockphoto
Heading out the door? Read this article on the new Outside+ app available now on iOS devices for members! Download the app.
Best for Basics
Essentials of Classic Italian Cooking: A Cookbook
Get a Handle on the Basics
A range of recipes and details on Italian techniques will help you get a firm grip on the very foundation of Italian cuisine.
What We Liked
This book is considered one of the Bibles of Italian cuisine. It covers just about everything, but it does so in a way that anyone can understand it, whether you're a beginner home cook or an accomplished home chef looking to expand your horizons. This book will definitely become a well-worn and much-used tome in your cookbook collection. Get it here.
Best for Pasta
Pasta Grannies: The Official Cookbook: The Secrets of Italy's Best Home Cooks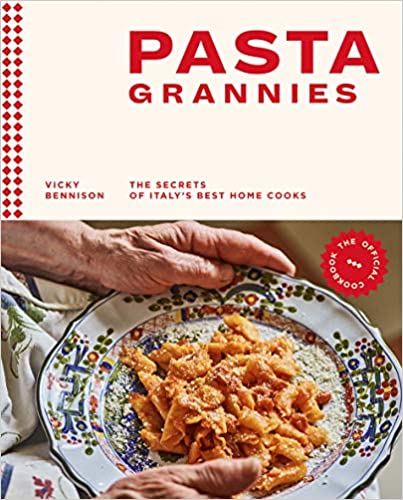 Pasta, Pasta, Pasta
If Italian cuisine means one thing and one thing only to you (in other words, pasta), then you need to get this book on your shelf now.
What We Liked
While Italian cuisine is far more than just pasta, for a lot of people, pasta is the main Italian thing that people love. So, if that's what you want to learn how to cook, do so with this book, which just so happens to be a James Beard Award-winner for cookbooks on a single subject. One of the coolest parts? The book is based off a YouTube channel, so you can watch along to some of the recipes featured. Buy it now.
Most Thorough Recipes
Lidia's Mastering the Art of Italian Cuisine: Everything You Need to Know to Be a Great Italian Cook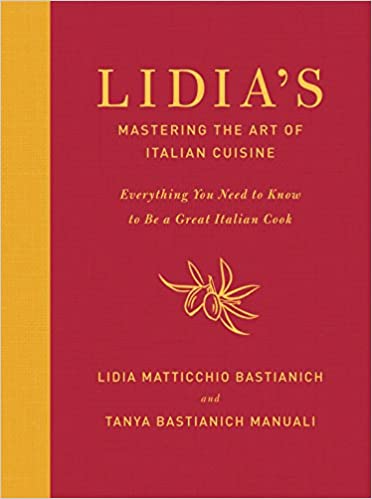 Become an Italian Nona Yourself
If you're ready to take on the world of Italian cuisine, you can become an expert thanks to this book's extreme thoroughness.
What We Liked
Learn about ingredients, techniques, and tools — and then put all that knowledge to use with more than 400 recipes. This book is the go-to textbook on the Italian culinary arts and one that will take you from beginner skills to expert level in the matter of months. Buy it here.
Best for Beginner Cooks
Everyday Italian: 125 Simple and Delicious Recipes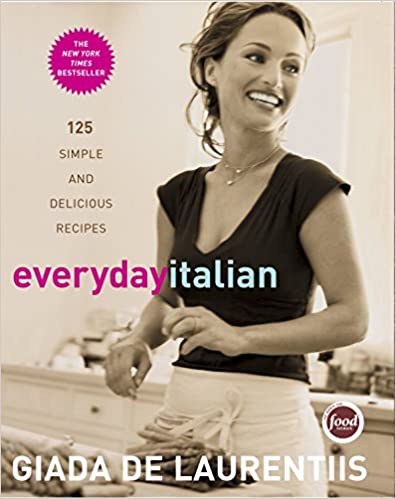 Nothing Fancy, Just Something Yummy
Celebrity chef Giada de Laurentiis offers home cooks with limited skills easy ways to make Italian favorites.
What We Liked
If you doubt your skills in the kitchen, let Chef Giada de Laurentiis guide you through easy, quick meals that anyone can make, bringing a bit of Italian love into the home as they do so. This is a good pick for not just beginner cooks, but families and those with picky eaters at the table, too. Get it now.