Best Kitchen Timers
You'd be surprised how useful a kitchen timer can be compared to reaching into your pocket for your smartphone or some other electronic device. Think about it: no passwords, swiping through different apps, or worrying about battery power. Enjoy the simplicity of these easy-to-use kitchen timers that can be affixed to your refrigerator door or placed on your kitchen countertop. Here are our top picks on the market.
Heading out the door? Read this article on the new Outside+ app available now on iOS devices for members! Download the app.
Easiest to Use
Wrenwane Kitchen Timer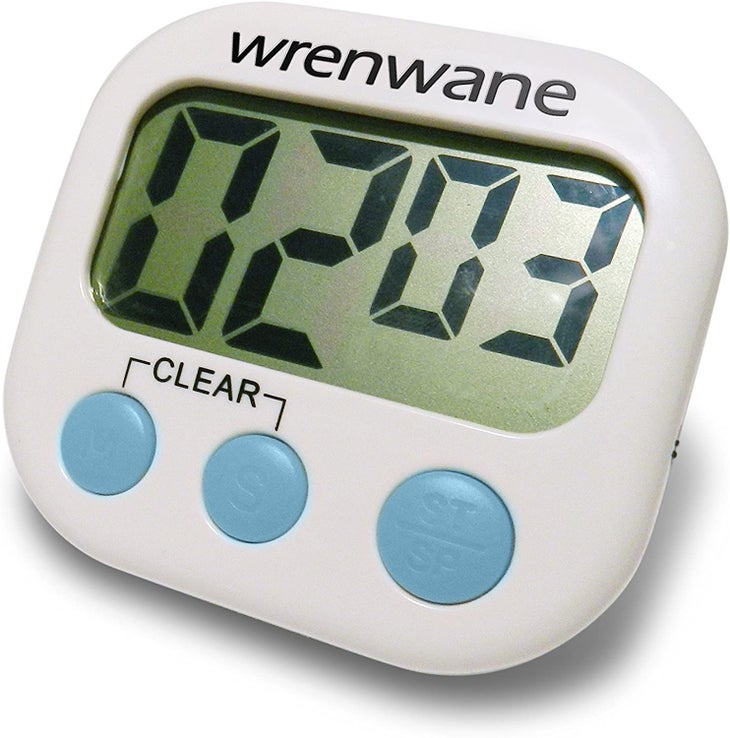 No-Fuss Timekeeper
A simple countdown clock and timer that's great for kitchen use.
What We Liked
You'll appreciate the convenience of this timer's large-format display, touch-friendly buttons, and design that allows for hanging or standing. It's also a magnet for your fridge or other kitchen appliance, so storage is no problem. Order Online.
Most Versatile
2-Pack Digital Kitchen Timers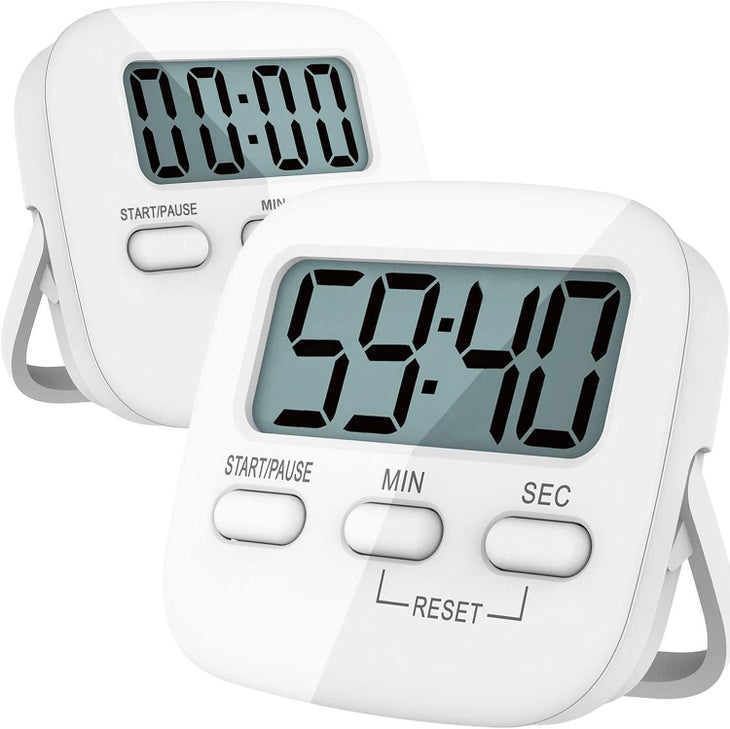 Handy Countdown Clock
Pocket-sized timekeeping for chefs, refs, teachers and more.
What We Liked
A two-for-one offer that also includes two AAA batteries, this timer provides both countdown and stopwatch timekeeping for use in the kitchen, classroom, or on the sports field. A clean, white design also benefits from readable text and digits adjacent to respective operating buttons. Purchase Yours Today.
Runner Up
Uigos 2 Pack Digital Kitchen Timer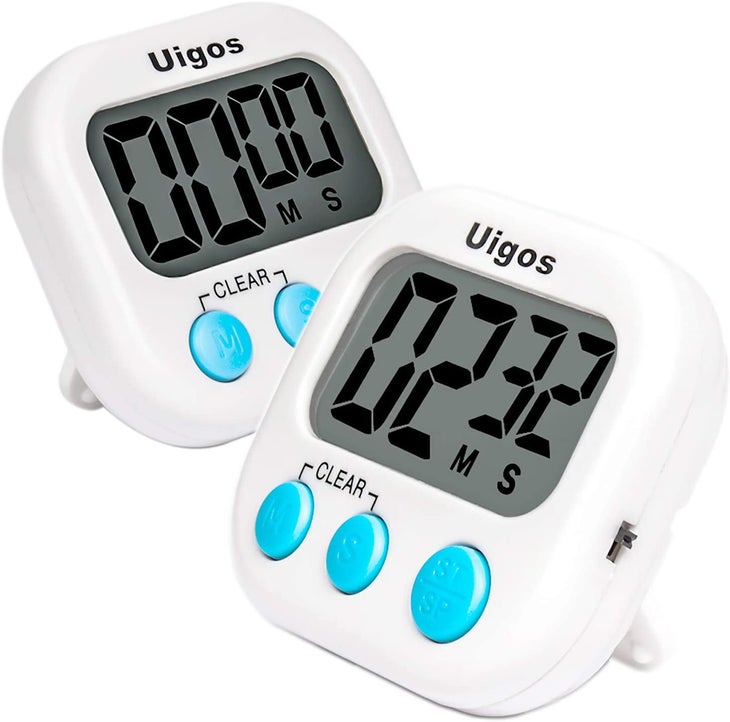 Quick, Easy Timer
An easy-to-read timekeeping solution for your kitchen.
What We Liked
Let's face it: kitchen timers are not exactly high-tech and are already built into microwaves, stoves, and all sorts of other kitchen appliances. What you get here is a simple and portable timer that's simple to program and designed for quick power on/off functionality. Get It Here.
Top Pick
Habor Kitchen Timer
Both Clock and Timer
Kitchen timer that doubles as a clock when not in use.
What We Liked
Unlike other timers reviewed here, Habor's digital timer includes a clock as well as countdown and stopwatch modes. The large LCD display is easy to read. Plus, the timer is available in bright-blue or more muted black and grey styles. Buy Now.