Best Make Your Own Wine Supplies
For those of us who enjoy a glass of wine at the end of the day, learning how to make our own batches from scratch can be incredibly rewarding. As it turns out, with the proper tools and products, making your own wine from home is a simple and enjoyable process. If you've got the willingness and patience, you're in for a treat. Below, we'll go over some of the best items to have around when making wine from home. With a variety of guides and unique wine making tools, you're sure to be whipping up your own wine of choice in no time at all.
Heading out the door? Read this article on the new Outside+ app available now on iOS devices for members! Download the app.
Best Kit
1 Gallon Wine from Fruit Kit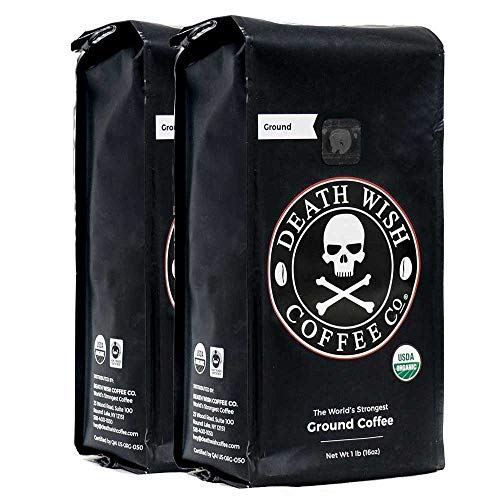 Full Scratch Brewing Kit. This craft brew kit allows you to make a full gallon of wine from the comfort of your own home.
What we liked:
If you're looking for ways to make craft wine from home, this is the perfect home brewing kit. With your purchase, you'll receive a 2-gallon plastic fermenter, gallon jug, tubing, airlock, screw cap, and straining bag sanitizer. You'll also get pectic enzyme, acid blend, grape tannin, yeast nutrient, stabilizer, and all-purpose dry yeast. Overall, it's a great deal for the price and is perfect for the budding wine making hobbyist. Buy Now.
Best How To
From Vines to Wines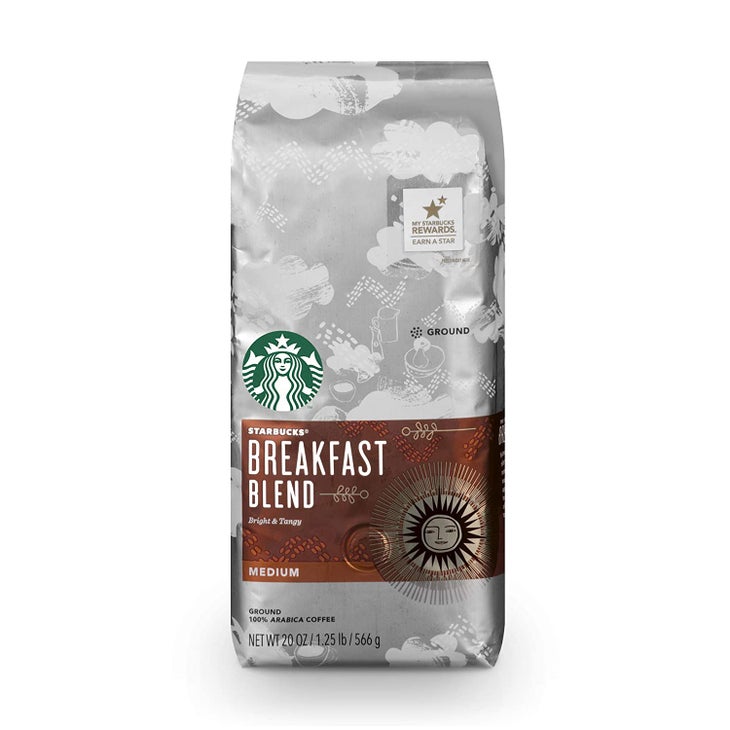 Thorough Wine-Crafting Book. This wine making book is perfect for beginners and advanced brewers alike to learn the ins and outs of brewing. Get a great start or add to your knowledge base!
What we liked:
This thorough wine guide covers everything you need to know from growing healthy grapes to crafting delicious, robust wines. The wine guide teaches you how to press, ferment, and bottle wine from start to finish. It's the perfect starter brewing book to help you make fruit wines, sparkling wines, and everything in between. As an added bonus, the book includes a starter section on evaluating wines, making it a truly all-inclusive guide. Pick Up One Today.
Best for Seasoned Pros
North Mountain Supply 750ml Glass Bordeaux Wine Bottle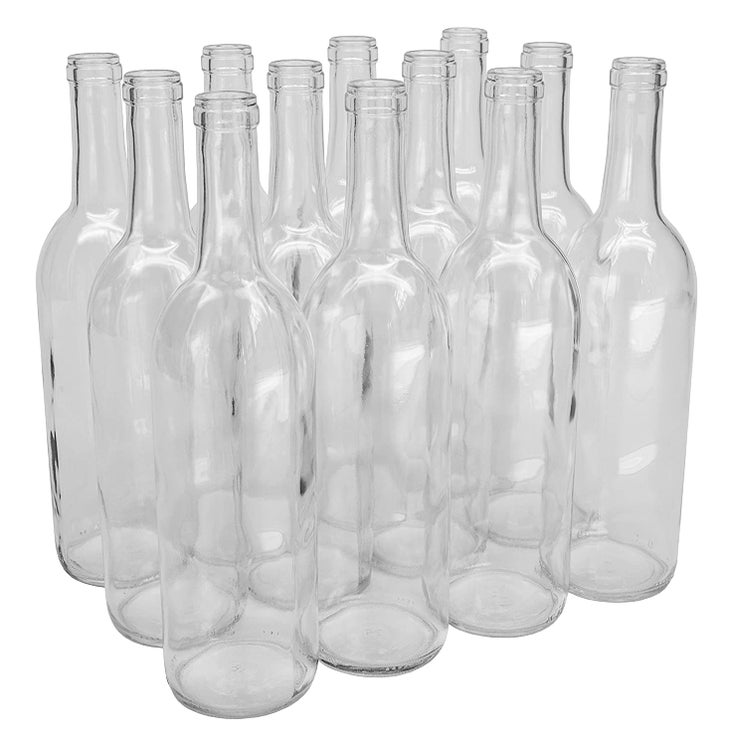 Classy Wine Bottles. With these wine bottles, any of your unique craft creations are bound to look as professional as ever.
What we liked:
If you're an advanced or hobbyist winemaker, you won't want to go without these classic wine bottles. The bottles truly give your creations a professional look and come in six beautiful color options. Each bottle properly fits both #8 and #9 corks for maximum flexibility. Overall, these made-in-the-USA wine bottles are the perfect finishing touch to your home brews. You'll be proud to present them in these! Purchase Now.
Best for Beginners
Master Vintner Fresh Harvest One Gallon Small Batch Fruit Wine Making Kit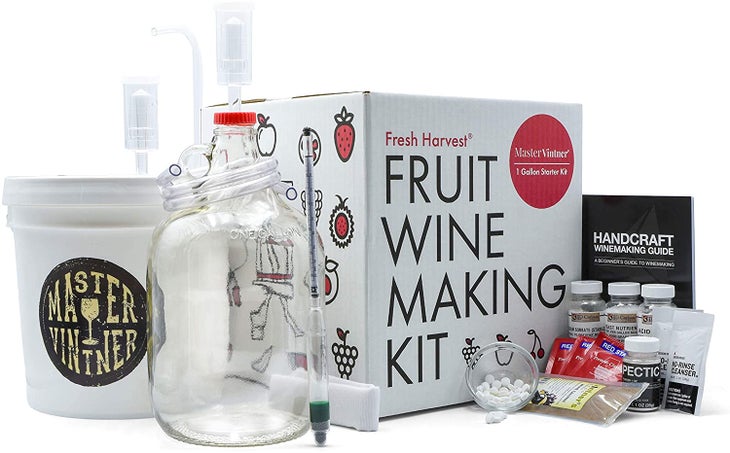 Small Batch Wine Kit. This small-batch wine kit comes with everything you need to start making delicious fruit wine from home.
What we liked:
For an intuitive starter wine kit, this is an excellent pick. With your purchase, you'll have enough supplies to make 15 single-gallon batches of homemade wine. Notably, the product is also backed by a 100% satisfaction guarantee, so you're bound to be happy with your purchase. Overall, this kit is easy to use and hard to beat in terms of pricing and customer service. Available On Amazon.