Best MCT Oil
One of the key ingredients in any keto diet is MCT oil. The fatty medium chain triglycerides in MCT oil are the perfect way to maintain a high fat balance, keeping you in ketosis. Nowadays, there are plenty of ways to ensure you're getting the right amount of MCT oil, from combination shakes to basic MCT oil liquid supplements, and it can be hard to figure out which MCT oil supplement best fits your needs and lifestyle. Check out our listing of the best MCT oil options on the market to make your keto experience easier.
Heading out the door? Read this article on the new Outside+ app available now on iOS devices for members! Download the app.
Best MCT Oil Shake
Smirk Keto Protein Powder Shake with MCT Oil + Hydrolyzed Collagen Powder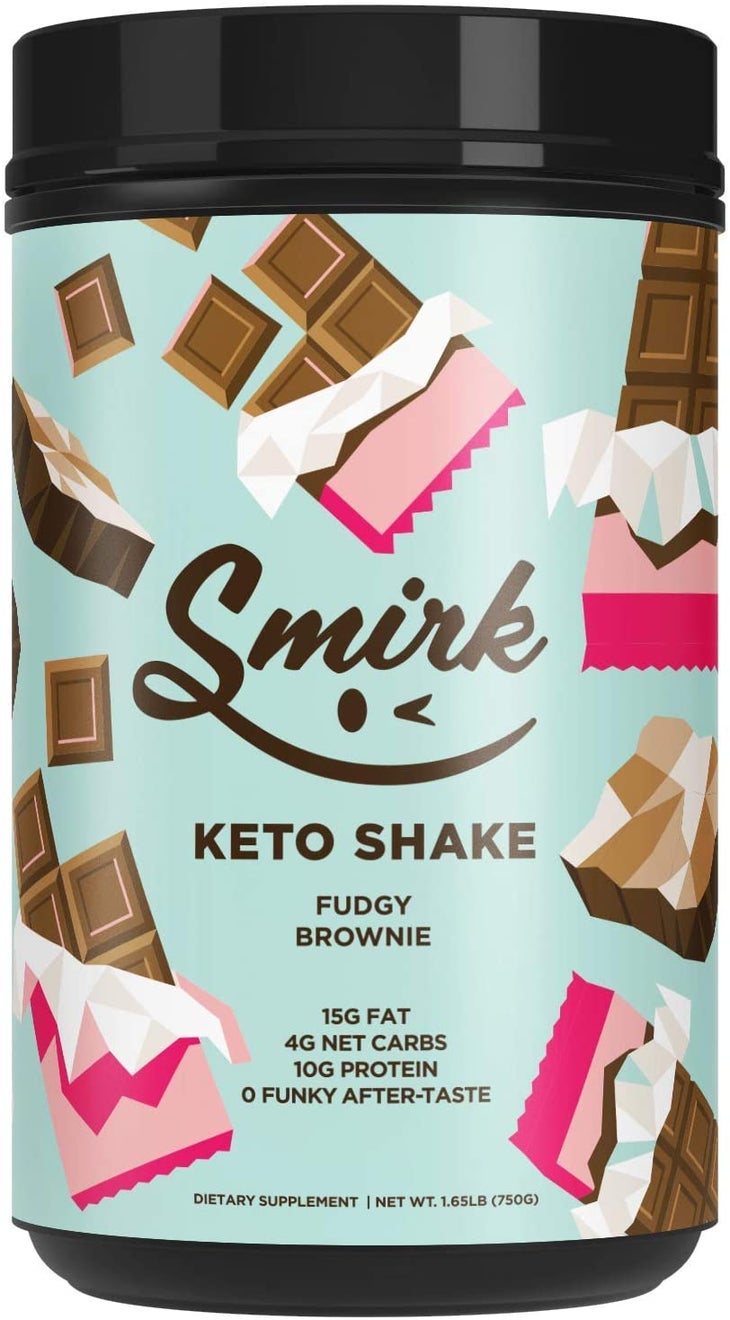 Double-Sized
This excellent keto shake is twice as large as traditional shakes, and makes a superb meal replacement.
What We Liked
MCT oil works great as an add-in to your drinks, but with the Smirk protein shakes you don't have to worry about that. This shake powder does all the combining for you, so you can focus on drinking up, enjoying, and getting on with your life. As such, this is the best option for those looking for an on-the-go MCT oil supplement. It's an excellent choice for fast-movers who don't want to spend time making their own shakes and smoothies but still want to maintain ketosis. Get it here.
Best for Brain Health
Bulletproof Brain Octane MCT Oil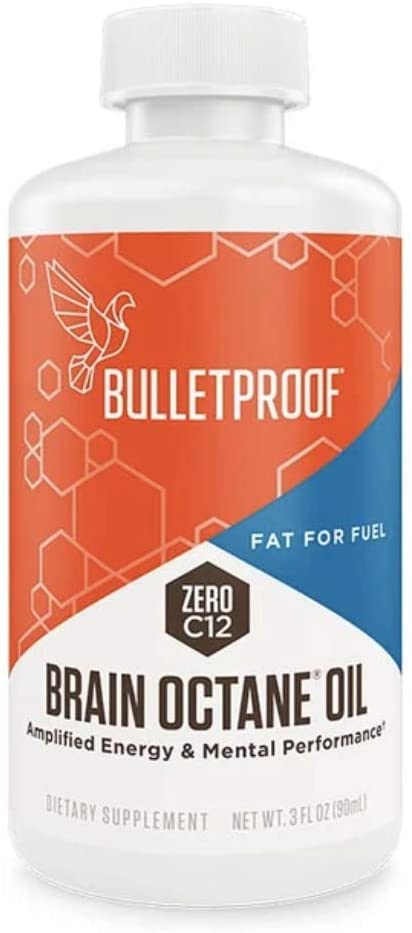 Jumpstart Your Mind
This brain oil offers a great MCT boost and improves cognitive function with added ingredients.
What We Liked
This Brain Octane oil from Bulletproof is a great MCT oil supplement, but it has several added benefits you won't find in traditional MCT oils. It has 100% more C8 Caprylic Acid, 0% C12 Lauric Acid, and is expeller-pressed only, unlike many traditional MCT oils that are extracted using cheaper chemical solvents. It's refined and purified with only water, heat, and pressure, giving you a clean content and a top-quality MCT oil product. This one goes beyond ketogenic-friendly use and provides a great brain boost for just about anyone. Buy it now.
Most Natural
Nature's Way Organic MCT Oil From Coconut

Eco-Friendly
This MCT oil is organically-sourced, so you can feel good about where it comes from.
What We Liked
Nature's Way's MCT oil is only derived from the pure source, organic coconuts, no palm oil or filler oils included, and it contains 14 grams of MCTs (medium chain triglycerides). It's flavorless and odorless, and hexane-free, so you can easily add it into just about anything and get an excellent MCT oil boost to your diet without any taste or smell. This is a great oil on all accounts, but gets extra points for organic sourcing and nature-friendly composition. Buy it here.
Best for Blending
Premium MCT Oil derived only from Non-GMO Coconuts

Substantial Bottle of Oil
This larger bottle of top-grade MCT oil is great for mixing with coffee or shakes.
What We Liked
At 32 ounces, this Sports Research MCT oil offers over 63 servings of MCT oil per bottle, making it our top choice for those who plan to add MCT oil to their shakes, smoothies, or coffee in the morning. An easy-pour cap makes serving simple and it's sourced from 100% non-GMO coconuts, both keto and paleo-certified. An excellent product for those that are going to be making MCT oil a large part of their daily routine, this bottle will last a long time. Get it now.