Best Salt Substitutes
Lots of folks are attentive to their salt consumption for various reasons, and if you've given up sale recently, you've likely noticed that you still do miss having a bit of salt in your food. That's where salt substitutes come in. These products give food, from cooked foods to raw veggies, that salty flavor without any of the health worries. There are several different salt substitute options on the market, though, with various ingredients and price points. How can you know which is best for you? Try one of these four options available on Amazon.
Heading out the door? Read this article on the new Outside+ app available now on iOS devices for members! Download the app.
Best Budget Option
NoSalt Original Sodium-Free Salt Alternative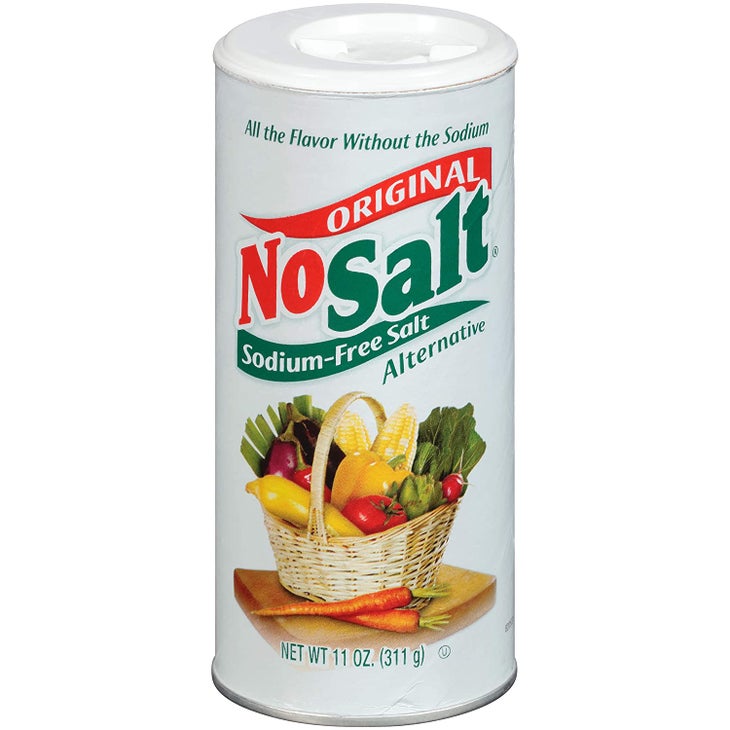 Salt Substitute for a Salt Price. Don't spend a lot on pricey salt substitutes when you can get a quality product for a great deal.
What We Liked
Plain table salt is one of the more affordable pantry items you can buy, so if you're switching to a salt substitute, you likely don't want to pay double or triple the cost, or even more. This salt substitute is very affordable, at less than five dollars for an 11-ounce package. You can even purchase NoSalt in bulk orders, for packs of up to 12 cylinders of salt substitute at once. Order Online.
Best No-Potassium Option
Benson's Table Tasty Salt Substitute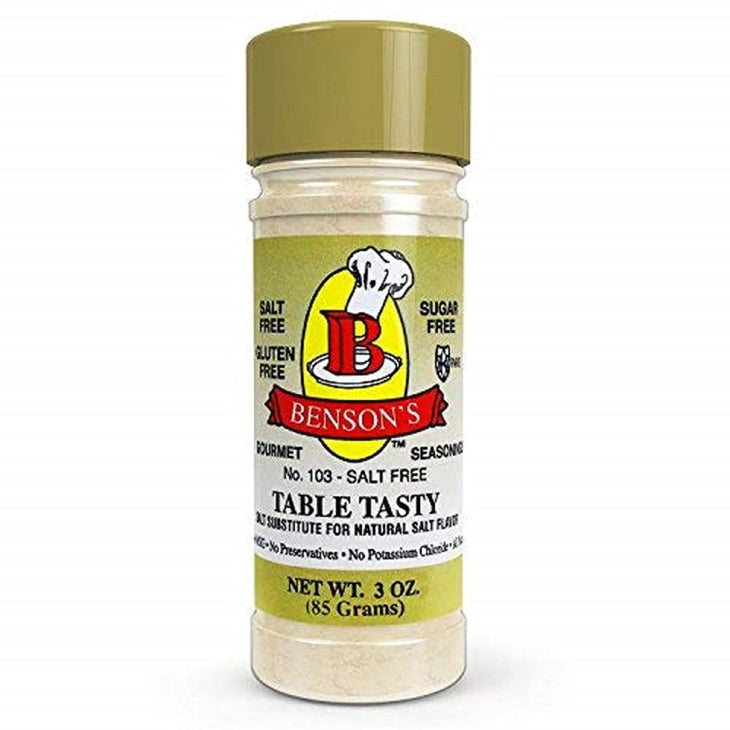 Salt Substitute Without the Bitter Flavor. Skip the potassium chloride that comes in most salt substitutes.
What We Liked
When creating a salt substitute, most brands go straight for the potassium chloride. However, potassium chloride often leaves behind a bitter aftertaste, and its usage also causes a problem for those with potassium sensitivities. So, if you want to avoid both salt and extra potassium in your diet, go with this salt substitute. Buy Here.
Best for Cooking
Morton Salt Substitute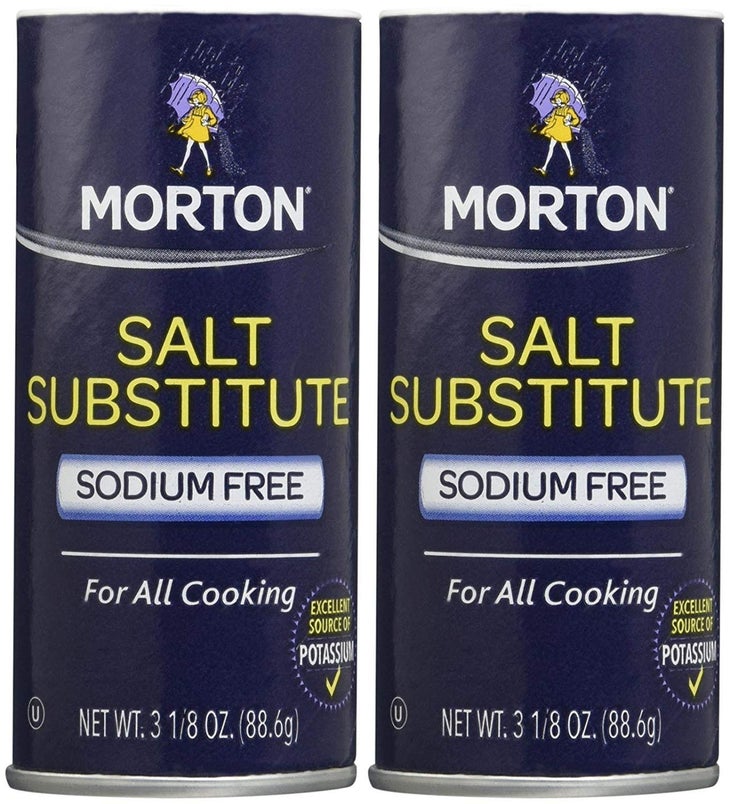 Salt Substitute From the Folks Who Know Salt Best. Morton brings a new product to the kitchen pantry.
What We Liked
This salt substitute is brought to you by the folks who know salt probably better than anyone — Morton. The sodium-free salt is one of the best to use in cooking, as its flavor holds up under heat, and it has very little aftertaste. Get It Here.
Best for Table Use
Nu Salt Substitute Salt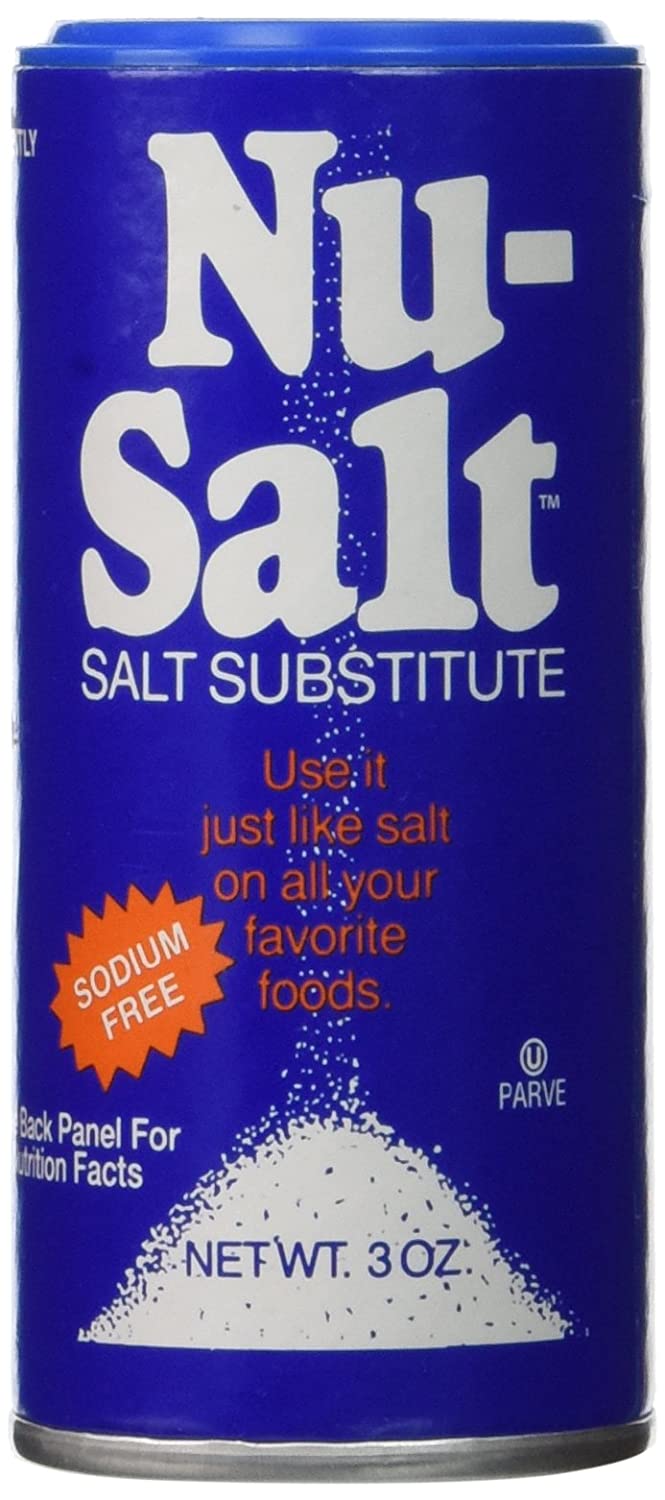 Add to Popcorn, Fresh Veggies, and Other Snacks. Get that salty flavor you want in prepared foods and snacks.
What We Liked
This salt substitute is best used on previously prepared or uncooked foods. It's a great addition to your table versus your pantry and can be used just like you would the salt in your dining room salt shaker. Purchase Now.