Best Sloppy Joe Mix for The Sandwich You've Been Craving
Everyone has fun when eating a Sloppy Joe. It's hard to resist the delightfully "sloppy" sandwich that always tastes great. Having a sloppy joe mix in your pantry is perfect for those times when you have no idea what to make and don't feel like putting that much effort into cooking. Why not stock up your pantry with an all-time favorite? Here are the top four sloppy joe mixes you can grab!
Photo: Getty Images/iStockphoto
Heading out the door? Read this article on the new Outside+ app available now on iOS devices for members! Download the app.
Best Sauce for Sloppy Joes
Del Monte Sloppy Joe Sauce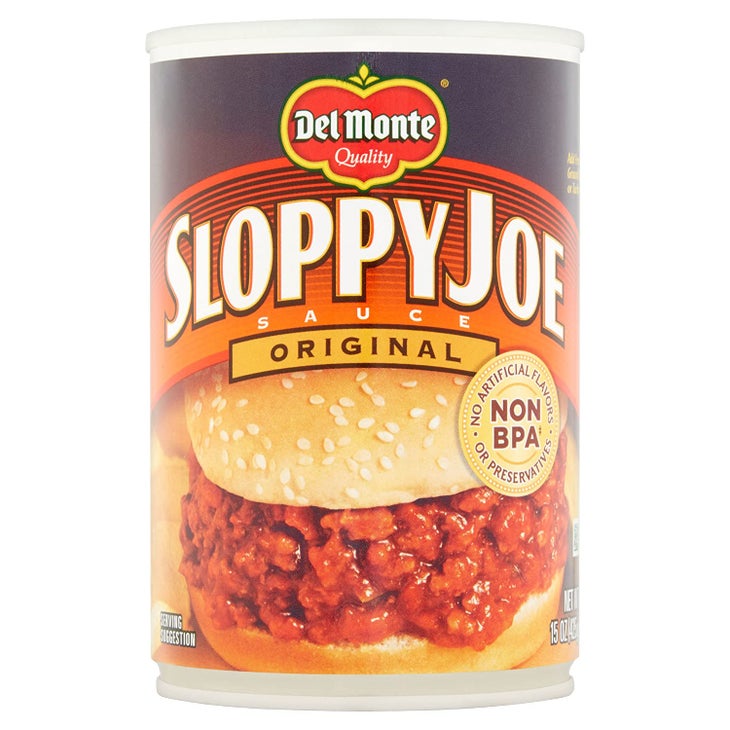 Classic, Great Taste. The Del Monte Sloppy Joe Sauce is an all-time favorite for sloppy joe lovers.
What We Liked
This sloppy joe sauce makes the sandwich-making process quick, easy, and delicious. This original recipe is beloved for a reason and will help you remember why you love sloppy joes. This sauce has no artificial flavors or preservatives, and it comes in a pack of six. Get it here.
Best Sloppy Joe Mix When Dieting
Mrs. Dash Sloppy Joe Seasoning Mix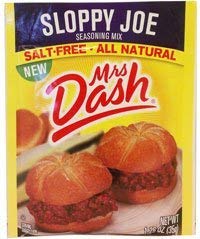 Dash of Delicious. Get yourself a pack of Mrs. Dash for a naturally delightful sandwich.
What We Liked
This sloppy joe seasoning has the perfect mix for making your favorite sandwich while trying to stay healthy. This sloppy joe seasoning has no sodium and is all-natural. They come in a pack of four, so you can make a diet-friendly sloppy joe whenever. Buy it now.
Best Flavor
Dei Fratelli – Sloppy Joe Sauce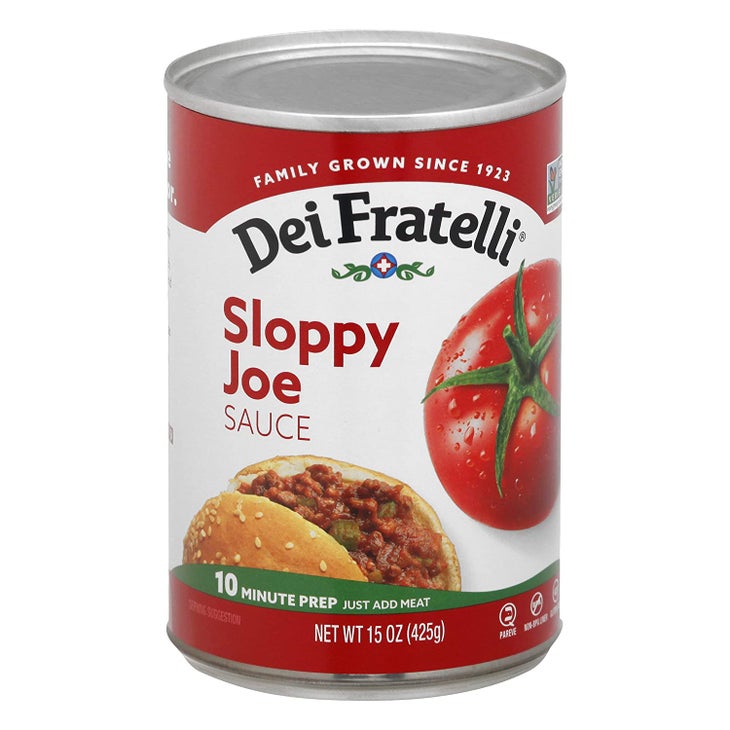 Fresh and Flavorful. Get the good stuff with this sloppy joe sauce from Dei Fratelli.
What We Liked
Choose this Sloppy Joe Sauce for a taste you will be craving for meals to come. The sauce has a robust taste that has been harvested at the peak flavor. Another plus is that this family favorite is grown locally in nutrient-rich soil. For a great offer, this sauce comes in a pack of twelve. Buy it here.
Most Artisanal Sloppy Joe Sauce
Ole Ray's Gourmet Sloppy Sauce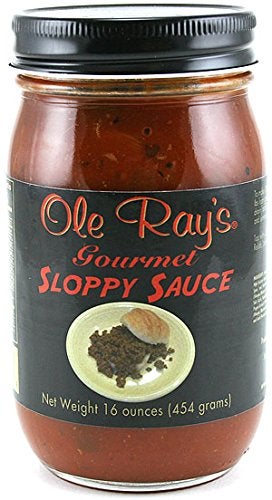 Step Up Your Sloppy Joes. This is an excellent sloppy joe sauce choice for those looking for high-quality ingredients.
What We Liked
This sloppy joe sauce is gourmet for a reason. The ingredients have been thoughtfully picked and portioned to create a sauce so good it tastes homemade. If you want to make a sloppy joe that has a restaurant-quality taste, Ole Ray's is the way to go. Buy it now.