Ratchet-Style Wine and Fruit-Juice Presses
Live the farm-to-table life with a fruit press for squeezing the juices from apples, pears, grapes, blueberries, and more.
Photo: Getty Images/iStockphoto
Heading out the door? Read this article on the new Outside+ app available now on iOS devices for members! Download the app.
Rustic Design
4.75 Gallon Fruit Wine Press
Main Squeeze
Country-style press for 100-percent natural juices.
What We Liked
Press fruits to make your own juices, cider, wine, and more. With a wood barrel made from red beech, this setup is entirely natural and organic to make that fresh-squeezed beverage all the sweeter. Get it here.
Most Durable
MacIntosh 4 Gallon Fruit Press + Stainless Basket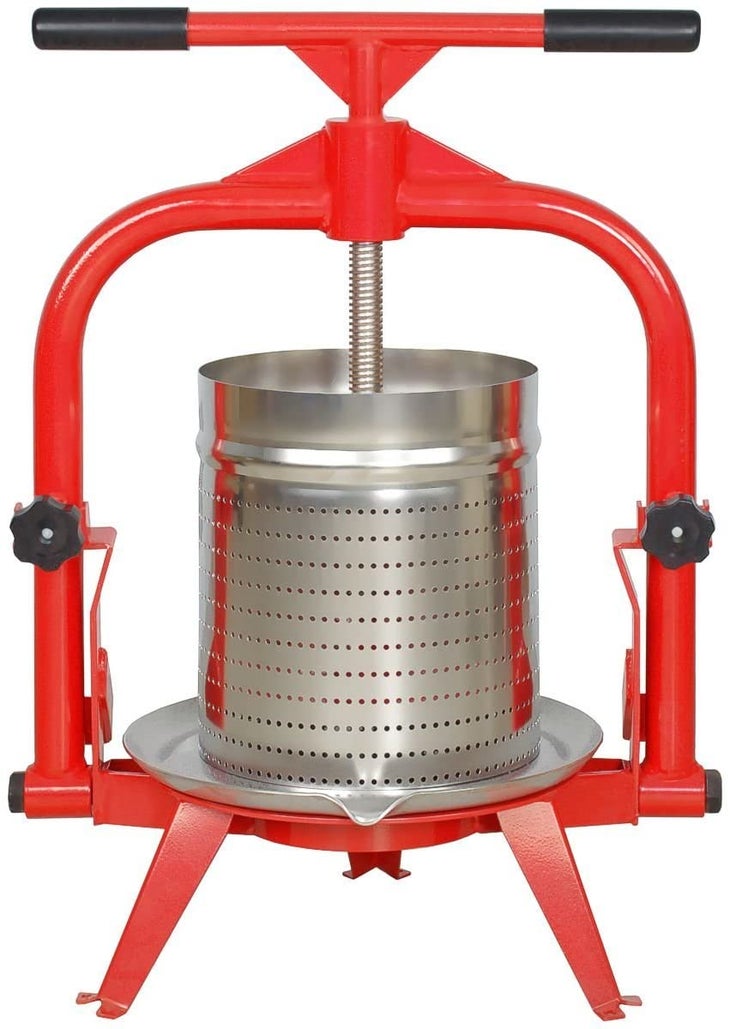 Mighty Machine
Good for pressing large batches of apples and pears for cider and other juices.
What We Liked
A durable, heavy-duty press that comes in four- or five-gallon sizes. The handle is designed to provide the best pressing force while the functional design will provide years of home-pressed goodness. Buy it now.
Large Yield
Fruit Apple Cider Wine Classic Press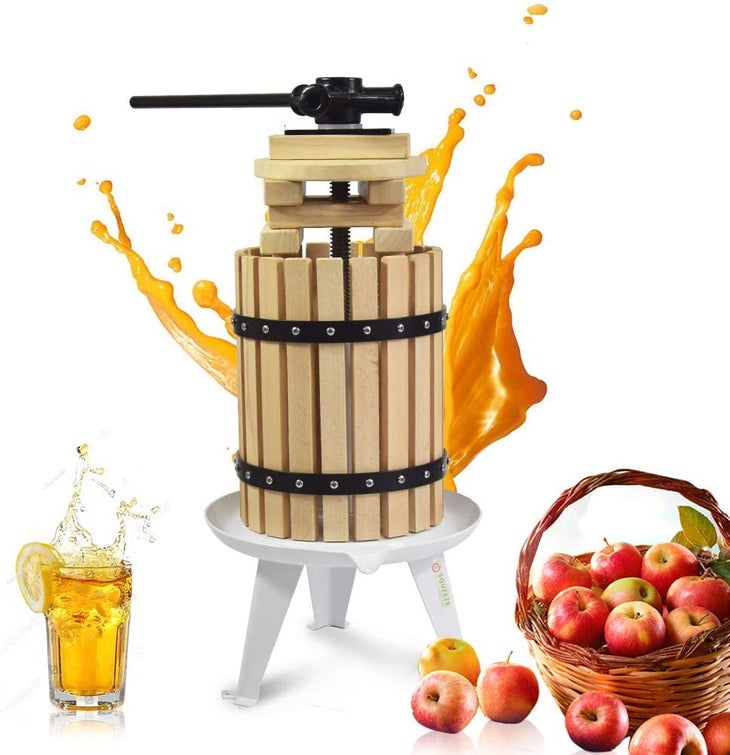 Juice It Up
Enjoy higher juice yields with a thicker press plate and larger surface area.
What We Liked
Able to press up to 33 pounds of fruit in one press, line this rustic-style presser up for harvest season. Comes in a large 4.75-gallon size as well as smaller 1.6-gallon design. Buy it here.