The Best Dinner Fork Sets
Every once in a while, kitchen utensils can use a small update to make a huge difference in your table setting. One of the best ways to revamp your home dining experience is with a set of quality, new dinner forks. Your kitchen will feel more prepared, organized, and ready for guests. When it comes to dinner forks, you want a set that is made with great materials and ready for long-lasting use. There are many options available, but we found the best dinner fork sets to purchase and put them together for you.
Heading out the door? Read this article on the new Outside+ app available now on iOS devices for members! Download the app.
High-Quality Materials
Hiware Dinner Forks Cutlery Set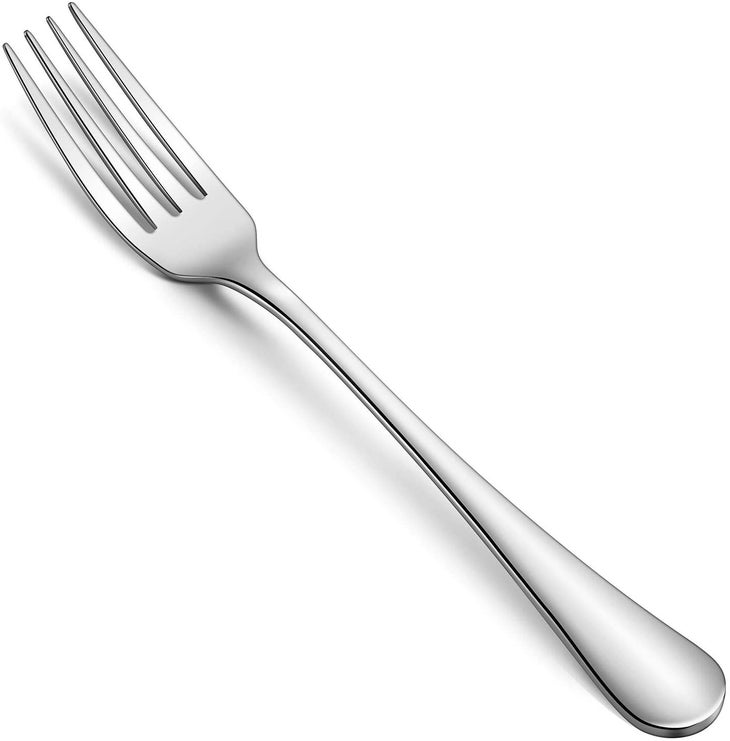 Long-Lasting Finish
This set was made thoughtfully with the best cutlery material.
What We Liked
The Dinner Forks 12-Piece Cutlery Set has everything you could want from a cutlery set and more. The forks are crafted with strong stainless-steel for a polished look and comfortable weight. Plus, this set is rust/tarnish resistant and dishwasher safe. Order Online.
Most Stylish Design
AmazonBasics Stainless Steel Kitchen Dinner Forks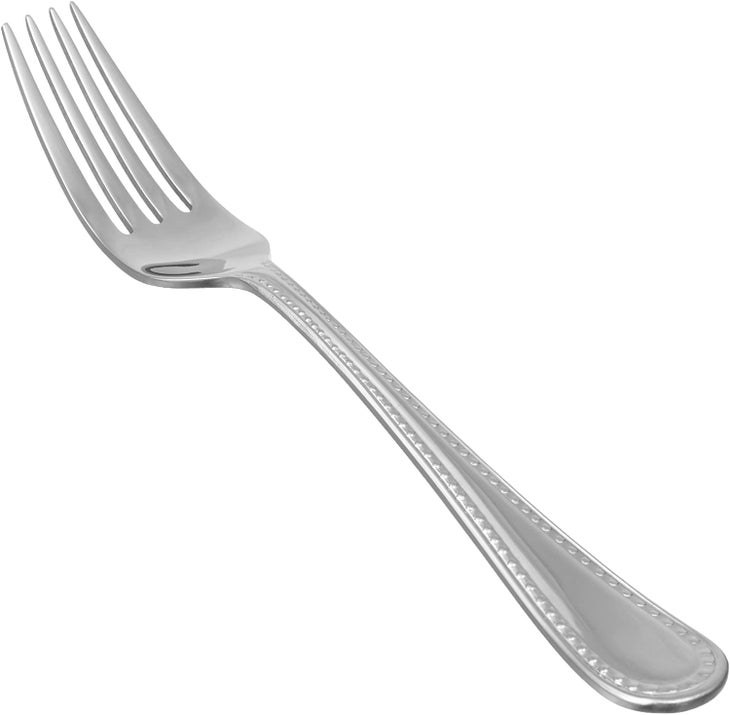 Strong and Elegant
This set was designed with style and functionality in mind.
What We Liked
Want a more sophisticated set of forks? The pearled-edge design adds a beautiful detail to your dining room table. This set comes with 12 stainless-steel forks that were crafted for strength. It's beautiful and functional with dishwasher-safe for easy cleanup. Plus, it's backed by a limited one-year warranty. Purchase Yours Today.
Best Heavy-Duty Design
MCIRCO Heavy-Duty Dinner Forks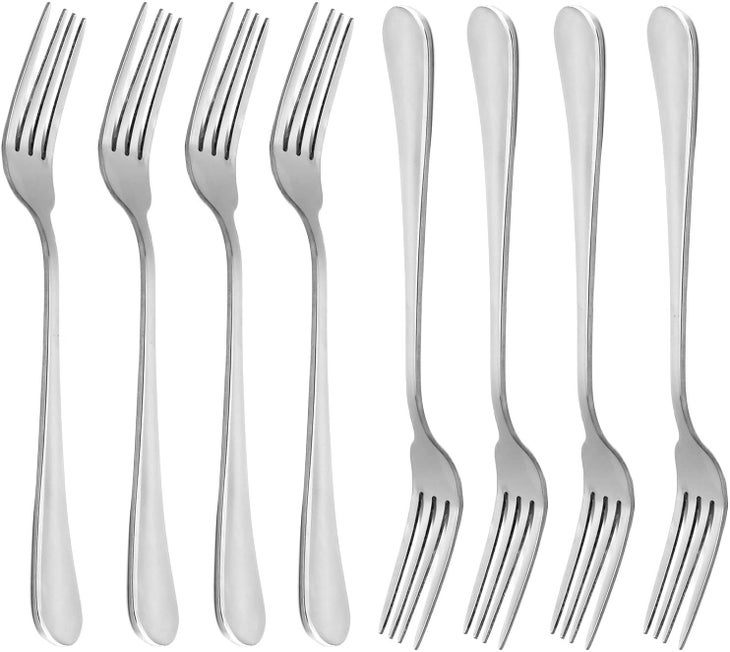 Feast like a king
These forks are great for a large, delicious dinner.
What We Liked
Like a larger dish? Enjoy heavy-duty forks for heavy-duty eaters. This set comes with eight dinner forks made with stainless-steel material, and a durable design sized 8" tall. Eat them with steak, fish or pasta, no matter what you have on your plate, these forks will get the job done. Throw them in the dishwasher and they'll quickly blend in with the rest of the cutlery in your collection. Get It Here.
Most Durable
Winco Dominion Heavy Weight Dinner Fork Set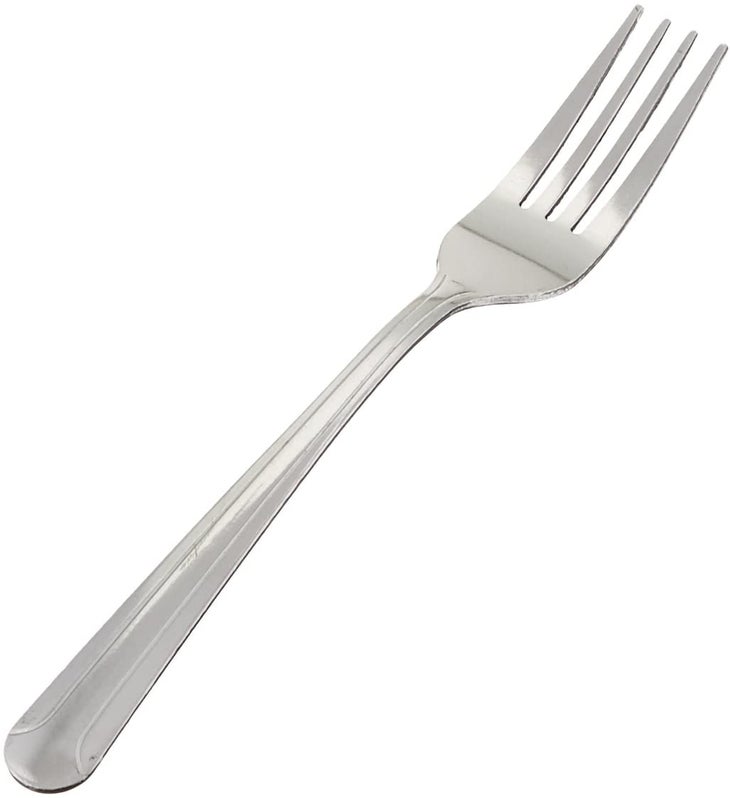 Made to last.
This dinner fork set is ideal for everyday meals.
What We Liked
The 12-piece Dominion Heavy Weight Dinner Fork Set from Winco is extremely durable for long-lasting use. Each fork is made with heavyweight stainless-steel that will last for generations. Need some extra forks to feed some extra mouths? The smooth etched-line pattern adds a stylish finish and fits in with any cutlery that you already have around the house. Buy Now.