The Best Resealable Bags
Resealable bags were once a staple item that accompanied you to school in your lunchbox, or to the local craft fair amongst an assortment of hand-made goods. Used to pack snacks and various trinkets, their simplistic plastic design was effective, but perhaps a little outdated too. Now used to store crafts, jewelry, clothing, baked goods, and various other odds and ends, resealable bags have evolved to feature an assortment of sizes and food-safe plastics for personal and professional use. Whether you're packaging products for your business or organizing items around the house, check out our take on popular resealable bags below to discover the best products on the market today!
Heading out the door? Read this article on the new Outside+ app available now on iOS devices for members! Download the app.
Top Pick
Spartan Industrial 100 Count Clear Plastic Resealable Zip Poly Bags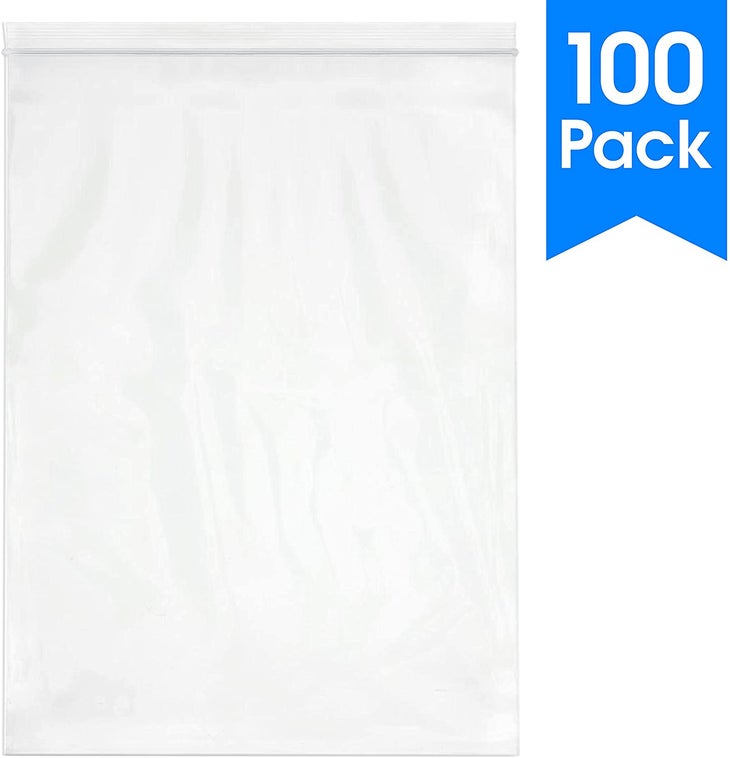 Best for Versatile Storage. Store perishable foods, clothing, important documents, and more with these clear resealable bags from Spartan Industrial. Eight different bag sizes offer diverse storage arrangements.
What We Liked
Finding a resealable bag that can store most any household good isn't always easy, but Spartan Industrial's zip poly bags come in various sizes to accommodate objects both large and small. Made from an odorless, food-grade plastic, these waterproof bags can store your favorite garments around the house or serve as a protective barrier when mailing goods to others abroad. Order Online.
Honorable Mention
AIRSUNNY 200 Pcs 6×9 Clear Resealable Cellophane Bags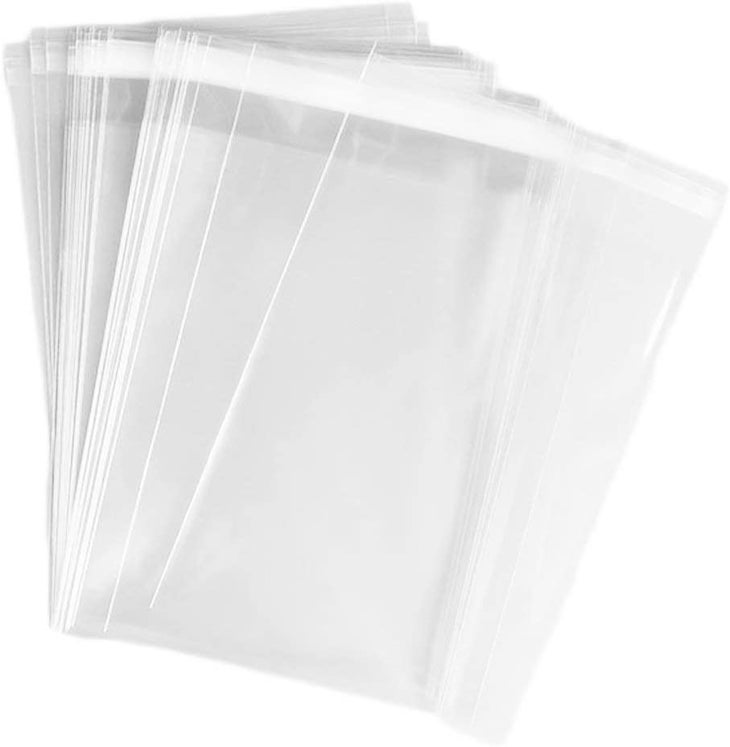 Best for Storing Fragile Goods. At 6 by 9 inches, these resealable bags from AIRSUNNY will safeguard your smaller items, but the bags are manufactured with a thinner plastic that may leave them exposed to rips or tears.
What We Liked
Whether you're storing delicate jewelry, baked goods, or items you're looking to organize around the house, AIRSUNNY's resealable bags strike a perfect balance between quality and price. If you find yourself running out of resealable bags each time you reach for more, the package's 200 count will be a welcome sight. Purchase Yours Today.
Best for Professionals
UNIQUEPACKING 100 Pcs 3×4 Crystal Clear Resealable Cellophane Bags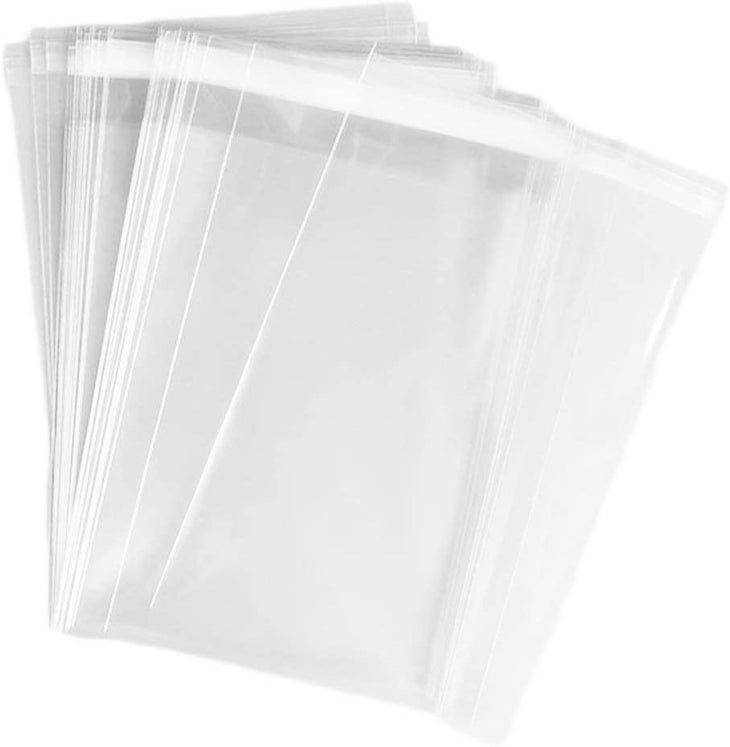 Ideal for Superb Packaging. Perfect for showcasing handmade crafts or baked goods at your local fair, these cellophane bags are perfectly sized to give your artisanal items that professional appearance.
What We Liked
These crystal-clear bags from UNIQUEPACKING feature a self-adhesive strip that can be peeled off much like an envelope to create an airtight seal. Made from acid-free materials that are both FDA and USDA compliant, the bag's transparent construction offers a high-end 'retail packaging' look and feel for baked goods and handmade crafts alike. Get It Here.
Best Bulk Buy
Pack It Chic 1000 Pack Clear Resealable Cellophane Bags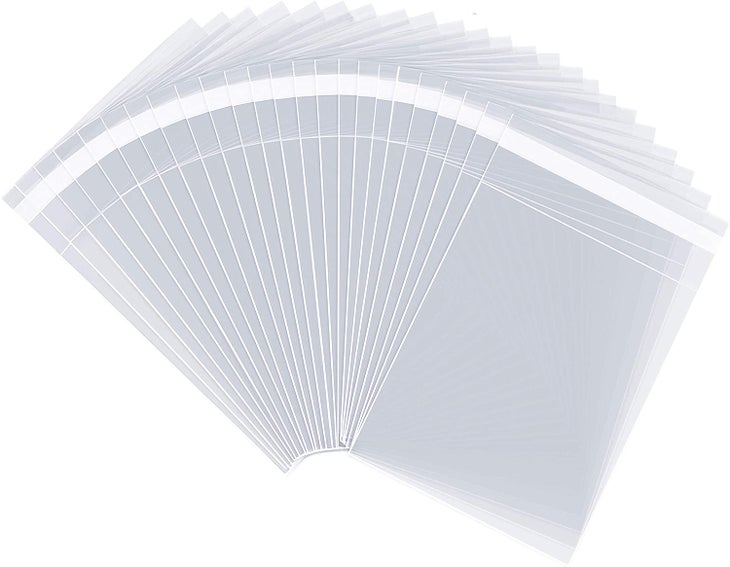 When You Need a Lot of Bags. When you need to package a lot of goods, you're going to need a lot of bags. Family owned and operated Pack It Chic has won over consumers with their durable crystal-clear bags that come in packs of 1,000 and are available in eight different sizes.
What We Liked
Whether you're packaging orders from your online store or preparing goods for the local trade show, chances are you're going to need a lot of bags as supply keeps up with demand. The self-adhesive design offers a lasting impression, but the bags can be opened and resealed again with ease. Whereas other resealable bags may lose their adhesive strength after minimal use, these bags continue to perform without pause. Buy Now.