Top Hamburger Seasoning
There's nothing tastier than a delicious, freshly grilled hamburger. However, what's a burger without seasoning? Luckily, we've compiled a list of the top hamburger seasonings available to instantly elevate your grilling game. Best of all, hamburger seasoning isn't just used for burgers— You can use these seasonings on grilled vegetables and other meats as well. With a wide variety of flavors, ingredients, and seasoning mixes, you're bound to find success with any of these delicious seasoning mixes.
Heading out the door? Read this article on the new Outside+ app available now on iOS devices for members! Download the app.
Best Overall
McCormick Grill Mates Hamburger Seasoning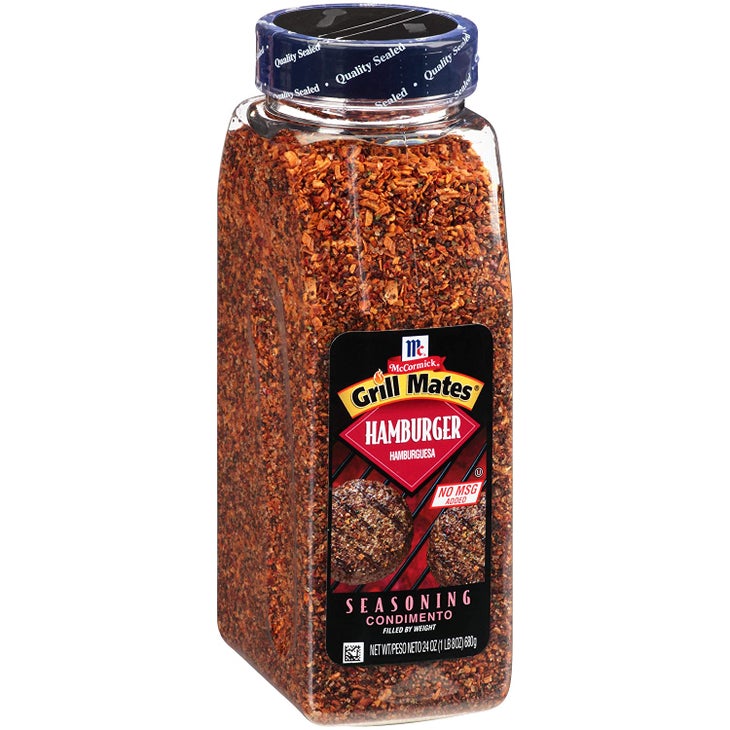 Delicious Hamburger Seasoning. This hamburger seasoning is known for its dependable, delicious flavor.
What We Liked
Grill Mates seasonings are made for burgers and meats with a wide variety of flavors. This kosher seasoning blend is crafted without MSG and comes packaged in a large 24-ounce bottle for bulk use. The hamburger seasoning contains delicious dried garlic making this spice mix delicious for any occasion. You'll love using this hamburger seasoning on beef, grilled vegetables, and anything in between. Order Now.
Best For All-Purpose
Famous Daves Steak & Burger Seasoning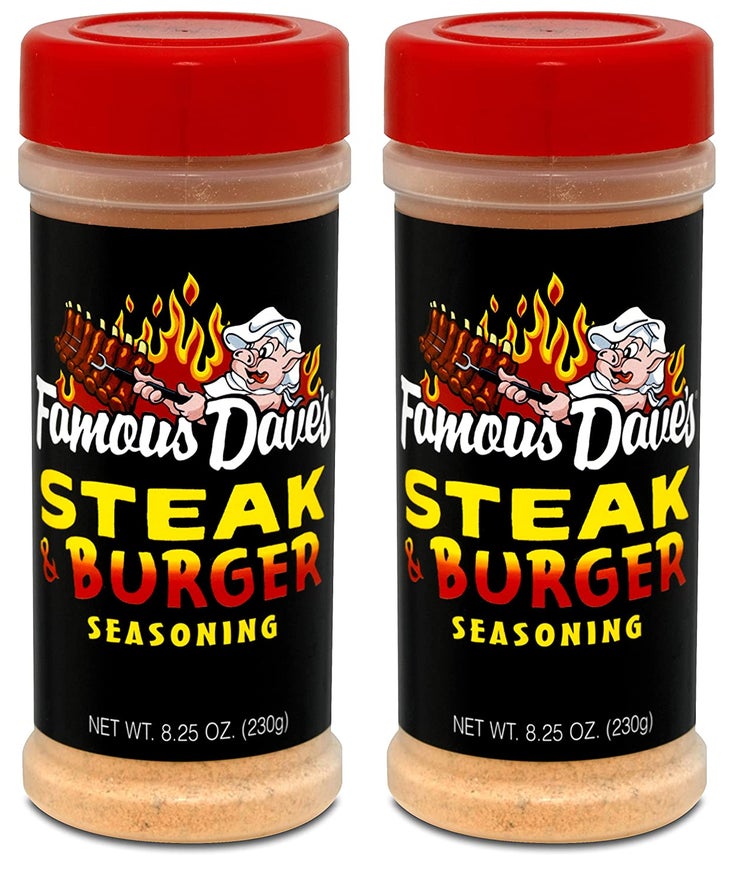 Vetted Seasoning. This delicious all-purpose seasoning compliments any burger perfectly with its salty yet sweet flavor palette.
What We Liked
Famous Daves' is known for making irresistible barbeque and grilled meat for a reason. This seasoning blend is certainly part of it. This seasoning blend is perfect for adding to burgers or grilled meats with its salty yet sweet flavor profiles. Overall, this is an excellent all-purpose seasoning that can be used on its own for flavorful, delicious meats. Get Yours Today.
Most Unique
Historic Lynchburg Tennessee Whiskey Steak & Burger Seasoning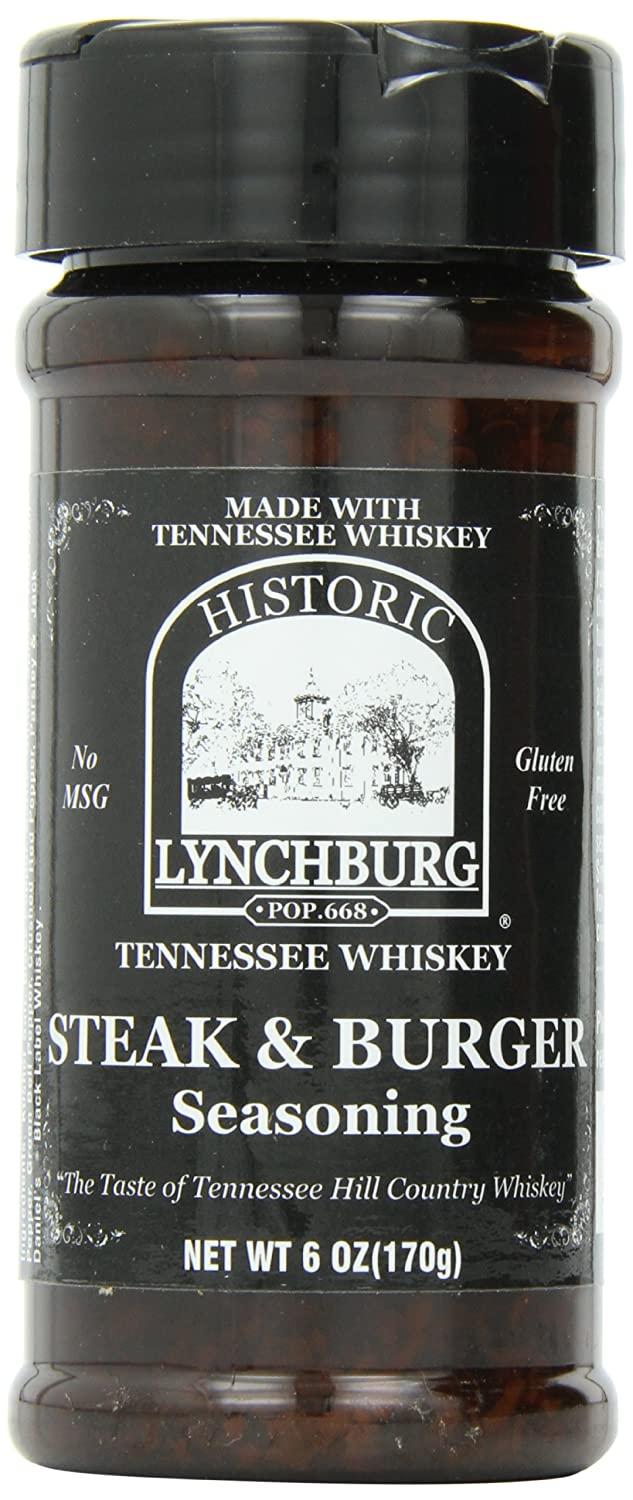 Whiskey-Infused Seasoning. This whiskey-infused burger and steak seasoning is perfect for adding a pop of flavor to any meal.
What We Liked
Whiskey lovers, this is the seasoning for you! This steak and burger seasoning is infused with real whiskey for a mature, delicious flavor with every grill. The sugar-free and MSG-free seasoning mix comes straight from Tennessee for an authentic, BBQ blend. You'll love adding this seasoning mix to burgers, steaks, chicken or vegetables. Order Online.
Most Premium
FreshJax Premium Gourmet Organic Spice Blends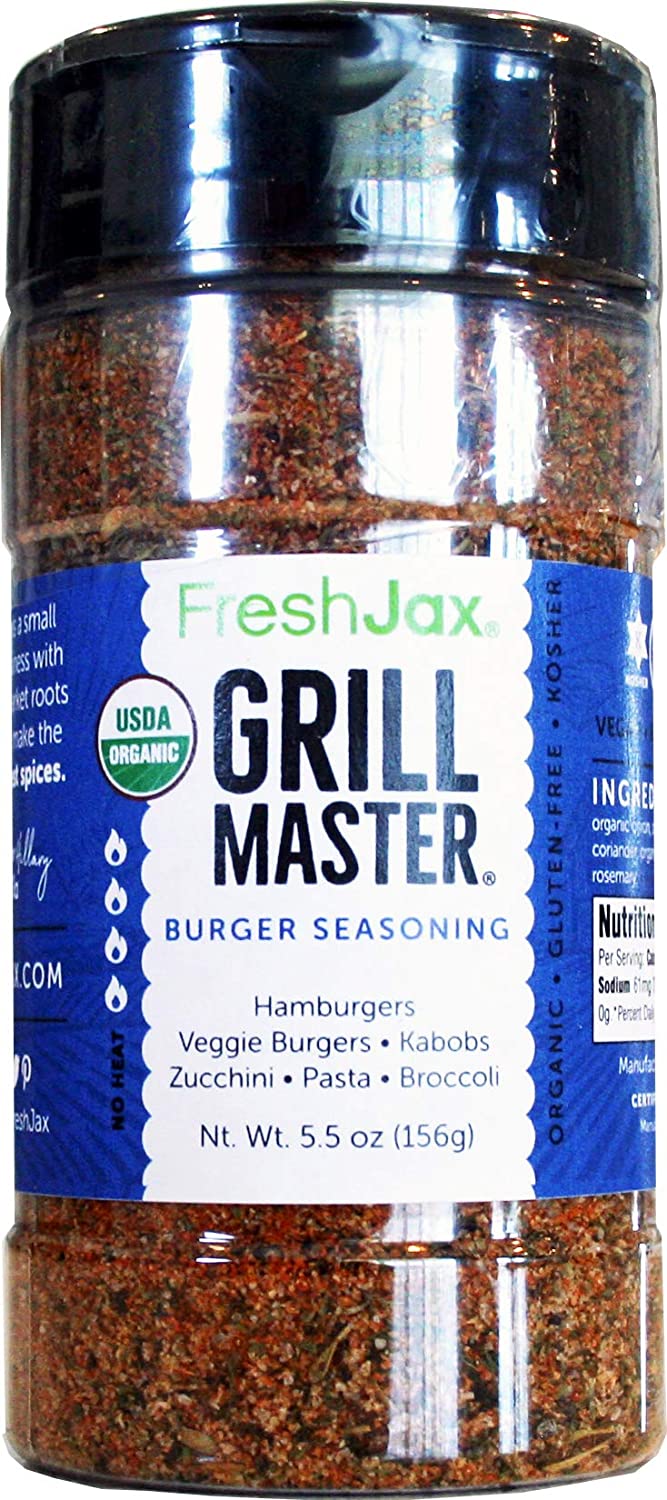 Organic Seasoning. This organic blend of spices is perfect for grilling any burger or protein.
What We Liked
You won't be disappointed with this delicious blend of organic spices. This hamburger seasoning is crafted by a small family-owned and operated business, ensuring a top-notch product with every purchase. The seasoning is MSG-free and GMO-free making it a healthy, delicious addition to any burger. Best of all, each seasoning blend is handcrafted in Jacksonville, Florida for a pure spice mix you can trust. Purchase Here.