2019 Clean Choice Awards: Supplements
Every clean-eating star can use some help from the supporting cast. These high-quality supps support mind, body, immunity and digestion, elevating your wellness to superstardom heights.
Heading out the door? Read this article on the new Outside+ app available now on iOS devices for members! Download the app.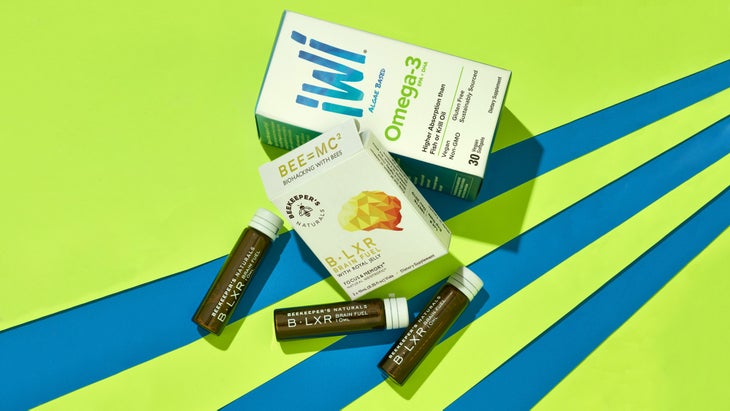 Eco Hero
Plant-Based Omegas
Algae-based iWi Omega-3 EPA + DHA is a sustainable and plant-powered means of boosting cognitive function as well as immune health. Some studies have demonstrated that absorption of omega-3s is higher from algae than through fish or krill. $30, iwilife.com

Eco Hero
Big Buzz
B.LXR Brain Fuel by Beekeepers Naturals is a blend of ginkgo biloba, royal jelly and bacopa monnieri, which research has shown can enhance memory as well as prevent certain neurodegenerative diseases. $30, beekeepersnaturals.com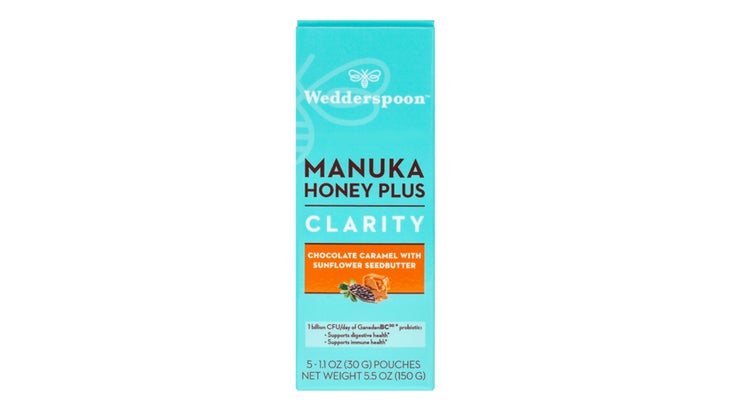 Focused Honey
In a handy squeeze packet, Manuka Honey Plus Clarity Chocolate Caramel with Sunflower Seed Butter is tasty enough to simply snack on or add to smoothies and hot bevvies. With 4.5 grams of fat and 50 mg of caffeine, you'll get the boost you're after. $22, wedderspoon.com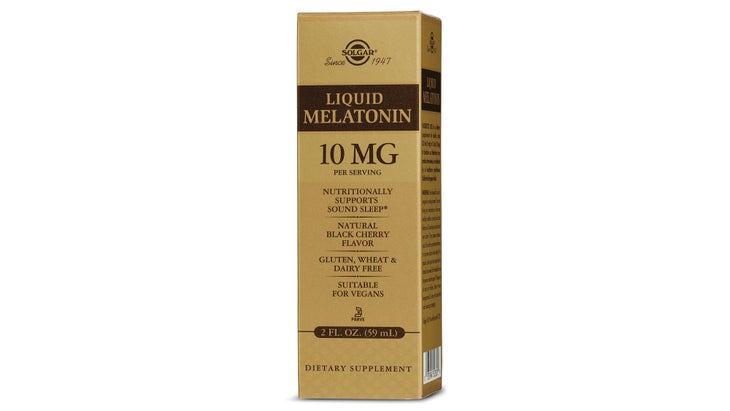 Serene Slumber
We've often seen melatonin in capsules, so we were excited to see it in a fluid form in Solgar Liquid Melatonin 10 mg Black Cherry Flavor. Melatonin and black cherries are known to support sleep and the natural circadian rhythm. $18, solgar.com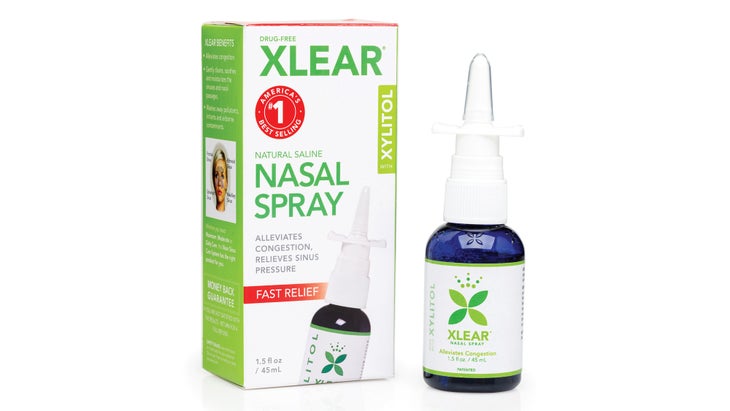 Congestion Fighter
Combat sniffles with Xlear Nasal Spray, which uses xylitol to relieve and clear congestion while cleansing and soothing sinus inflammation. $13, Xlear.com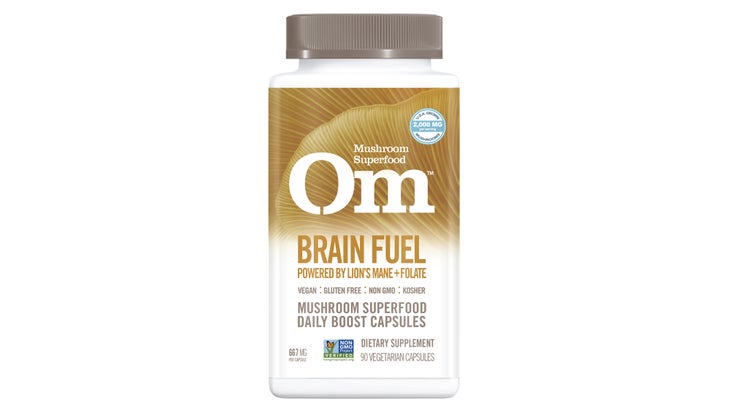 Nourish Your Noggin
A blend of Lion's Mane and Reishi form Om Brain Fuel to supercharge your mind. The combination promotes alertness and focus, as well as calm and mental clarity. $30, ommushrooms.com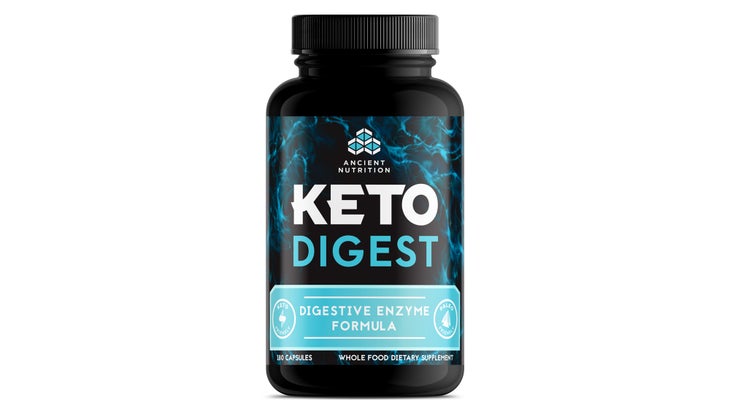 Keto Kick-Start
For those on a high-fat, low- carb diet, the blend of lipase and protease enzymes in Ancient Nutrition Keto DIGEST aids in the breakdown and absorption of fatty tissue and protein while it balances gut flora. $60, store.draxe.com