3 Whole Grains in the Mediterranean Diet
Kick refined grains to the curb. The Mediterranean diet focuses on whole varieties only, reducing your risk of stroke, diabetes, heart disease and 
weight gain, numerous studies show.
Heading out the door? Read this article on the new Outside+ app available now on iOS devices for members! Download the app.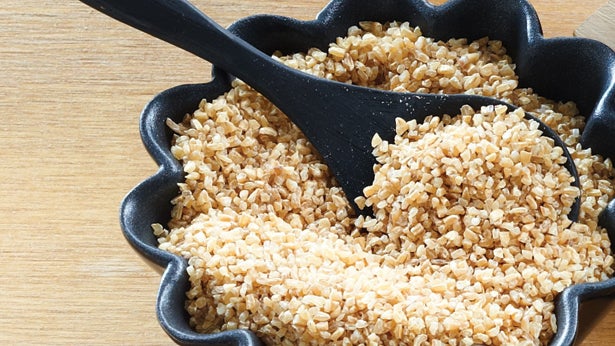 Bulgur
This Middle Eastern grain contains the anti-inflammatory antioxidant betaine and is full of fiber and low in calories, at 76 calories per 1/2 cup cooked.
See alsoBulgur Waldorf Salad.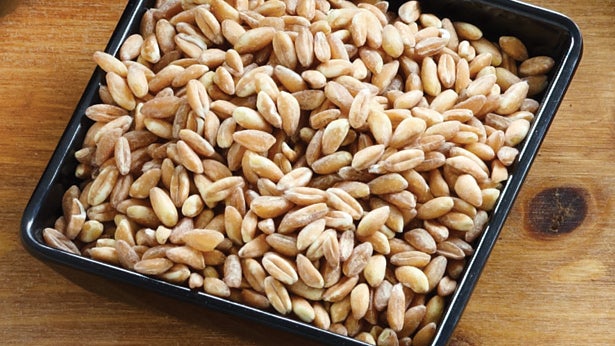 Farro
Farro is full of zinc, iron, fiber and the B vitamins that help your body make energy; it packs a protein punch, too.
See alsoTurkey & Farro Zucchini Boats.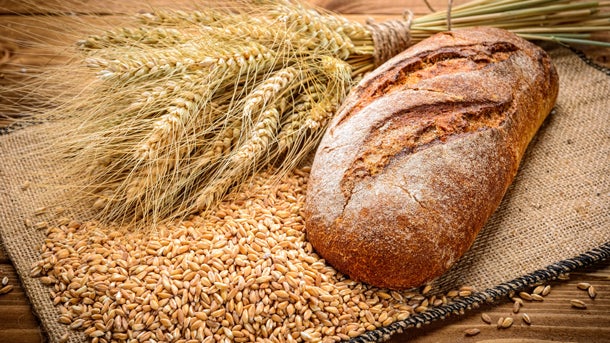 Whole-Wheat Bread
Bread has gotten a bad rap, but if you're eating whole wheat and passing on the preservative-laden packaged stuff, you've got a 17% longer lease on life, a 2015 BMC Medicine article shows. Look for varieties labeled 100% whole wheat – or buy 100% whole-wheat flour and bake your own! Other varieties of whole wheat eaten in the region are spelt and kamut.
See alsoGuide to Whole Grains.