Winter-Proof Your Wellness
Dive into a new veg-heavy cookbook, a creative (and cuddly!) way to boost your immunity, and more.
Heading out the door? Read this article on the new Outside+ app available now on iOS devices for members! Download the app.
Get More Greens
A higher intake of vegetables is associated with a greater immune response, so the dead of winter is the ideal time to up your greens intake. We suggest soliciting some help from a familiar face: Jamie Oliver is back with Ultimate Veg: Easy & Delicious Meals for Everyone, a cookbook designed to make eating more veg-filled meals at home easier and tastier than ever with entries like Crispy-Bottomed Steamed Dumplings and Roasted Falafel Pita Pockets. $35, us.macmillan.com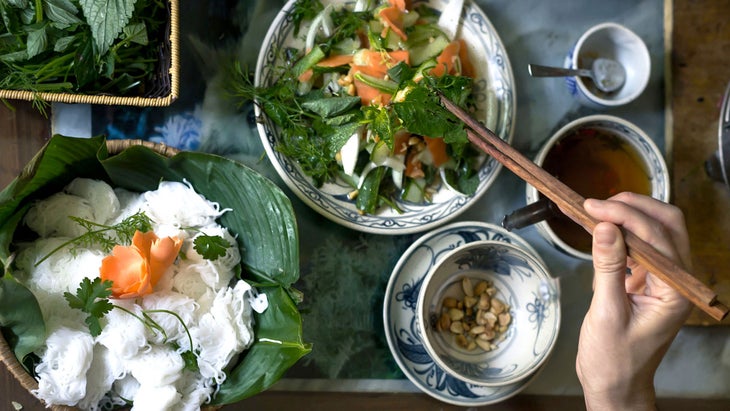 Become A Global Culinary Aficionado
This winter, make your getaway a healthy learning experience with Traveling Spoon, a website where you can book a private meal or cooking class with home chefs around the world, including spots in Vietnam, Australia, Brazil – nearly anywhere you have on your must-visit list. All chefs are thoroughly vetted, and the types of experiences offered can be tailored to your schedule: Choose from being served an in-home meal (up to two hours), a hands-on cooking experience (three to four hours) or a market visit with your host (up to two hours). travelingspoon.com
Clean Up Your Act
As a Clean Eating reader, finding products to sanitize your home that don't rely on chemicals or use heavy fragrances is likely high on your list of priorities. Enter Force of Nature. Leveraging technology already in use on a large scale in industrial settings, the kit electrolyzes water by combining salt, water, vinegar and the company's activator capsules in the starter kit's base. In just nine minutes, you'll have a bottle's worth of effective, nontoxic cleanser that will last for two weeks at a fraction of the cost of harsh, store-bought sprays. From $90, forceofnatureclean.com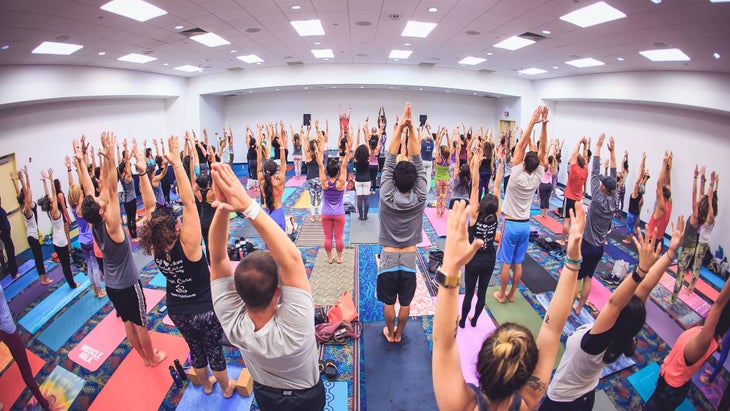 Enhance Your Practice
Get your "om" on at The Yoga Expo 2020, now in its fifth year, on January 4 at the Pasadena Convention Center in Los Angeles and on January 11 at the Broward County Convention Center in Fort Lauderdale. Practicing mind-body interventions such as yoga can help reverse gene expressions linked to poor health and depression, so this is one day of food, movement and shopping that may go a long way to keeping you out of the doctor's office this winter. $35 for a day pass, theyogaexpo.org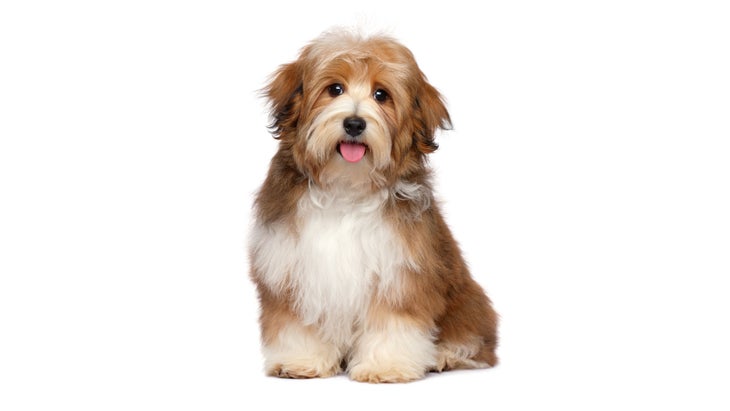 Find A Furry Friend
Save a life and be healthier in the process. Sound too good to be true? It's possible when you adopt a pet. Having an animal in your home is associated with less stress, a known immune disruptor, and a greater level of immunity, thanks to their ability to enhance the gut microbiome. If you can't fully commit to a pet, volunteering at your local shelter can help. For information on more than 60 ways to get involved, visit humanesociety.org/volunteer.