The Food File
A drool-worthy TV series, an app to help prevent food waste and the latest health craze to cross the beauty aisle.
Heading out the door? Read this article on the new Outside+ app available now on iOS devices for members! Download the app.
Fridge Friend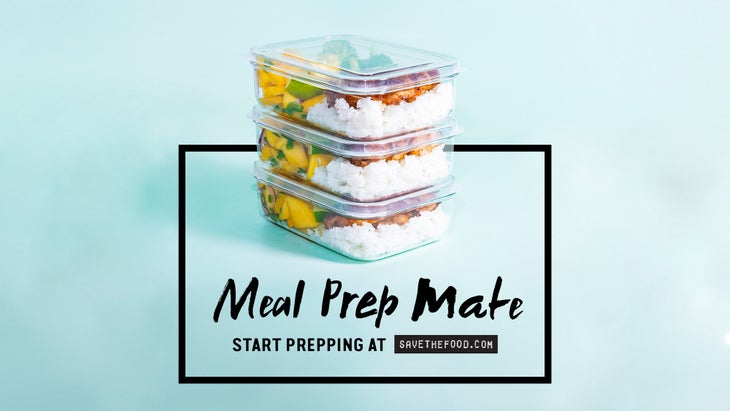 The average American family throws out more than $1,500 in food waste every year. To tackle the problem, the Ad Council, a nonprofit organization that is the largest producer of public service advertising, has recently launched a free online tool called Meal Prep Mate. Compatible with most browsers and mobile devices, this calculator lets users input the number of people, days and meals they are prepping for and then provides proper portions for purchase. Ideas for how to use scraps and "remix meals" are a fun addition, as even the best-intentioned preppers can get bored with their perfectly portioned meals midweek. savethefood.com
Healing Meals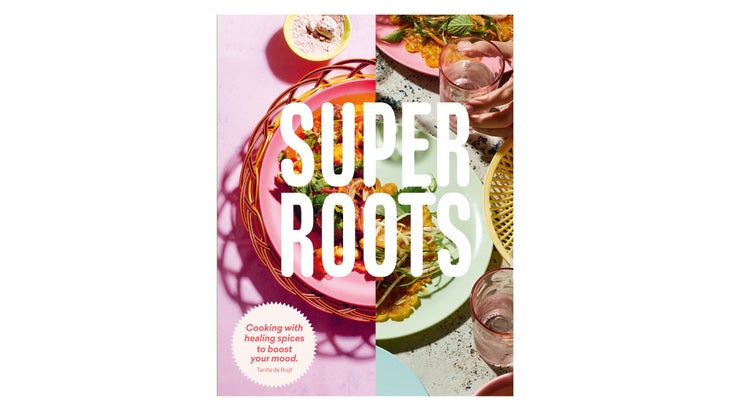 If food be thy medicine, then look no further than Super Roots: Cooking with Healing Spices to Boost Your Mood by Tanita de Rujit. In place of the breakfast, lunch and dinner chapters, the table of contents is sectioned into a list of common ailments from hangovers to bloat. The corresponding chapters provide recipes as the cures. Dishes are inspired by traditional Indonesian staples such as nasi goreng (fried rice with pickled veggies) and gado-gado (vegetables in a peanut sauce). $23, Hardie Grant Books

On the Road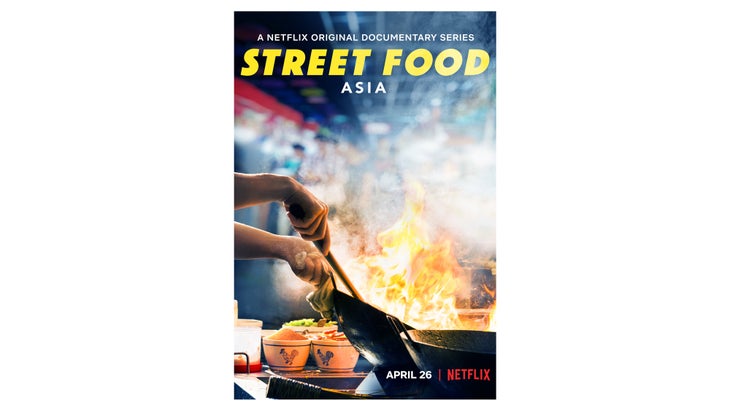 Look out for the newest culinary travelogue released on Netflix, Street Food. Focusing on more than fried meats and suspect sanitary practices, this nine-episode series shows the intricate dishes and tells the stories of the chefs serving fast, roadside fare. Weaving in the personal tales of the cooks' struggles sets this show apart and will have you rooting for your favorite characters. We admired the story of Jay Fai, a tenacious woman whose reimagined dry Tom Yum (a hot and sour soup) has brought her acclaim worldwide.
Probiotic Glow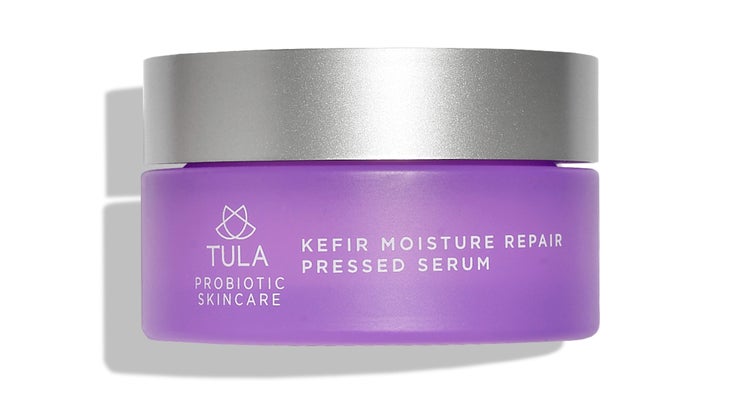 Boosting your gut microflora with supps and sips is only the beginning. Probiotic-powered skin-care products soothe inflammation, strengthen the surface of the dermis and reduce acne. Similarly to how probiotics work in the stomach, these balms balance and benefit by increasing the good bacteria on the skin and block harmful microbes by acting as a shield. Look for products with a variety of strains. We love the Kefir Moisture Repair Pressed Serum. $65, tula.com

Holy Guacamole
Oprah recently remarked on The Daily Show with Trevor Noah that avocados are so expensive to buy, she purchased an avocado orchard to satisfy her gusto for guac. While the price of this favored fruit has been rising over the past few years, we're confident the billionaire media mogul can easily afford a few. Consider taking a page from Lady O's book as growing this pricey produce is quite simple, even if it is more of a long-game project. Suspend the unbroken pit in a glass jar and submerge the bottom third in water. Place in direct sunlight. Once the sprout grows to 6 inches in height, move to a pot with rich soil either indoors or outdoors. Avocado trees do best in warm climates (60°F to 85°F). Wait five to 13 years for fruit!