Take a Trip to Mexico from Your Kitchen
From Mexico City to the seaside resort city of Puerto Vallarta, we're bringing you a selection of authentic recipes from around the country.
Heading out the door? Read this article on the new Outside+ app available now on iOS devices for members! Download the app.
When you think of Mexican holidays, Cinco de Mayo likely comes to mind. But did you know that this commemoration of a Mexican war victory isn't actually celebrated in Mexico with the same gusto that it is north of the border? While May 5 may not be a major holiday down south, it has become an opportunity to celebrate Mexican history, identity and cuisine here in the United States — and we thought it would be the perfect time to team up with an esteemed Mexican chef to bring you clean, flavorful, authentic Mexican eats!
Chef Francisco Alejandri Vazquez was born and raised in Leon, Guanajuato, Mexico, and trained first in some of Mexico's most acclaimed hotel kitchens, and later, in Canada. His Toronto-based restaurant, Agave y Aguacate (Agave and Avocados) gained a cult following in the city's avid foodie community and eventually went on to be called "the best Mexican restaurant in town" by Toronto's NOW Magazine.
The following collection of recipes are a celebration of flavors from his home country, with a tortilla salad inspired by fusion cuisine in the capital — Mexico City — to lime-infused ceviche tostadas hailing from the seaside city of Puerto Vallarta. This Cinco de Mayo, CE and Chef Francisco are bringing you the tools to transport yourself and your loved ones to the flavor-rich nation of Mexico.
Related: Getting to Know Chef Francisco Alejandri Vazquez
The Makings of Mexican Cuisine
Look for these specialty ingredients in well-stocked supermarkets or at Mexican or Latin American markets.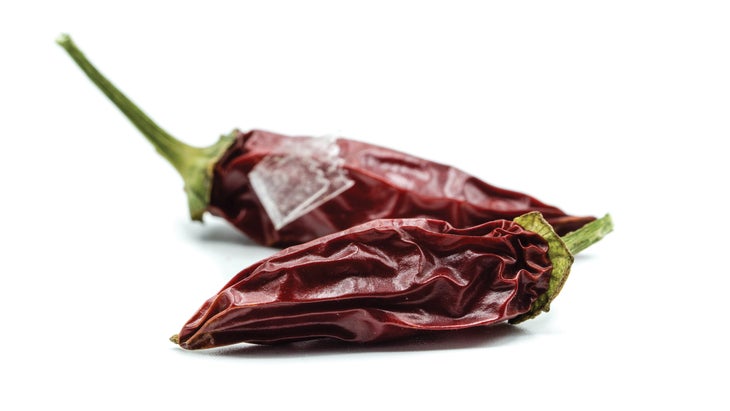 Chipotle Peppers
Chipotle peppers are smoked and dried red jalapeño chile peppers. They're available whole, ground or canned in a flavorful adobo sauce. Once opened, canned chipotles will keep in an airtight container for up to two weeks in the fridge, or six weeks in the freezer.
Pasilla Chile
Pasilla (aka chile negro) is the dried version of the chilaca pepper, a mild to very spicy chile with a deep green color and glossy appearance that ripens to a dark brown. They are mostly used in dried form (as pasillas), particularly for making sauces like moles and salsas. They are also fried and used for garnish as in our Tortilla Salad.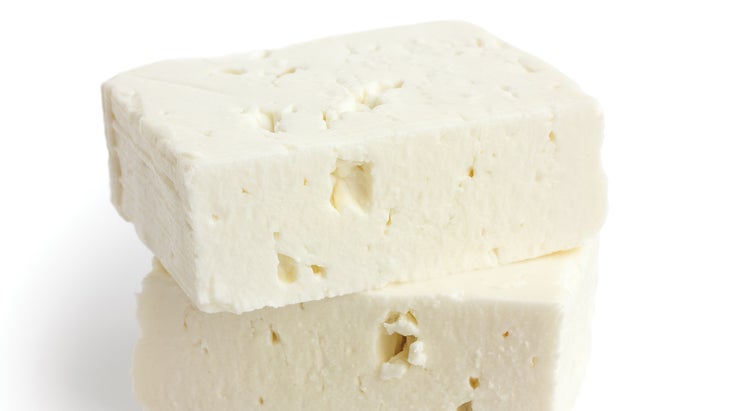 Cotija Cheese
Pronounced kō-tē-hä, this dry, hard cheese is made from grass-fed cow's milk. It adds a creamy, salty note to dishes. If you can't find it, feta cheese is a good replacement.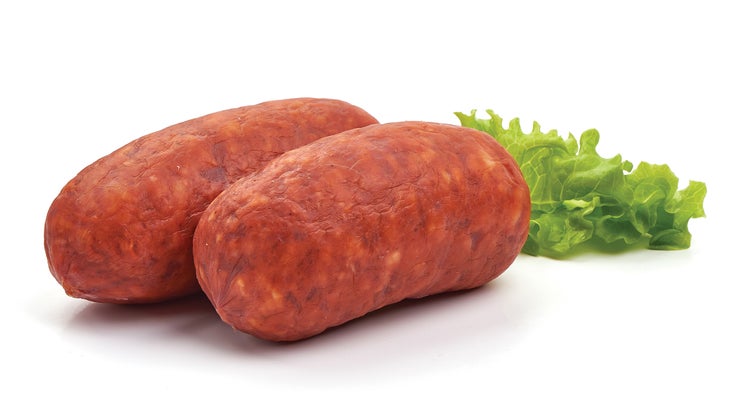 Mexican Chorizo
This fresh Mexican sausage is made with pork, guajillo and ancho chiles, coriander seeds, cumin, paprika and apple cider vinegar. If you can't find it, substitute with mild or spicy Italian sausage.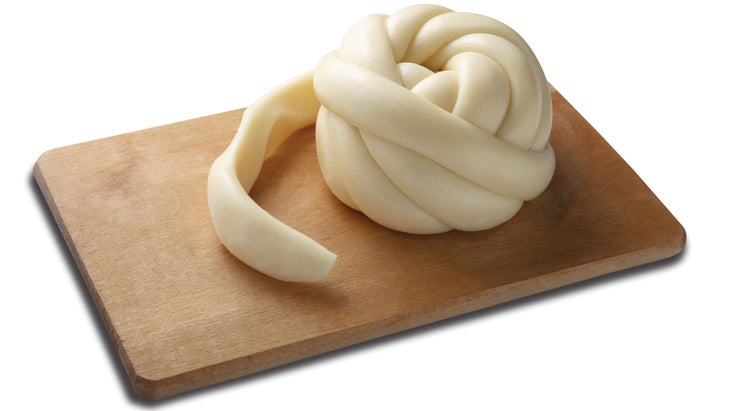 Oaxaca Cheese
Also known as string cheese, Oaxaca (pronounced wä-hä-kä) is a semi-hard cheese native to the southern state of Oaxaca. It has a subtle taste and is ideal for melting. Substitute with unaged Monterey Jack or mozzarella if you can't find it.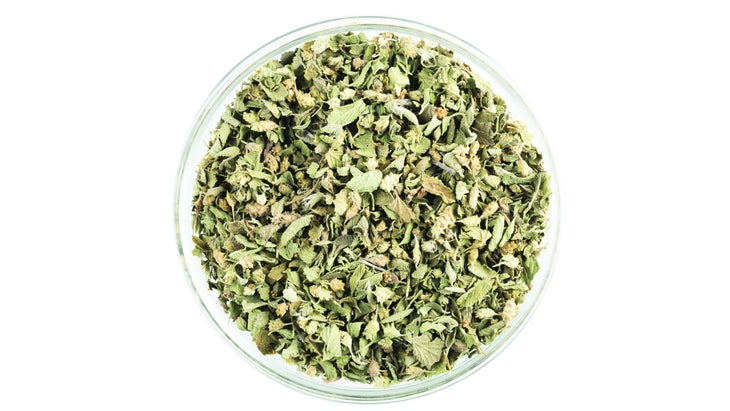 Mexican Oregano
This herb belongs to the verbena family and is native to Mexico. While it can be used fresh, it's at its best and most aromatic in its dried form. While you can easily swap it for Mediterranean oregano, the Mexican variety is a better complement to the flavors commonly found in Mexican cuisine such as chiles.
The Recipes
Tinga Poblana de Pollo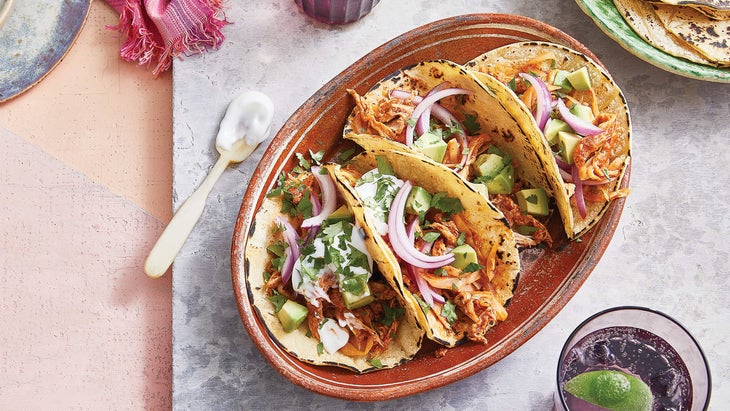 In Mexican slang, the word tinga is often translated as "mess" or "disarray" – and what a beautiful mess this chicken filling is indeed! Get the recipe.
Caldo Tlalpeño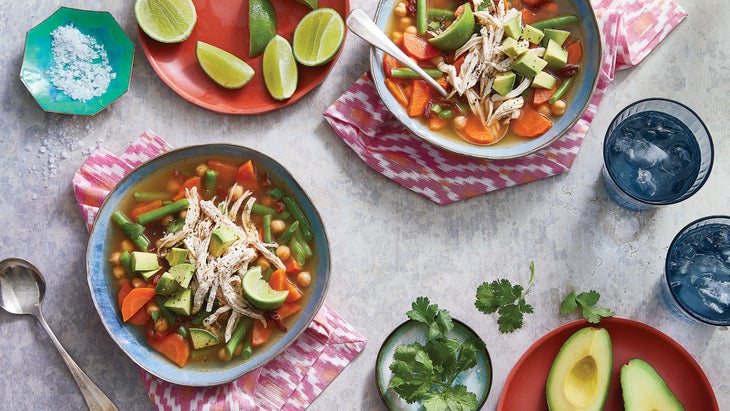 The origin stories of this famous soup are as varied as its ingredients, but while many people disagree on its origins, one thing is clear: This smoky, vegetable-packed soup is not to be missed. Get the recipe.
Tortilla Salad with Chipotle Vinaigrette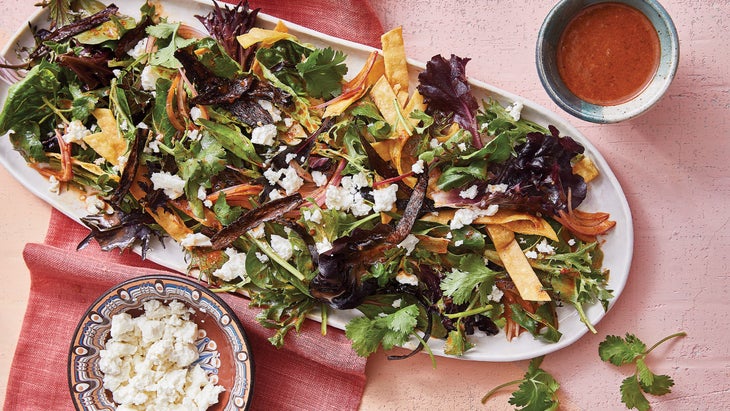 This tortilla salad reflects the diversity of flavors on the menu in Mexico City, including ingredients typical of southwestern cuisines, such as chipotle chile peppers. Get the recipe.
Tostadas de Ceviche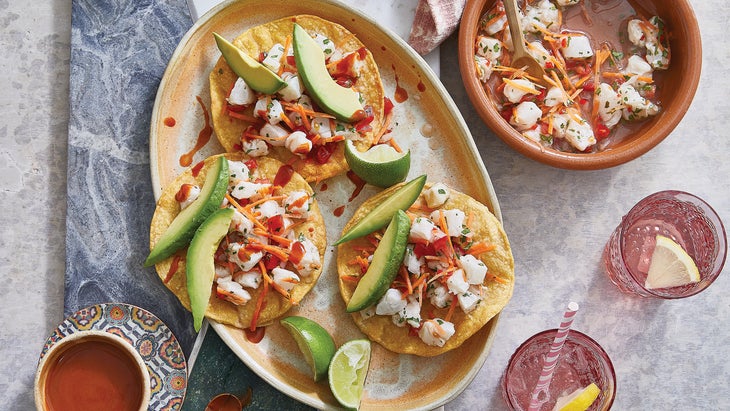 This tostada is topped with the perfect combination of lime, spicy chiles, and fresh marinated seafood. Get the recipe.
Meatball Torta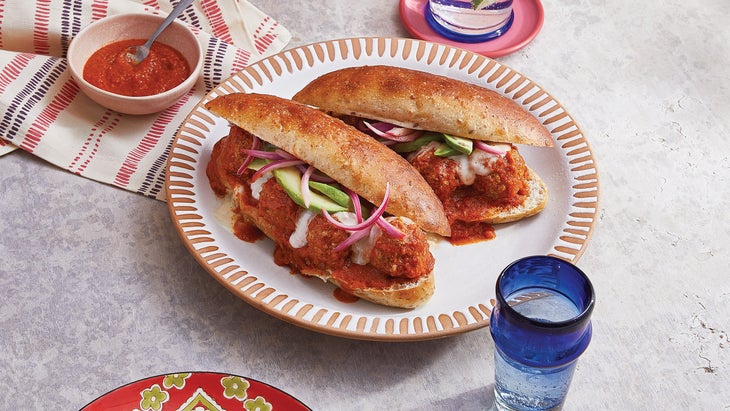 You may have heard of the popular meatball recipe known as albóndigas en salsa de chipotle, or meatballs in chipotle sauce, made mouthwatering with Mexican beef. Here, that dish is combined with the concept of a torta, or a sub, for a tasty and easy way to enjoy them. Get the recipe.