Best New Turmeric Foodie Finds
As big fans of turmeric, we're always on the lookout for innovative ways to consume this powerful anti-inflammatory spice. Introducing some of the coolest turmeric-infused products on the market now:
Heading out the door? Read this article on the new Outside+ app available now on iOS devices for members! Download the app.
We're not shy about how much we love turmeric at Clean Eating. This powerful spice with potent anti-inflammatory properties has appeared in many of our recipes and product recommendations, and isn't going anywhere anytime soon. Here are the turmeric releases delighting our taste buds so far this year:
Better-for-you Breakfast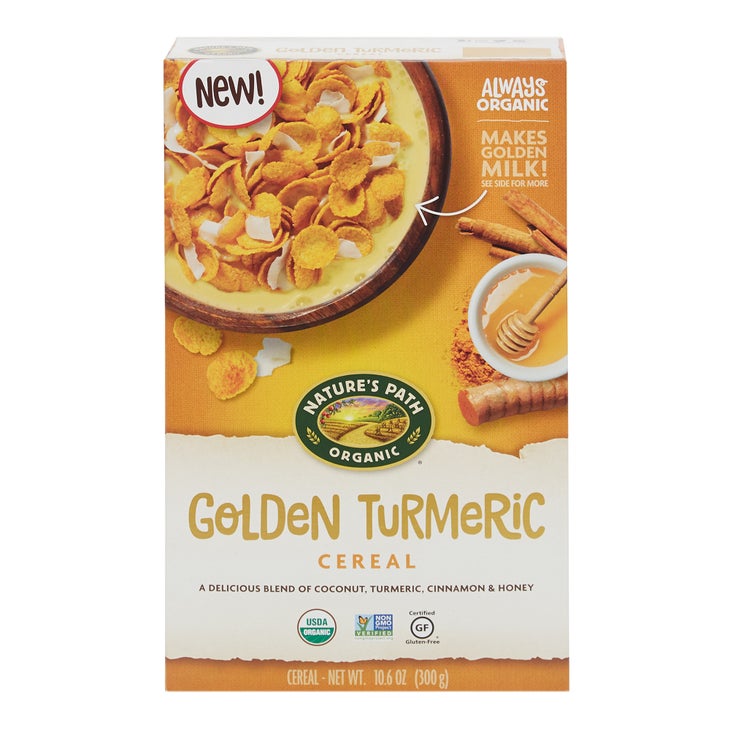 Swap cornflakes for Nature's Path Organic Turmeric Cereal to start your days with a big health boost. This breakfast blends nourishing turmeric with other ancient superfood spices: ginger, cinnamon and black pepper. It also turns your cereal milk a warming golden color, which can be sipped from the bowl, golden latte-style, once all the crunchy flakes have been devoured.
Supercharged Snack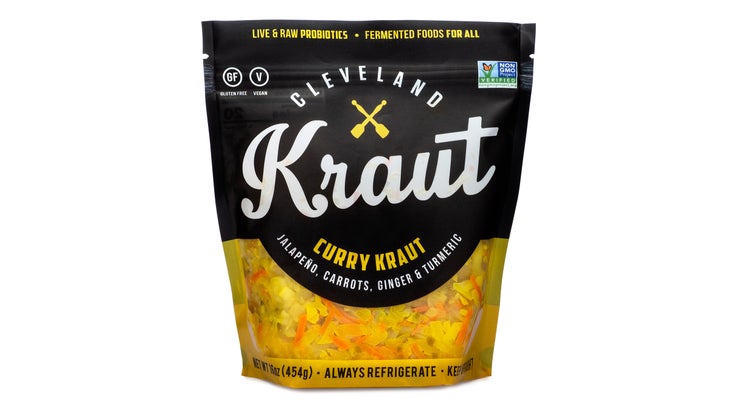 Packs a generous dose of anti-inflammatory turmeric? Check. Improves gut health? Check. Tastes oh-so-good? Double check. The Cleveland Kitchen Curry Kraut is an incredibly flavorful blend of grated jalapeño, carrots, ginger and turmeric. Spoon this over soups, salads, crackers, into a halved avocado, over sliced tomatoes, on sandwiches and of course, the classic, burgers. Personally, we like it plain when we're feeling snackish.
A Quicker Dinner
Get dinner on the table in half the usual time with this clean side-dish cheat. Simply toss a bag of Path of Life's Saffron Rice Blend into a hot skillet with water and cook on medium for 4 minutes. The result? A satiating saffron, white- and brown-rice-based side topped with carrots and green onion.
Mind and Body Soother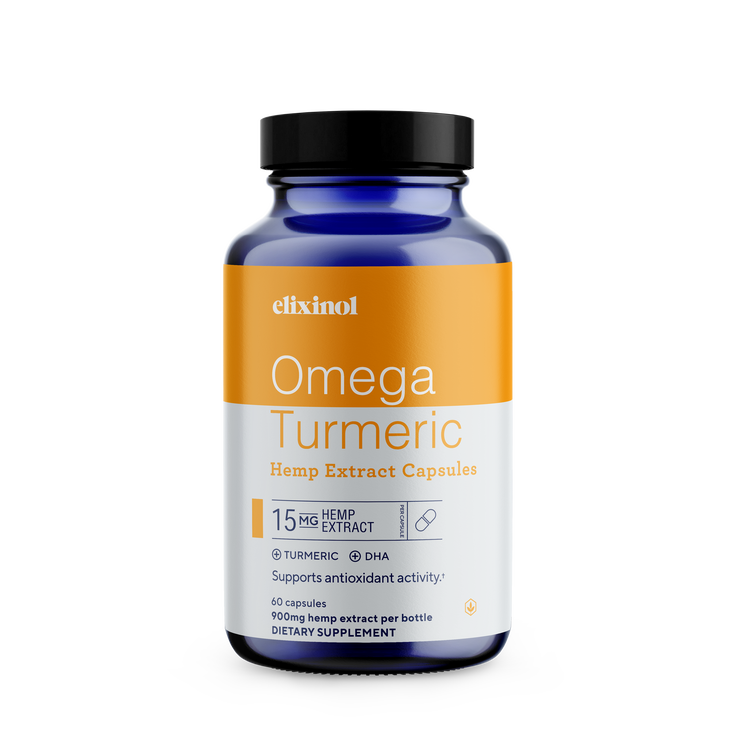 Whether you're curbing midday anxiety or winding down for the night, Elixnol's Omega Turmeric CBD Capsules have got your back. These are uniquely formulated with full-spectrum CBD oil, turmeric and algae-based DHA, linked to improving chronic disorders like heart disease, certain cancers and rheumatoid arthritis, to name a few. (Check out this brand in our Clean Choice Awards 2021).
Nature's Medicine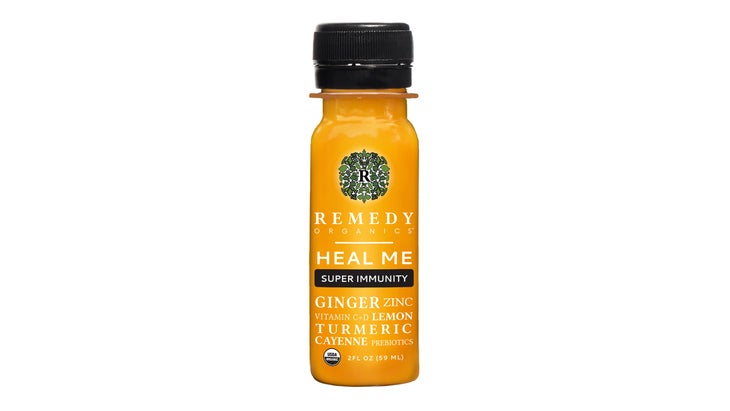 Get your vitamin C, D and zinc all in one place with these tiny sippers crafted by nutritionist Cindy Kasinford. Remedy Organics' Heal Me Immunity+ Shots were designed to support and boost the body's natural immune defense, containing functional ingredients such as lemon, acerola and ginger (as well as turmeric, of course).
---
Related content: