Clean Choice Awards 2016: Supplements
These vitamins, probiotics and other supplements have fewer additives than any of their competitors. Find the one that's right for you, whether it be a vitamin that improves heart health, a probiotic that promotes a strong gut or a supplement that will rid your body of hidden traces of gluten.
Heading out the door? Read this article on the new Outside+ app available now on iOS devices for members! Download the app.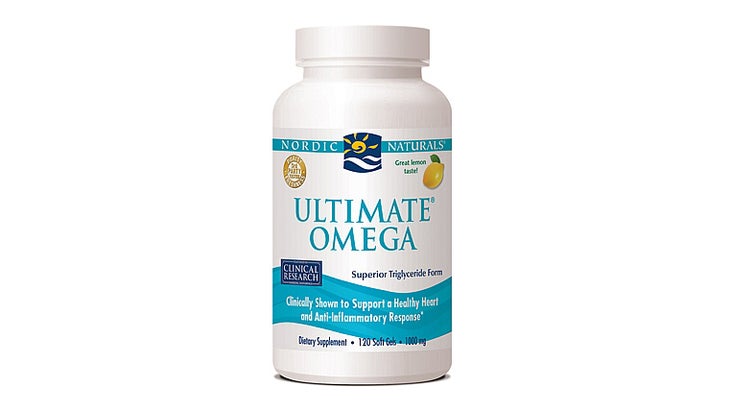 GET YOUR OMEGAS
Nordic Naturals Ultimate 2x Omega
Provides 1,000 milligrams of EPA and DHA.
$50, nordicnaturals.com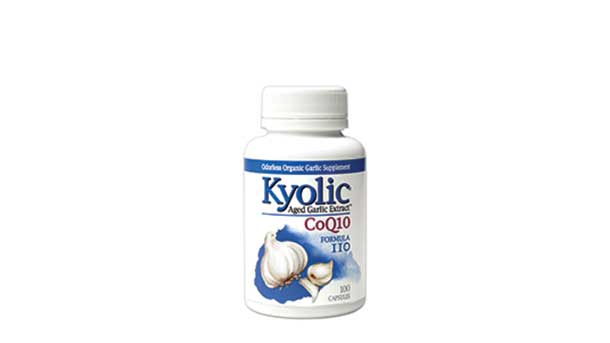 HEART PROTECTION
Kyolic Aged Garlic Extract CoQ10 Formula II0
For a healthy heart and cellular energy.
$30, kyolic.com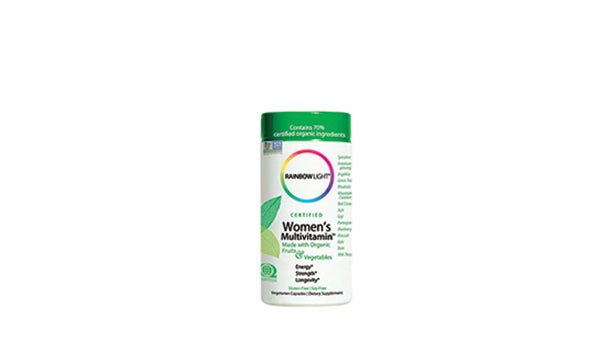 SUPER MULTI
Rainbow Light Certified Women's Multivitamin
Bursting with organic fruits and veggies for overall health.
$38, rainbowlight.com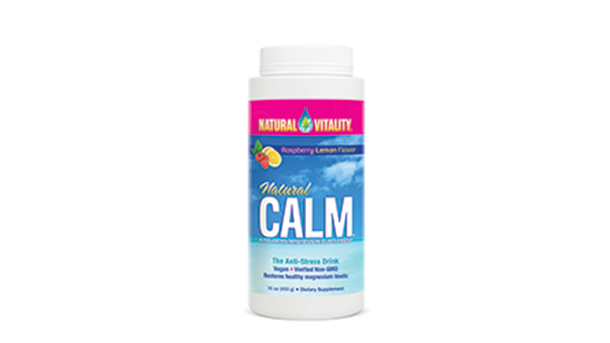 KEEP CALM
Natural Vitality Natural Calm
Say sayonara to stress with this drink that replenishes magnesium levels and balances calcium.
$24 to $41, naturalvitality.com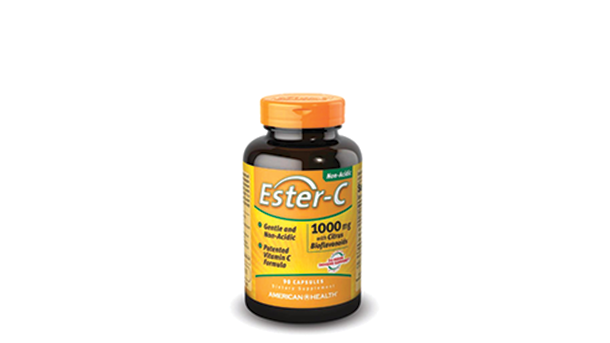 SOOTHING VITAMIN C
Ester-C 1000 mg With Citrus Bioflavonoids Capsules 90 ct
This non-acidic C is easy on your digestive tract.
$27, americanhealthus.com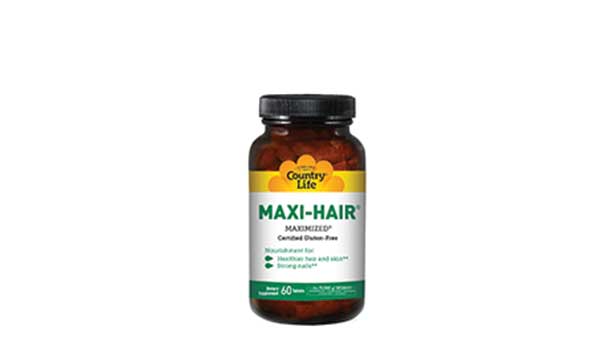 HEALTHY HAIR
Country Life Maxi Hair
Formulated with biotin, MSM and B vitamins for stronger and healthier hair, skin and nails.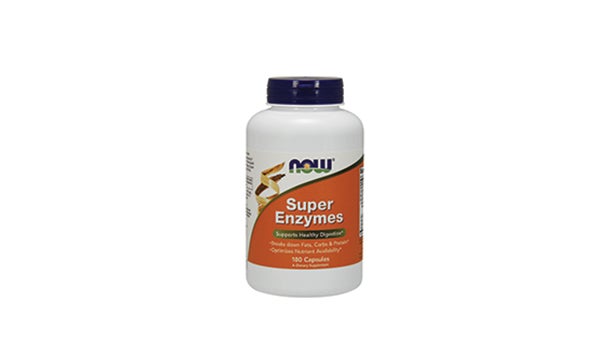 OPTIMAL DIGESTION
NOW Super Enzymes
Helps your body break down fats, carbs and proteins for better nutrient absorption.
$33, nowfoods.com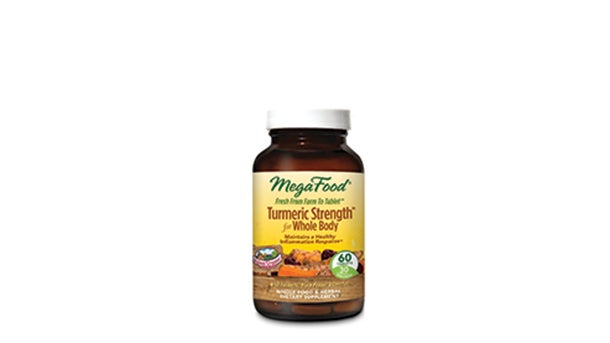 THE POWER OF TURMERIC
MegaFood Turmeric Strength for Whole Body
Organic turmeric root supplies 481 milligrams of anti-inflammatory curcumin.
$33, megafood.com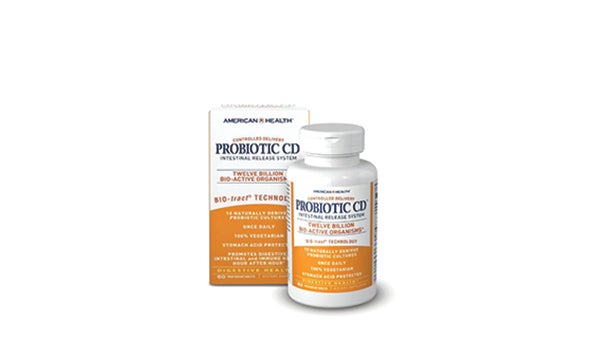 HEALTHY GUT
American Health Probiotic CD Vegetarian Tablets 60 ct
With 12 billion bioactive microorganisms.
$31.50, americanhealthus.com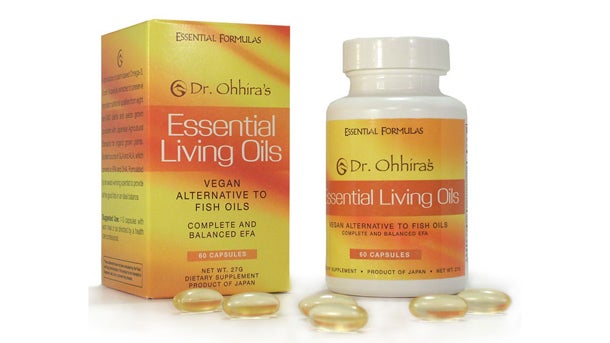 PLANT-BASED EFAs
Dr. Ohhira's Essential Living Oils
This blend of cold-pressed oils provides the ideal ratio of omega-3, -6 and -9.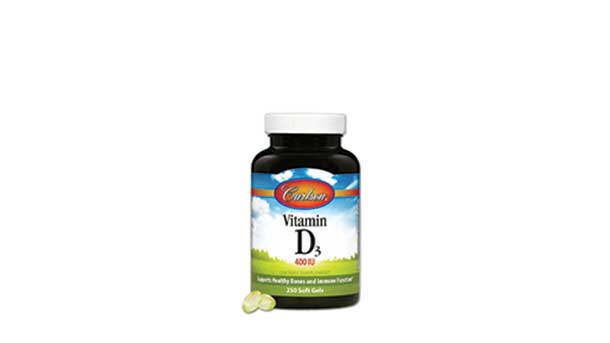 SUNSHINE IN A BOTTLE
Carlson Vitamin D3 400 IU
Supports metabolism of calcium and boosts immunity to get you through cold season unscathed.
$6.50 to $12.50, carlsonlabs.com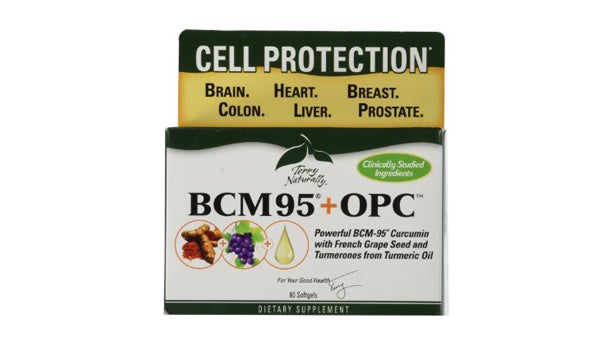 ANTIOXIDANT BOOST
Terry Naturally BCM95+OPC
Three antioxidants – tannin-free high-OPC French grape-seed extract, turmerones and BCM-95, a potent form of curcumin that's been shown to absorb 10 times better than curcumin alone – help to protect cells from oxidative damage.
$48, terrynaturallyvitamins.com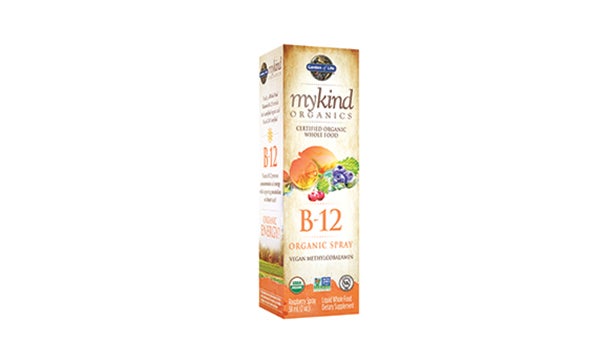 THE ENERGIZER
Garden of Life mykind Organics B12 Spray
What do veg heads, moms-to-be and older adults have in common? They're all at risk of B12 deficiency. This raspberry-flavored spray derived from whole foods delivers 500 micrograms of the energy-boosting vitamin.
$17, vitaminshoppe.com
STRONGER BONES
Whole Earth & Sea Bone Structure Multivitamin & Mineral
Supplies the full spectrum of nutrients you need for optimal bone health.
$35, wholeearthsea.com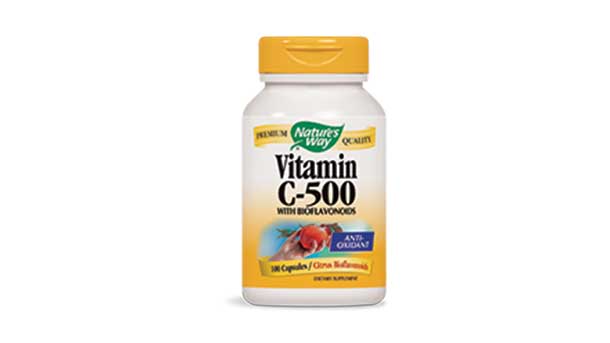 C TO GOOD HEALTH
Nature's Way Vitamin C-500 With Bioflavonoids
Just two capsules cover 1,667% of your daily value (DV) of vitamin C along with a host of potent antioxidants.
$10.50, naturesway.com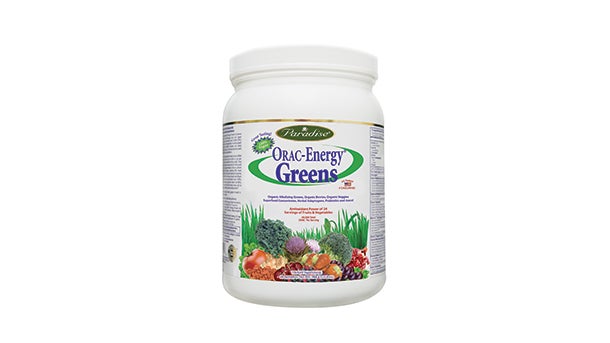 GET YOUR VEG
Paradise Herbs ORAC Energy Greens
Falling short of 9 a day? Top up your daily servings with this supp that provides antioxidants from a boatload of vegetables and fruits.
$60 to $100, paradiseherbs.com for where to buy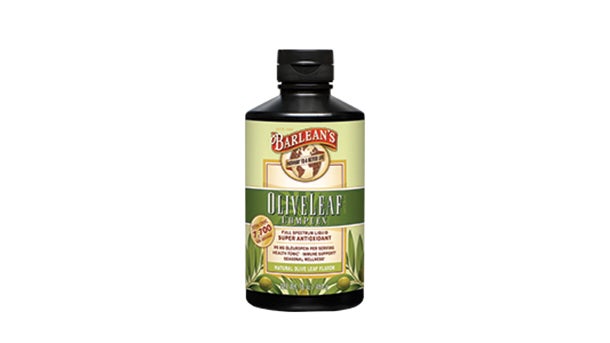 PLANT-BASED TONIC
Barlean's Olive Leaf Complex Natural Flavor
Antiviral, antifungal, antibacterial and antibiotic olive leaf extract supports the immune system.
$37, barleans.com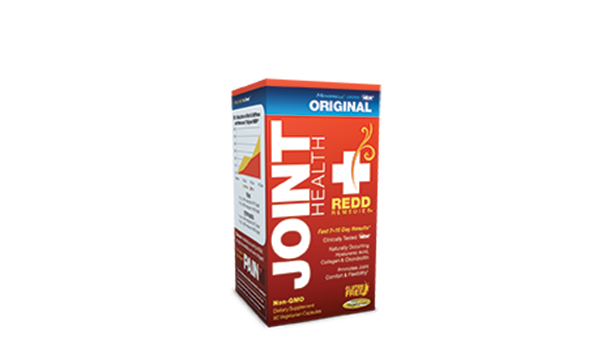 HEALTHY JOINTS
Redd Remedies Joint Health Original 90 capsules
Delivers a powerful dose of hyaluronic acid, chondroitin and collagen derived from natural eggshell membrane for better joint health.
$75, reddremedies.com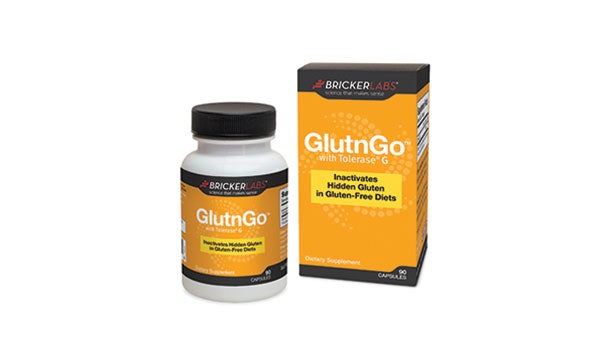 GLUTEN INACTIVATOR
Bricker Labs GlutnGo With Tolerase
Breaks down residual gluten consumed from foods that may contain hidden traces of it.
$28, brickerlabs.com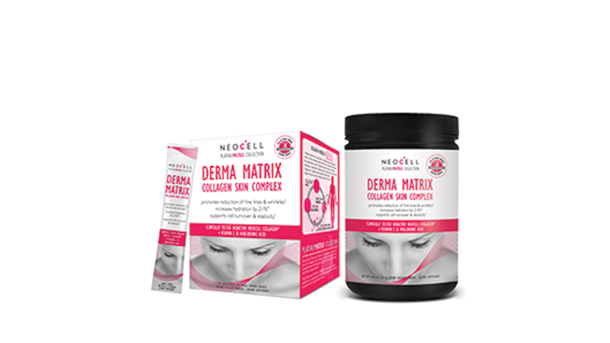 BEAUTY JUICE
NeoCell Derma Matrix
Get gorgeous, glowing skin with hyaluronic acid, vitamin C and amla fruit extract.
$25, neocell.com