Make Your Own Pasta at Home with One of These Top Pasta Makers
Have you already conquered the world of bread? Is there no more challenge for you when it comes to baking? Then mix up a dough of a different kind and start making your own pasta at home. No matter what kind of pasta you enjoy, it's possible to make it in the comfort of your own kitchen — that is, if you have the right tools. There are a variety of pasta makers out there for a large range of prices and experience levels. How do you know which is right for you? Check out these four pasta makers to start.
Heading out the door? Read this article on the new Outside+ app available now on iOS devices for members! Download the app.
Best Value
Marcato Design 8320 Atlas 150 Pasta Machine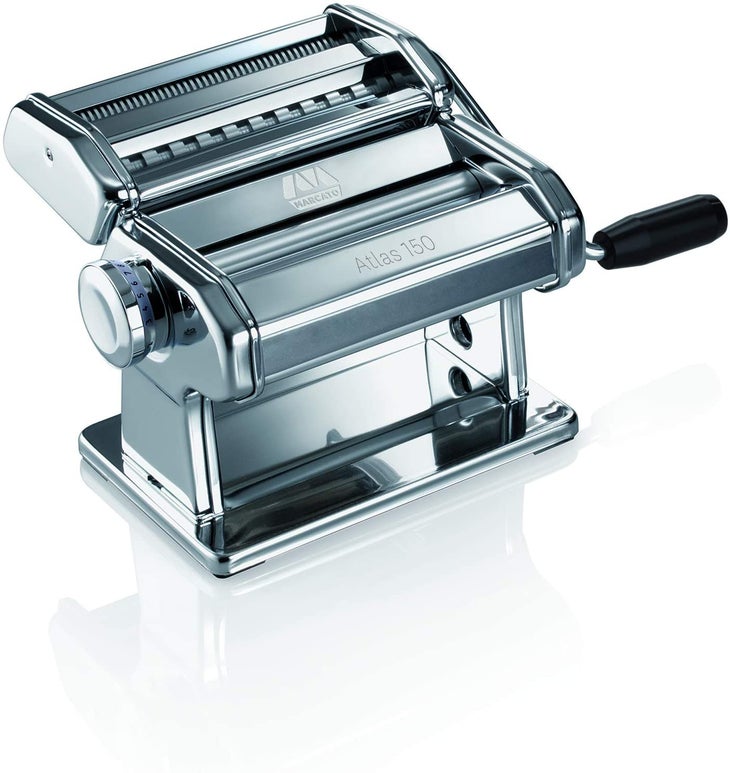 Make Tons of Different Pasta at Home, for Less Than $50. A classic pasta maker with lots of options for a good price.
What We Liked
Some of the more affordable pasta makers hover around the 50-dollar mark, but how can you make sure the budget pasta maker you pick is still a good value for the price? Go with this option from Marcato Design. The classic, Italian-made pasta machine is a chrome-plated steel, hand-crank, clamp version that rolls sheets of dough to 150 millimeters wide at 10 different thicknesses. You can get 12 different pasta accessories, too, to make 12 different types of pasta. Order Yours Here.
Best Traditional Option
Imperia Pasta Maker Machine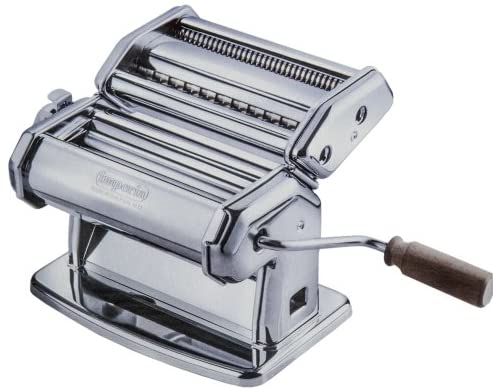 Make Pasta the Old-Fashioned Way. Find your Italian roots with this hand-crank pasta machine.
What We Liked
This hand-crank pasta machine is as classic as it gets. The traditional, Italian-made pasta maker is heavy-duty, with a six-inch roller that's perfect for making spaghetti and fettuccine. A wooden handle cranks out the dough in sheets. Click Here to Order.
Easiest Equipment
Philips Kitchen Appliances HR2375/06, Large, Pasta Maker Plus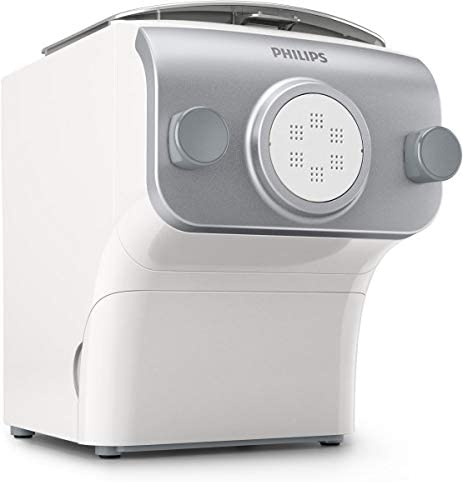 Fresh Pasta Without the Work. Fresh pasta? No sweat!
What We Liked
If all that hand cranking sounds like a pain to you, then go with this hands-free pasta maker that automatically mixes, kneads, and then extrudes whatever type of pasta you like. You just add the ingredients and it does the rest, creating up to a half pound of fresh pasta in as little as 10 minutes. It's that easy! Buy Here.
Most Affordable
iSiLER 150 Roller Pasta Maker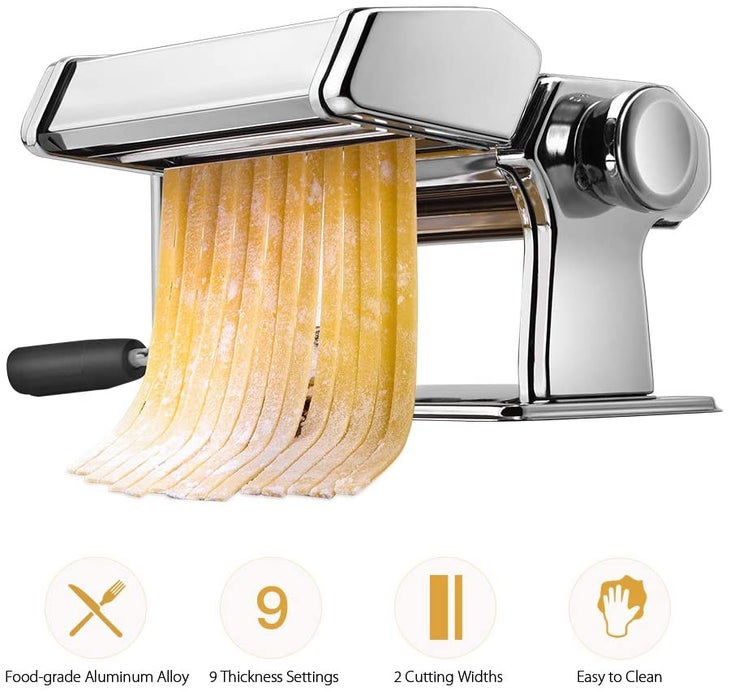 Try Your Hand at Making Pasta on a Budget. Don't break the bank just to try a new hobby.
What We Liked
If you're not super serious about pasta making but you just want to give it a go, don't spend hundreds of dollars on a pricey pasta maker. Instead, try this budget option that's only 41 dollars. It comes with nine adjustable thickness settings, washable aluminum alloy rollers, and a cutter, so you can make not only spaghetti, fettuccini and lasagna noodles, but dumpling wrappers as well. Purchase Yours Today.