Back to Basics
A passion for food is one's greatest tool in the quest for good health, according to Mark Hyman, MD, New York Times best-selling author and founder and director of The UltraWellness Center.
Heading out the door? Read this article on the new Outside+ app available now on iOS devices for members! Download the app.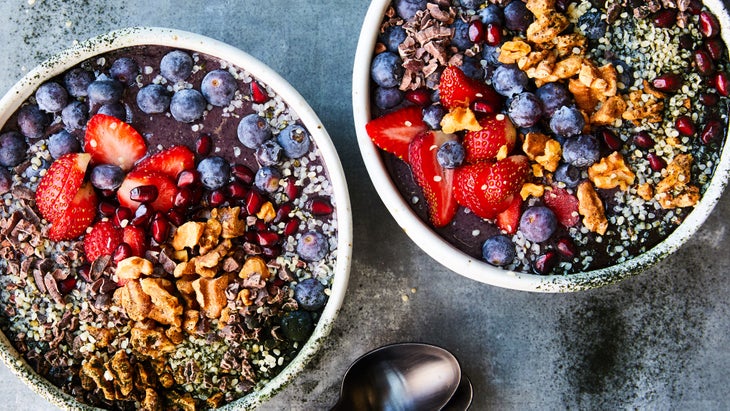 On the move away from calorie counting: I love when people ask me this question because I believe when you eat the right foods, you don't need to focus on calories and intuitive eating becomes second nature. That being said, the first step is to focus on quality and choose real foods, with a special focus on colorful, non-starchy plant foods. When you eat real foods that are nutrient-dense, your body rediscovers its natural hunger and satiation cues and feels great.
On the need for quality food: Look for certified organic produce to avoid chemicals like pesticides and synthetic fertilizers, and grass-fed meat and pasture-raised poultry and eggs to avoid hormones, antibiotics and inflammatory factors that can arise from conventional animal operations. When you're at a farmers' market, you also have the opportunity to ask the farmer or rancher about their practices, so even if they aren't certified, they may be able to share that they are doing things the right way.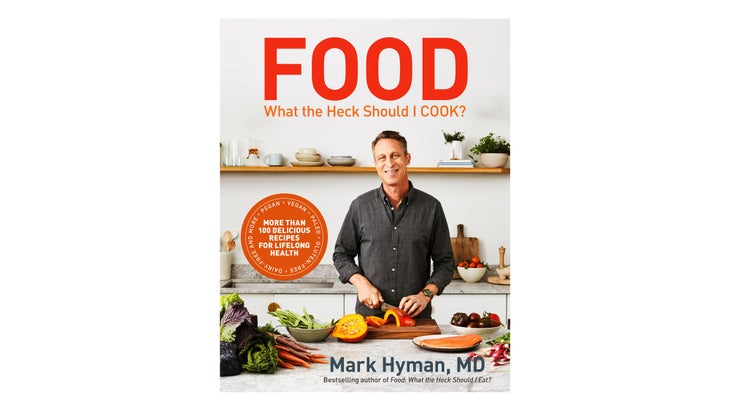 On the inspiration behind his new book: Food: What the Heck Should I Eat? was so well received that I began getting even more requests for recipes that applied those principles. My cookbook is a guide to cooking more than 100 healthy meals that taste amazing, so you don't have to choose between flavor and feeling good, which makes it a sustainable and lifelong way of eating. I have always loved cooking and sharing food with the people I love and creating community around it, so this cookbook is also a way for me to do that on a larger scale.
About our expert
Dr. Hyman is the Medical Director at Cleveland Clinic's Center for Functional Medicine, the Founder of The UltraWellness Center, and a 10-time #1 New York Times bestselling author. Dr. Hyman's new cookbook, Food: What the Heck Should I Cook?, will keep you revved from daybreak to lunch.