Trend Report
Books hot off the press, a tea to go with them and a climate-change update.
Heading out the door? Read this article on the new Outside+ app available now on iOS devices for members! Download the app.
MYTH BUSTER
Faddy trends, hot takes and spurious claims – nutrition director Jaclyn London has heard it all. Dressing on the Side (And Other Diet Myths Debunked): 11 Science-Based Ways to Eat More, Stress Less, and Feel Great About Your Body addresses those common myths surrounding healthy eating and dieting with fact-based evidence and expert advice. It's a book that's as easy to skim for information pertaining to the reader as it is fascinating to sit down with and read cover to cover. $26, Grand Central Life & Style Hardcover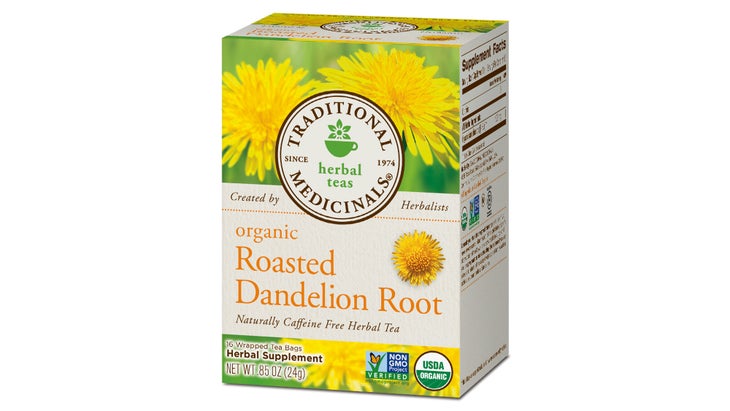 WELLNESS WEED
While many see dandelions as nothing more than pesky plants, once brewed up into a hot bevvy, dandelion root is becoming the latest health trend for its detoxifying benefits, as well as its high vitamin B and C content. While some are swilling it as a sub for their morning joe, others claim it's the perfect evening sipper. If you ask us, the bright and slightly bitter brew is perfect any time of the day. TRY: Traditional Medicinals Roasted Dandelion Root. $6, traditionalmedicinals.com
CLIMATE COUNTDOWN
The UN's Intergovernmental Panel on Climate Change recently released a watershed report, warning that we only have 12 years to take the steps required to cap global warming at 2.7°F. The findings call for more aggressive action than previously expected, projecting that coral reefs would be virtually lost and significant sea ice in the Arctic Ocean would disappear if we went even half of a degree over the limit. DO YOUR PART: Shop environmentally conscious brands, and, if necessary, call your local or state representatives and implore them to do their part to uphold climate-change policies.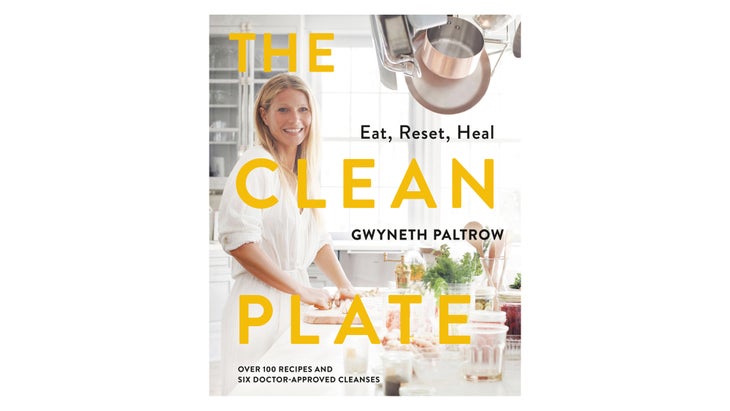 LIFESTYLE MAVEN
Lifestyle guru Gwyneth Paltrow is known for her oft-controversial yet on-the-pulse approach to the wellness world, and her new cookbook, The Clean Plate: Eat, Reset, Heal, delivers just that. In addition to more than 100 simple and healthy recipes, the book also includes standout specialized meal plans designed to alleviate common health issues such as adrenal health, candida and heavy metal toxicity. $35, Grand Central Life & Style