The Wellness Report
From CBD oil to probiotics, find out what's making an impact in the food and wellness world — and how you can try the trends.
Heading out the door? Read this article on the new Outside+ app available now on iOS devices for members! Download the app.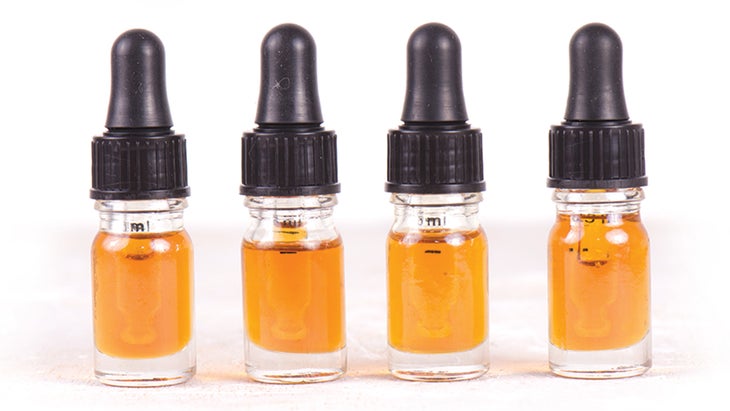 THE RISE OF CBD
As one of over 85 known phytocannabinoids that naturally occur in the cannabis plant, cannabidiol (CBD) is a non-psychoactive compound that interacts with your body's endocannabinoid system to help the body regulate biological processes including sleep, immune response, appetite and memory, despite the constant influx of external influences or stressors. While research is still ongoing, CBD is generating a lot of buzz for helping relieve symptoms of stress and anxiety, preventing insomnia and reducing inflammation and joint pain, among other health benefits. According to Hemp Business Journal, sales for CBD oil are projected to reach a whopping $1.8 billion by 2020. CE RECOMMENDS: Barlean's (barleans.com) has launched two new CBD hemp oils: Extra Strength Ideal (25 mg of CBD per serving; $70) and Organic Ideal (10 mg of CBD per serving; $90). Add these oils to raw energy balls, smoothies, coffees or teas – Barlean's are naturally flavored with mint, making them both flavorful and soothing, too. OTHER OILS TO TRY: Terry Naturally Hemp Oil ($48, terrynaturallyvitamins.com) and Bluegrass Original Strength Genesis Blend Hemp Extract ($90 per 4 oz, bluegrasshempoil.com).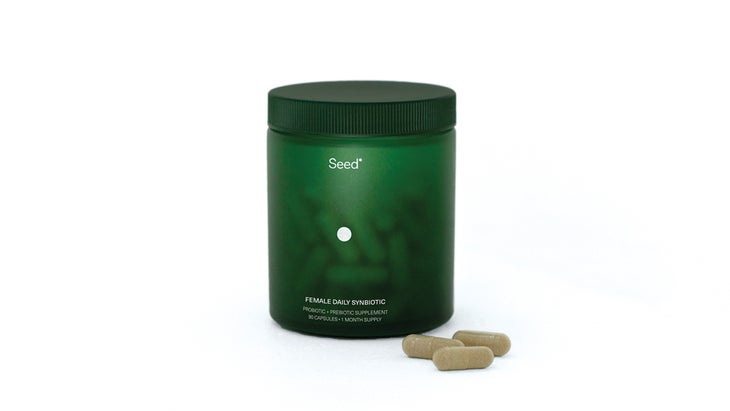 THE NEXT FRONTIER IN GUT HEALTH
Using human clinical research and innovations in biofermentation, a trailblazing new start-up called Seed has united leading microbiome scientists from around the world to create the first daily foundational health product. MICROBIOME ADVANCEMENT: Seed's Daily Synbiotic for women takes an all-encompassing approach to microbiome health by offering benefits that go beyond the gut, supporting cardiovascular, dermatological, immunity, gut barrier integrity, oxidative stress and reproductive health. ONE-OF-A-KIND FORMULA: Developed with Gregor Reid, PhD, Seed's chief scientist who first defined "probiotics" for the World Health Organization, the women's Synbiotic formula uses a combination of 24 clinically studied, human-derived probiotic strains (the men's version has 20) and plant-based probiotics sourced from Scandinavian chaga mushrooms, pine bark and Indian pomegranate. Probiotics survive through digestion thanks to a proprietary algae delivery system. TRY IT: $50 per 90 capsules; seed.com.
THE KITCHEN SHORTCUT BIBLE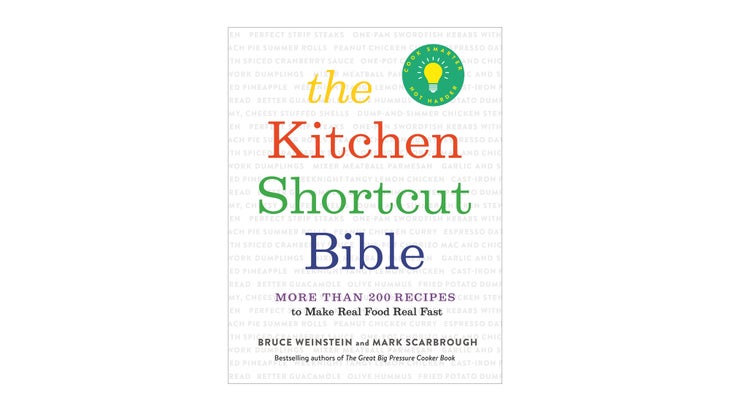 With handy tips like "start with a clean kitchen and clean as you go," The Kitchen Shortcut Bible: More Than 200 Recipes to Make Real Food Fast will help you get budget-conscious meals on the table faster and with less mess. PROVEN TIME-SAVERS: By using common kitchen utensils in out-of-the-box ways and revamping traditional ingredients, Clean Eating Academy cooking instructors and cookbook authors Bruce Weinstein and Mark Scarbrough bring their innovative, tested-until-perfect methods to speedy breakfasts, supper shortcuts, quick desserts and everything in between. ACCESSIBLE RECIPES: There are gluten-free and vegetarian options as well as one-pot meals, sheet pan dishes and make-ahead recipes for ultimate convenience. Kitchen notes and food preparation tips are peppered throughout, making the wide and varied selection of mouthwatering dishes easy to assemble. By Bruce Weinstein and Mark Scarbrough ($30, Little, Brown and Company)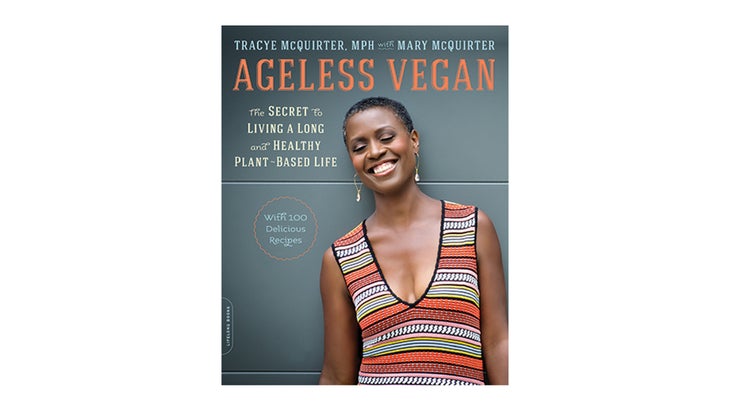 AGELESS VEGAN
Having lived over three decades as vegans – without chronic disease or pain – Tracye McQuirter (age 50) and her mother (age 80) share their 14-step plan to looking and feeling younger by making the switch to veganism. HELPFUL TIPS: In Ageless Vegan: The Secret to Living a Long and Healthy Plant-Based Life, Tracye, a best-selling author and public health nutritionist who directed the country's first federally funded vegan nutrition program, offers suggestions for healthy swaps and budget shopping tips to help you along. GOOD EATS: The book includes 100 recipes using 100% whole grains, pulses, plant-based proteins and plenty of fruits and vegetables. By Tracye McQuirter with Mary McQuirter ($25, Da Capo Lifelong Books)