Celebrate "Singo de Mayo" with CHI-CHI's® Brand
In honor of Cinco de Mayo, the CHI-CHI'S brand® is inviting fans to "Singo de Mayo." Join the legendary salsa maker in a virtual celebration with live mariachi music throughout Cinco de Mayo!
Heading out the door? Read this article on the new Outside+ app available now on iOS devices for members! Download the app.
Cinco de Mayo is all about celebrating Mexican culture with good food, great company and music that makes you want to dance. We might not be sipping margaritas at our favorite taqueria or enjoying our nachos at a party this year but the makers of CHI-CHI'S® products, the nation's celebration-focused salsa, tortilla and chip brand, have its heart set on keeping the festivities alive with virtual "Singo de Mayo." We know what you're thinking and no, that is not a typo.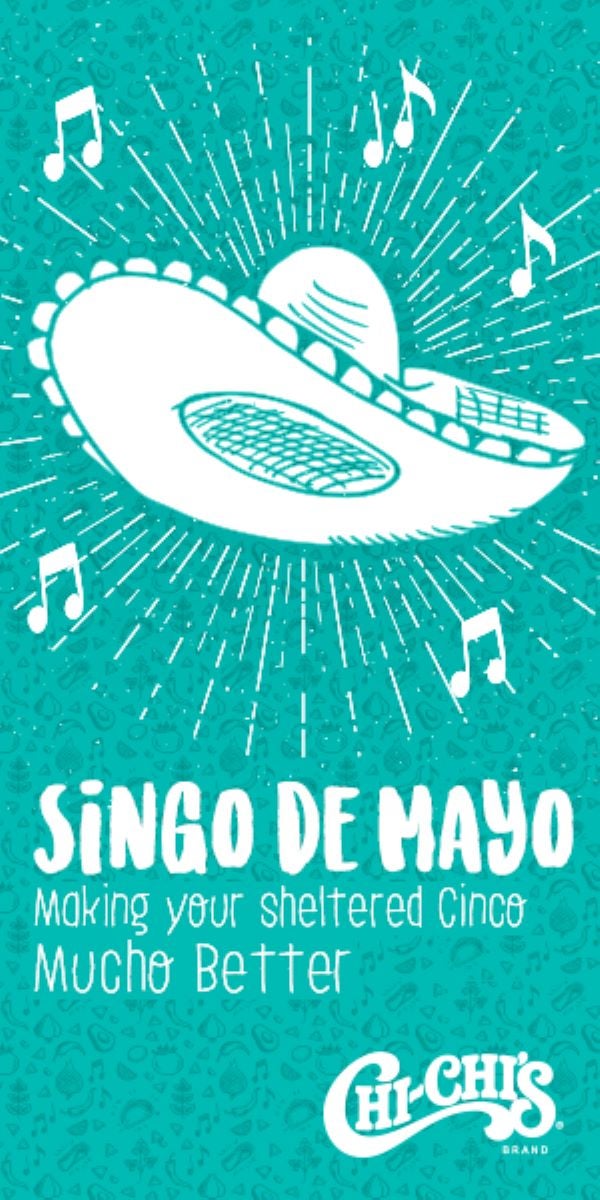 "Singo de Mayo" is the brand's way of reaching its fans across the country to tune-in to live virtual mariachi performances on Tuesday, May 5, in partnership with the Mariachi Heritage Foundation. The salsa maker has commissioned band members to perform classic mariachi music from their own homes using Zoom to reminding people that, even in these unprecedented times, every day can be a little better with CHI-CHI'S® products and good music. Additionally, the CHI-CHI'S® brand will also donate $10,000 to the Mariachi Heritage Foundation to assist its many members who find themselves out of work or falling on hard times as a result of the pandemic-related lockdown.
The CHI-CHI'S brand arranged for a mariachi band to play throughout the day in virtual celebration. Select fans even have a chance to experience a private mariachi session filled with 30 minutes of beautiful music. The lucky fans will be notified of their time slot with a Zoom link so that on Cinco, they can tune-in with their family and friends for an intimate virtual concert, so bring your song requests! Registration closes at 5 p.m. CT on Monday, May 4 so don't forget to enter! Learn more about how to sign up for these virtual mariachi performances by clicking here, or by visiting the CHI-CHI'S® brand Facebook and Instagram pages.
The fiesta doesn't stop there! The brand will host a live virtual happy hour concert on YouTube from 7-8 p.m. CT where fans from all over the nation can enjoy mariachi together and are welcome to use a virtual tip jar for an even more authentic experience. Happy hour isn't complete without a few snacks, so we wanted to share a few of our fiesta favorites from the makers of CHI-CHI'S® below:
Taco Cones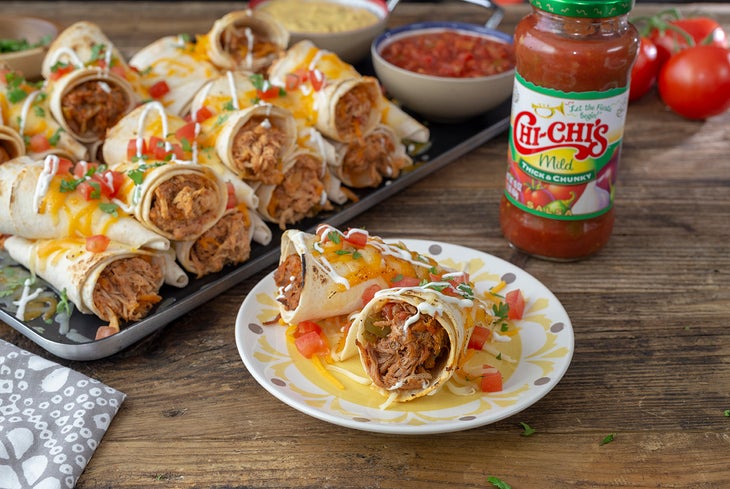 These tacos are on point! Fold and roll a flour tortilla into a cone before filling it with your favorites like chicken or seasoned beef. Finish it off with a bold salsa like CHI-CHI'S® Thick & Chunky Salsa Mild for lots of flavor and just the right amount of spice.
Get the recipe here.
Mexican Grilled Corn On the Cob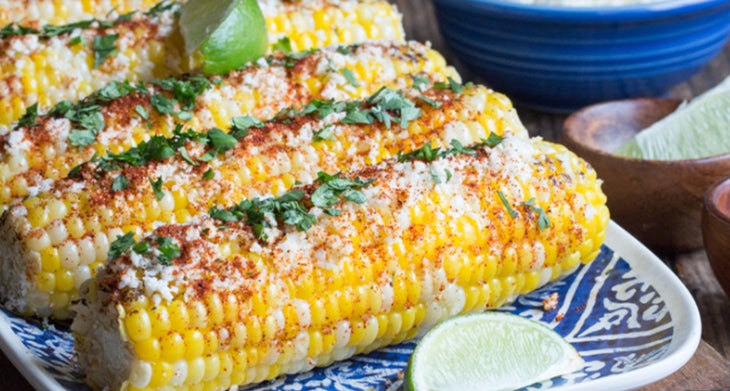 Elote has taken the world by storm and for good reason! It's a great side dish for grilling out, taco night and, of course, Cinco de Mayo!
Get the recipe here.
Mexican 7-Layer Dip with Bacon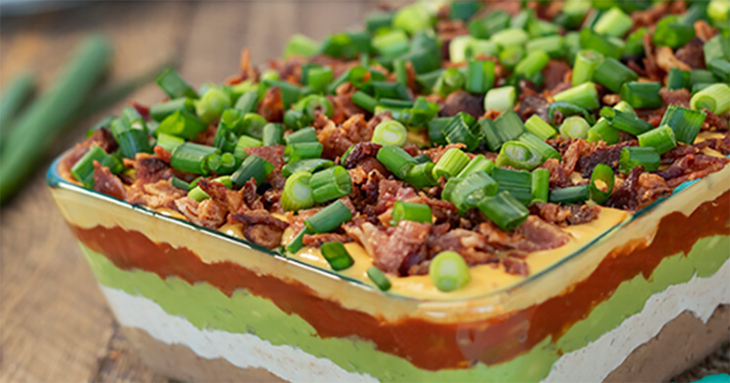 Cinco de Mayo parties aren't complete without chips and dip. This is the champion of all dips fused with your favorite Mexican flavors with the layer to beat all layers: BACON. It's seven layers of absolute, glorious awesome.
Get the recipe here.