Sugar-Free Holiday Treats
These edible gifts all use monk fruit sweetener for a festive treat without a drop of added sugar.
Meet the newest clean sweetener on the block: monk fruit. Made from a small green fruit from China and Thailand also known as luo han guo, monk fruit sweetener is a zero-calorie option that won't send your blood sugar skyrocketing like regular sugar. It comes in liquid form or in a granulated version. Here, we use the granulated version to whip up these zero-added-sugar treats to enjoy throughout the season.
Grain-Free Pistachio & Cranberry Scones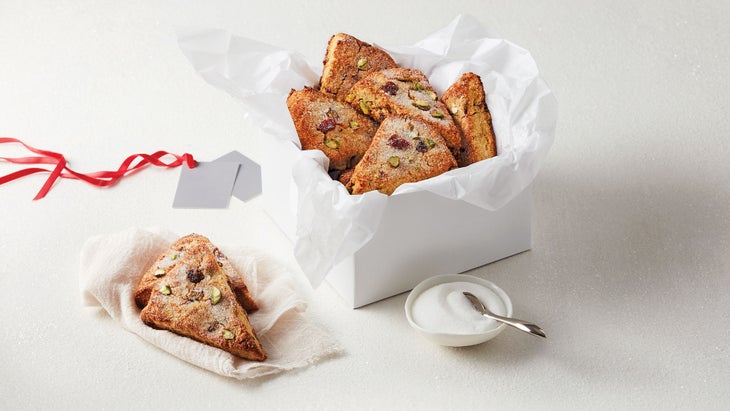 Get the recipe here.
Spicy-Sweet Mixed Nuts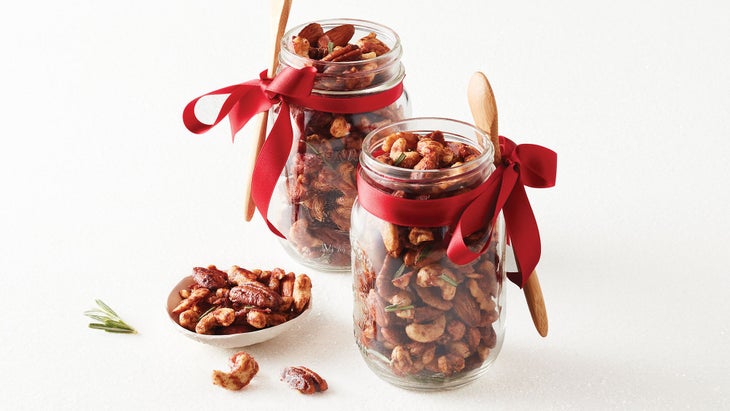 Get the recipe here.
Holiday Crackle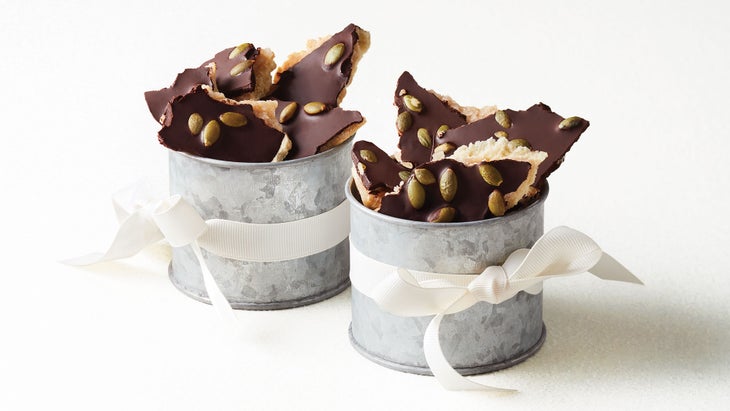 Get the recipe here.