Best Disposable Gloves
Protective gloves offer a barrier to guard against germs, toxic substances, dirt and all kinds of other stuff you don't want getting on your hands. Typically designed for single use before disposing; you want these gloves to stand up to vigorous wear without breaking the bank per use. Many of today's gloves are manufactured to be latex-free as this rubber compound can be a frequent cause of skin allergies and irritation. Of course, depending on how you plan to use your gloves, whether it's handling sterilized medical equipment or prepping batches of food, the fit, thickness and comfort of any given style are all important factors to consider.
Photo: Getty Images/iStockphoto
Heading out the door? Read this article on the new Outside+ app available now on iOS devices for members! Download the app.
Best for Home Use
Safeguard Nitrile Powder-Free Gloves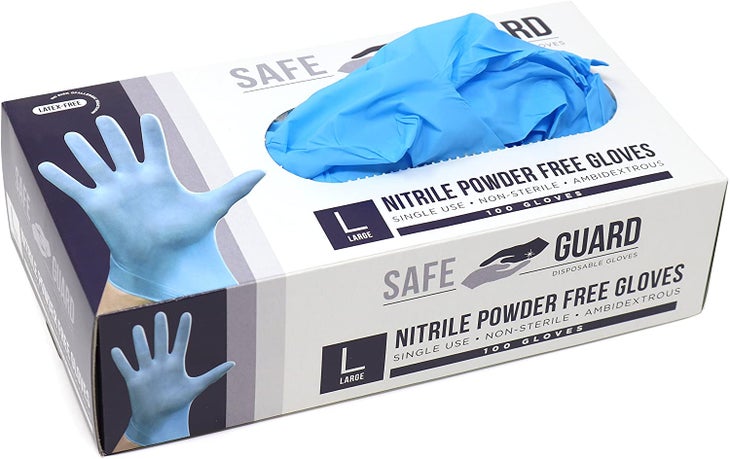 Home Protection. Hands-on safety in a snap.
What We Liked
A thinner set of latex-free gloves made from nitrile rubber, these gloves are suitable across a range of jobs including food prep, home applications and medical uses. Get them here.
Best for Professional Use
PolyCare Powder-Free Latex Examination Gloves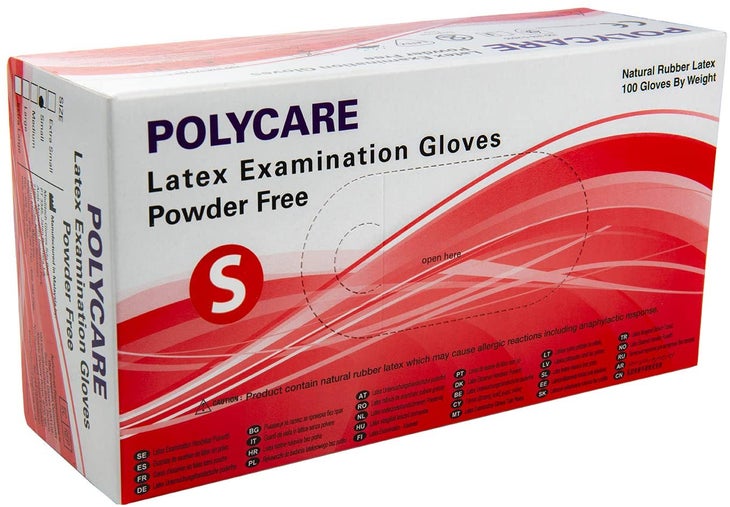 Certified Choice. The choice of professionals in the medical and dentistry fields.
What We Liked
Although latex can cause skin sensitivities and allergies, the durable rubber coating typically protects better against punctures and tears while also staying in place while in use. These gloves are considered examination-grade for use by dentists, physicians and other medical professionals. An interior polymer is included to help these gloves go on and off easily. Buy them now.
Best for Food Handling
Rareccy Disposable Nitrile Gloves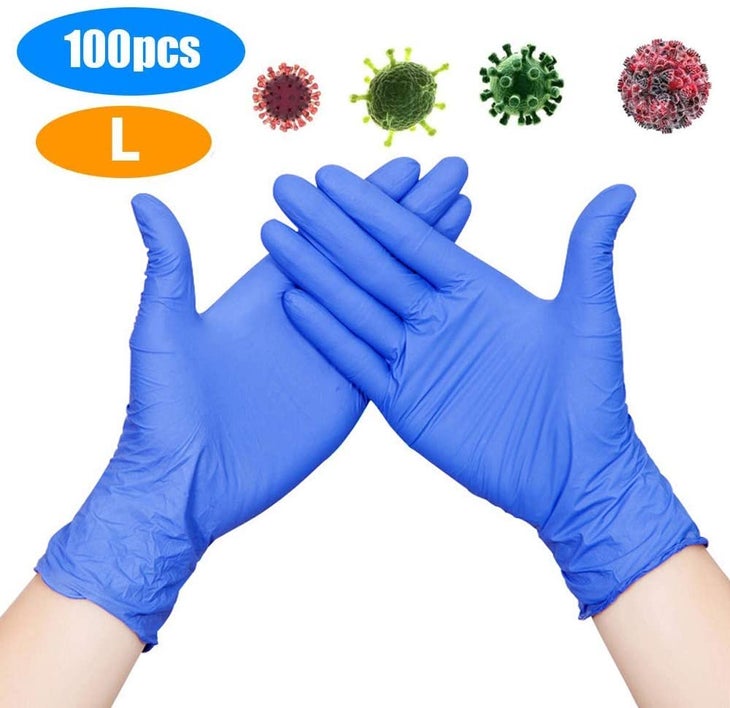 Get the Job Done. Have these disposable gloves on hand for all kinds of uses.
What We Liked
Latex-free disposable gloves are helpful across a range of different activities, from use around the house to handling messy mechanical equipment to food prep and service. One of three compounds typically used to make rubber gloves (the others being latex and vinyl), nitrile-based rubber is thought to offer good chemical-resistance. Buy them here.
Most Durable
Framar Midnight Mitts Black Nitrile Gloves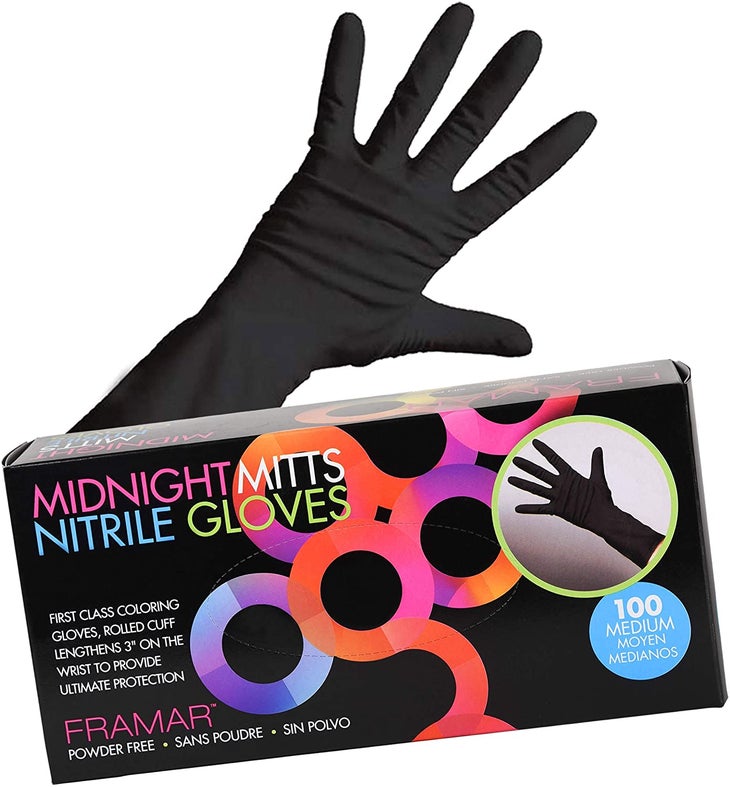 Wear with Confidence. A versatile range of uses along with striking midnight-black color.
What We Liked
Along with being durable and versatile, these disposable gloves boast a longer cuff than similar gloves plus are finely-textured across the fingertips and palm to offer better dexterity, grip and fit while in use. Some suggested uses range from home activities like gardening and cleaning to professional use for tattooists, mechanics, food-service workers and medical professionals. Get them now.