Best Espresso Beans
For many of us, a cup of coffee or espresso is a non-negotiable part of our morning routines. However, not all beans are created equal. That's why we've created a list of some of the best espresso beans currently on the market. Below, we'll dive into four of our favorite bean blends for your convenience. With a variety of quantities, crema flavor notes, and processing techniques, you're bound to find the best espresso beans for your needs.
Heading out the door? Read this article on the new Outside+ app available now on iOS devices for members! Download the app.
Best Bulk Buy
Lavazza Super Crema Whole Bean Coffee Blend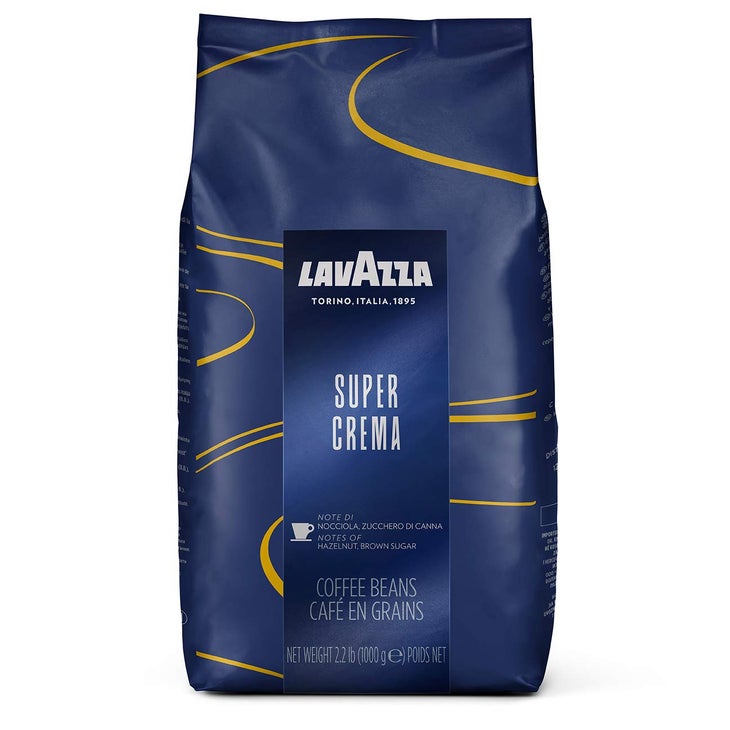 More Espresso Blend for You. This hefty pack of espresso beans is perfect for serious coffee enthusiasts who routinely run out of the good stuff quickly.
What We Liked
This coffee blend caters to your preferences. You can get your choice of super crema variety or a dark, Italian blend. With notes of hazelnuts and brown sugar, you're sure to fall in love with this delicious whole bean coffee blend. Best of all, this coffee comes in a bulk 2.2-pound size, making it an excellent value for the price. Get some now.
Editor's Choice
Kicking Horse Coffee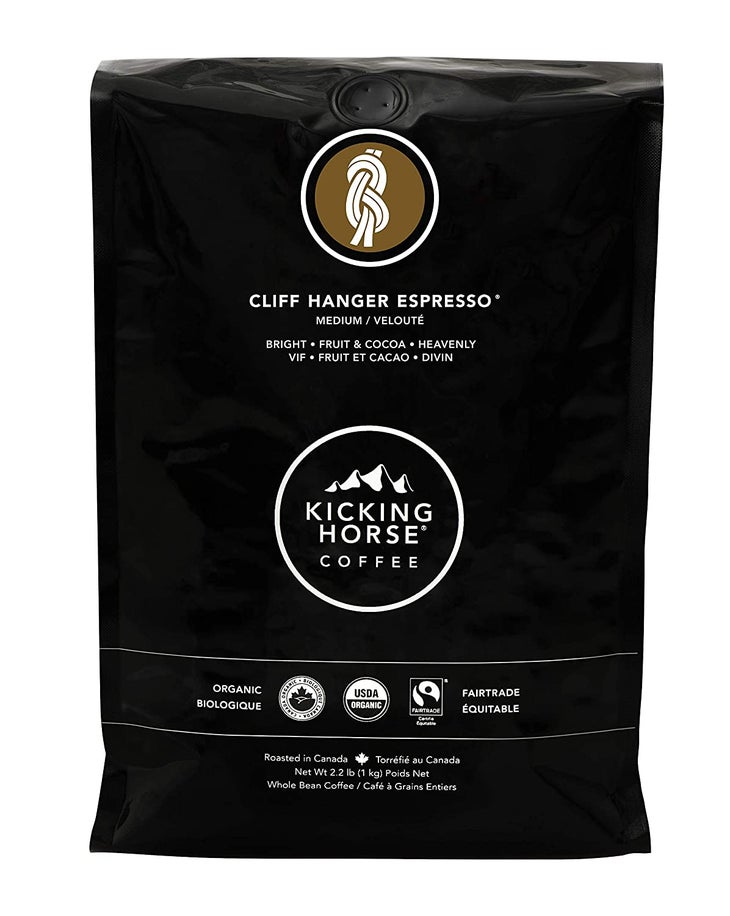 Top-quality Coffee. This coffee is certified organic, ensuring that you get a delicious and healthy cup of espresso with every use.
What We Liked
Kicking Horse Coffee is made with 100% organic ingredients for a robust, high-quality roast. The fair-trade beans are dark and perfect for a satisfying cup of espresso. You'll get a generous 2.2-pound bag with your purchase. Overall, this sustainable coffee is made for serious coffee connoisseurs with its delicious, top-notch flavor. Try some at Amazon.
Best Value
Eight O'Clock Whole Bean Coffee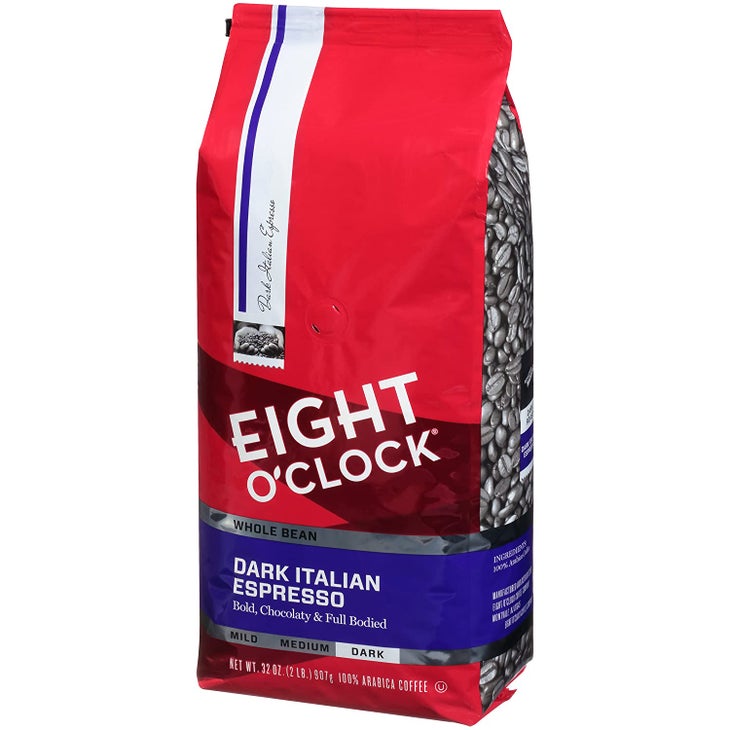 Whole Bean Coffee for Less. This whole bean blend is perfect for a delicious cup of joe or espresso, and we love the price point.
What We Liked
This whole bean coffee blend is catered specifically for dark, rich espresso. It comes in a generous 32-ounce bag for great value that won't empty your wallet. This Kosher certified coffee also comes in over 10 different flavor varieties so that you can find the perfect blend for your tastes. Buy some today.
Runner Up
Verena Street 2 Pound Espresso Beans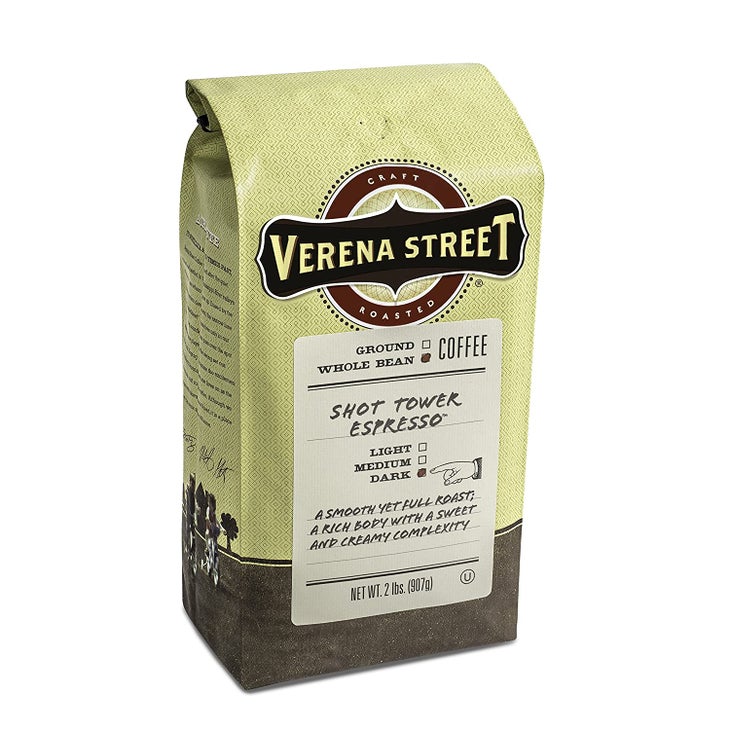 Rich Whole Bean Coffee. This whole bean coffee blend is made for those rich, satisfying cups of espresso.
What We Liked
This high-quality espresso blend is rain forest certified, making yours a sustainable cup of espresso. The coffee blend comes in nine different flavor varieties in generous 32-ounce sizes. Plus, the freshly roasted coffee beans are a 100% arabica blend for a rich, dark roast. These Kosher certified beans are perfect for a wide range of coffee lovers and their go-to drinks! Try some for yourself.