Glam Up Your Drinks with a Better Ice Cube
If you've been to a trendy bar recently, you've likely noticed something. The ice cubes aren't what they once were. Craft mixologists are going out of their way to make every part of a cocktail an experience, and that includes changing the shapes and sizes of the most basic part of a drink — the ice. Now, you'll find ice in odd or strange or just plain unusual shapes, resting in the bottom of your glass, surrounded by your favorite spirit. If you want to recreate this experience at home, it's just as easy as ordering a new ice tray from Amazon. Here are four simple options to start with.
Heading out the door? Read this article on the new Outside+ app available now on iOS devices for members! Download the app.
Best for Large Cubes
Vremi Large Silicone Ice Cube Trays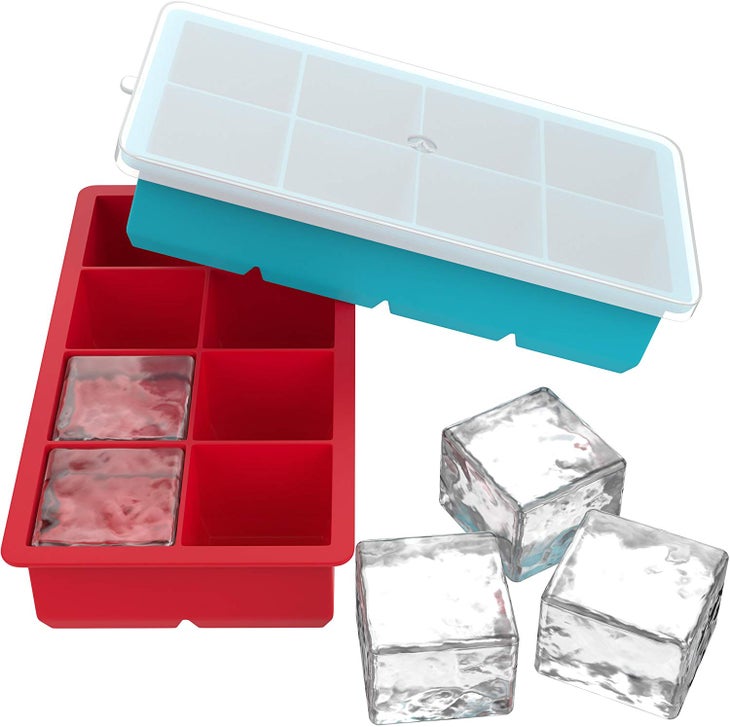 There's Nothing Wrong with Square. Square ice cubes get an oversized update.
What We Liked
These ice cubes aren't your average squares. They're huge! Each tray creates eight large ice cubes, each a 1.75-inch square. They're perfect for resting alone in the bottom of a whiskey glass, where they'll slowly melt over time, so they don't water down your drink too quickly. Order Online Here.
Best for Ice Spheres
Ticent Ice Cube Trays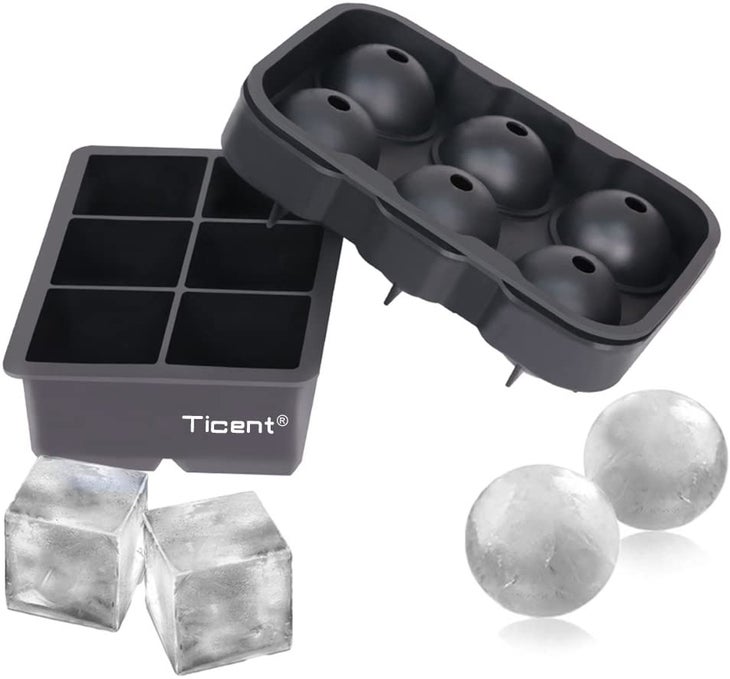 Go Bold with a Ball of Ice. Who said ice cubes had to be actual cubes?
What We Liked
Go beyond mere cubes of ice and try an ice sphere. These ice trays come in a set, with one tray making the traditional cubes, though a bit larger, and the other making fun and unique spheres. The trays themselves are BPA free and made from silicone, and easy to wash in the dishwasher. Buy Yours Today.
Best for Small Cubes
Glacio Ice Cube Trays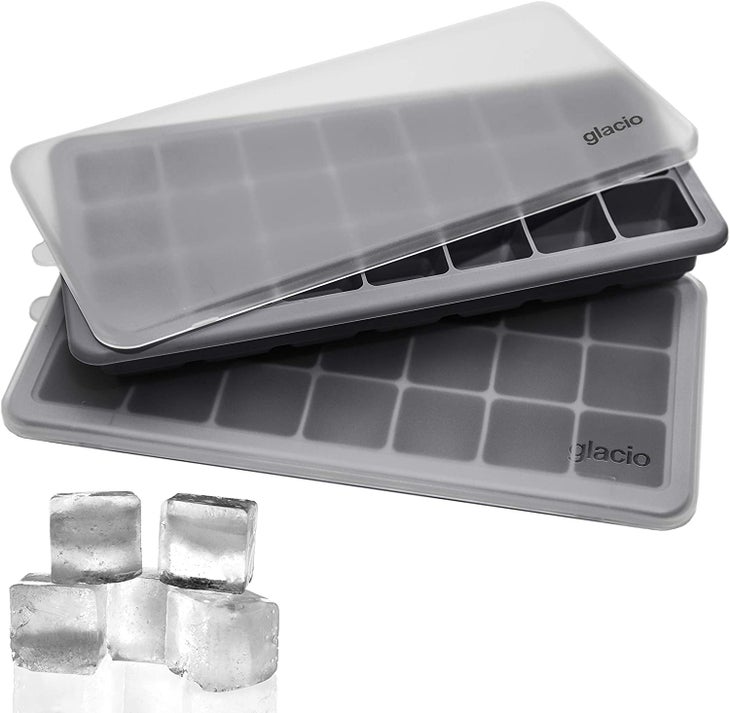 When Classic is the Way to Go. Go classic, but do it classy.
What We Liked
You can, of course, choose to go classic and make some ice in just normal, small cubes. But if you're going to do that, at least go classy and invest in a high-quality ice tray. These trays are stackable, dishwasher safe, flexible and made from silicone. You get two in a set and the ice cubes that result are a bit smaller than the average ice cube, about two-thirds the size, which does make for a neat effect. The trays also come with lids, for no spillage in your freezer. Click Here to Purchase.
Best for Ice Cylinders
Webake 3 Pack Silicone Ice Cube Trays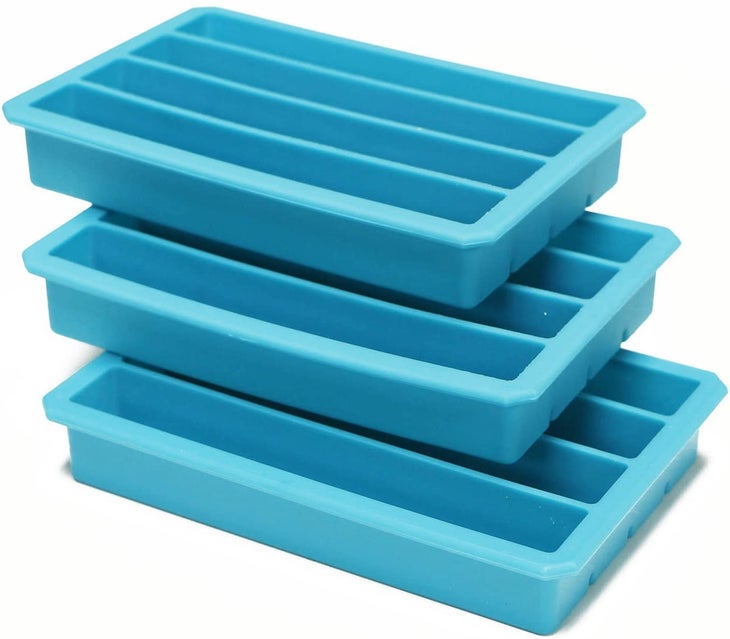 You Have Ice Cubes, Then Ice Spheres, Now Here are Ice Cylinders. These trays make ice in a shape you never knew you needed.
What We Liked
There's one primary fantastic thing about these ice trays. The cylinders they produce are the perfect size and shape to drop into any bottled drink. Bottled water? Soda? Sports drink? Drop it into the bottle mouth and you instantly have a cold drink. Order Online.