The Best Nutcrackers
Trying to live that snack life while also staying healthy? Go nuts with nuts. They're superfoods packed with minerals, fiber, protein, and healthy fats. Treat yourself with a handful of nuts for a nutritious afternoon snack or healthy breakfast on-the-go. Unshelled nuts are not only less expensive, but they also stay fresh in the pantry longer. Buy bulk, and with a high-quality nut cracker, you can stay healthy while saving money. We've rounded up the best nutcrackers available. Get ready to see our favorites on the market right now. Shop for features like durable construction, soft grips, and effective design.
Heading out the door? Read this article on the new Outside+ app available now on iOS devices for members! Download the app.
Best for Soft Shell
Anwenk Nutcracker Chestnut Clip Peeler Nut Cracker
Easy-to-Use Modern Design
A stylish cross-blade design set in dual disks that easily cracks open soft shell nuts.
What We Liked
The smooth handle design makes it easy to hold and use without nuts slipping or injuring your hand from strain. The nutcracker comes with a chestnut clip to hold the unshelled nut in place, plus three picks for removing the meat from the shell. Unfortunately, the dual blade design doesn't work with hard-shell nuts like black walnut and macadamia. Order Online.
Best for Hard Shell
Fani Nut Crackers Walnut Cracker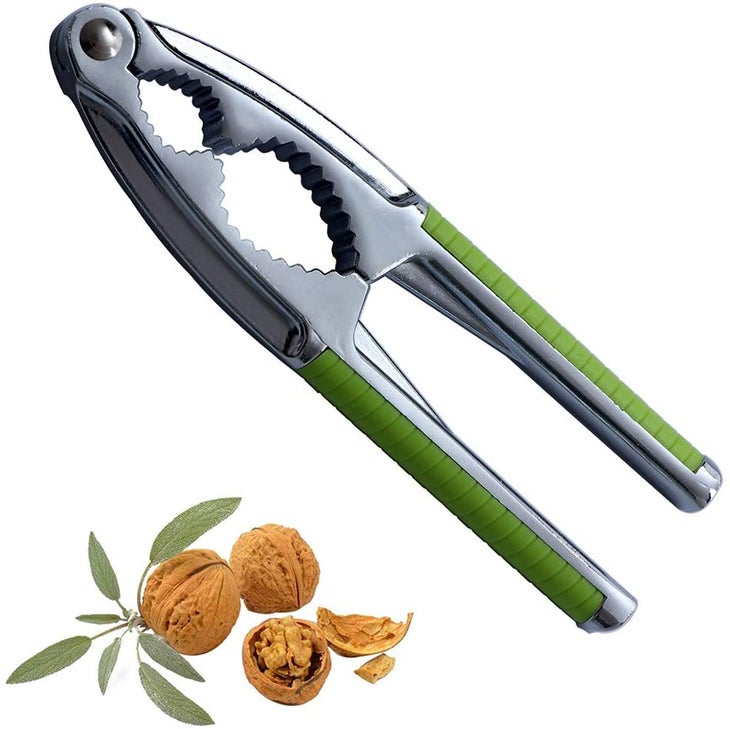 Crumble Those Tough Shells
Double sawtooth crackers let you crack two nuts at once, doubling your snacks with half the effort.
What We Liked
We're fans of the cushioned handles that protect hands from strain while cracking. The stainless-steel cracker also works on any hard shell food, including seafood. You can't beat that versatility. When you're done cracking, it's easy to clean the set, since the handles expand to open 180 degrees. Purchase Yours Today.
Top Pick
Hiware Heavy Duty Nut Cracker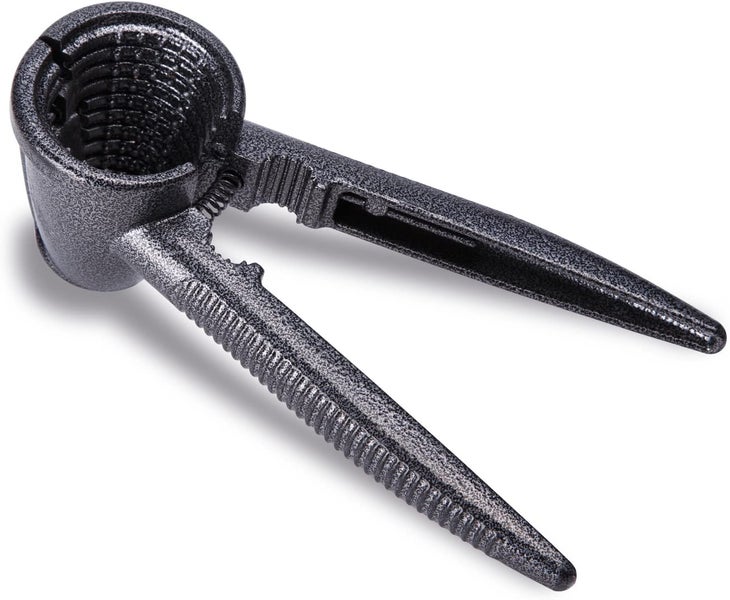 Spring-Loaded Easy Cracking
This heavy duty nutcracker is perfect for hard shell nuts, with an innovative design and durable construction.
What We Liked
The die-cast aluminum holds up to walnuts and Brazil nuts, and there's a bonus sawtooth cracker for smaller nuts. It's built right into the handle. Plus, it's lightweight in the hand and comfortable to use. Pull up a chair, get ready for great conversation, and crack away for hours! Get It Here.
Runner Up
Texan Nut Sheller Nut Cracker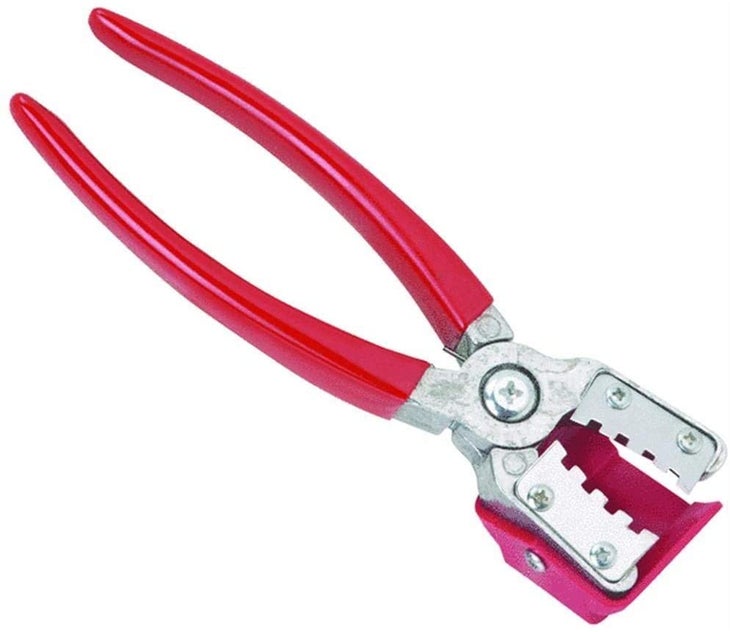 Simplicity and Performance
This simple design cracks nuts with minimal force – all while holding the shell in place.
What We Liked
No more nuts flying across the kitchen while you try to crack the shell. This nut cracker holds the nut in place securely, and a slight amount of force cracks almost any nut. The tempered steel has plastic grips over the handles, adding comfort to durability. Buy Now.