Top Steak Sauces
Whether you're new to cooking or an old pro in the kitchen, if you're looking to enhance the flavor of your next steak, then you may want to try adding a steak sauce to the dinner menu. While steak rubs and marinades impact a steak's flavor ahead of time, steak sauce is easy to add after the meat is cooked. The great thing about steak sauce is that it's something the diner adds themselves to control the intensity of flavor on their individual plate. There are lots of different steak sauces out there, so it's worth trying a variety to see what you like. And, in addition to using steak sauce with steak, these sauces are versatile enough to be used in a variety of recipes, from casseroles to meatloaf to overall marinades. Here are four steak sauces to try first.
Heading out the door? Read this article on the new Outside+ app available now on iOS devices for members! Download the app.
Best for Worcestershire Fans
Lea & Perrins Bold Steak Sauce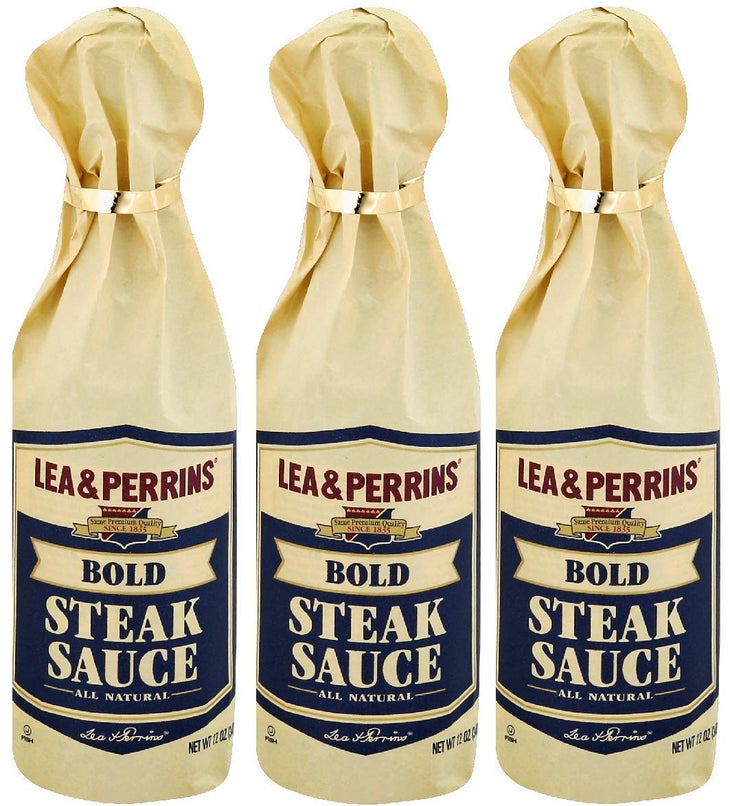 The Flavor of One Sauce in the Body of Another. Get your Worcestershire fix with a new kind of sauce.
What We Liked
If you love Lea & Perrins Worcestershire sauce (which the brand is arguably known for more than anything else), but you find that Worcestershire sauce isn't really the right consistency for dipping or spreading, then you'll definitely want to try this steak sauce. It has a taste very similar to Worcestershire sauce, but with the thickness of a steak sauce. Buy Here.
Best Spicy Option
Dave's Gourmet Sauce, Original Steak
Dave's Knows Spicy. What can you expect from a steak sauce made by a hot sauce brand?
What We Liked
This steak sauce, while not necessarily super spicy, definitely packs the flavor. That's because Dave's is all about the super-super-super spicy hot sauces, so they know their stuff when it comes to blending spices. With this sauce, you'll catch notes of molasses, vinegar, tamarind, ginger, garlic, and even orange. Order Yours Today.
Best Classic Option
A-1 Steak Sauce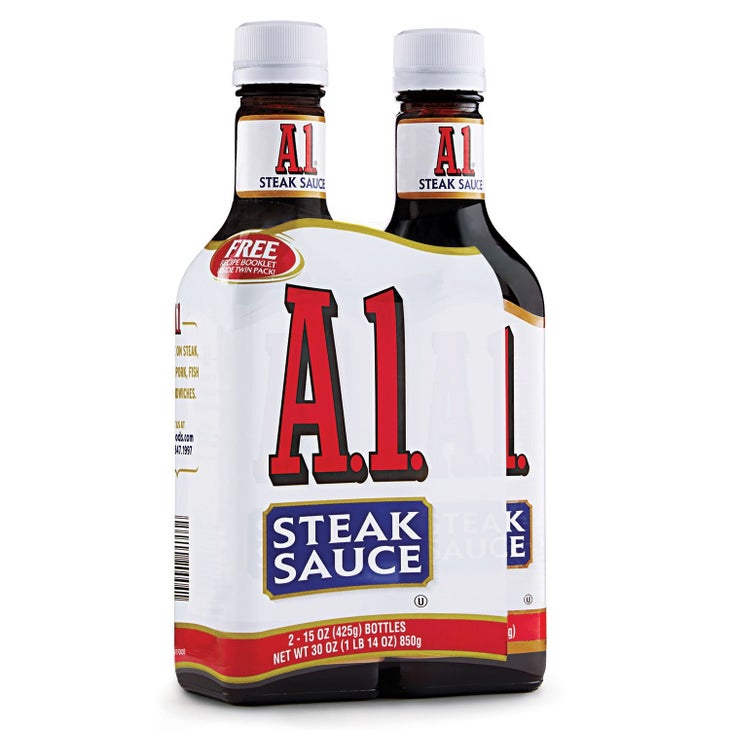 You Can't Go Wrong with a Classic. There's a reason so many steakhouses offer A-1.
What We Liked
If you're just exploring the world of steak sauces and you want to start with a classic, you have to go with A-1. It's pretty much the measuring stick for all other steak sauces, and that's why so many steakhouses throughout the country offer it alongside their steaks. Thick and hearty, this steak sauce comes in packs of one, two, three, or four. Get It Here.
Most Versatile Option
London Pub, Sauce Steak & Chop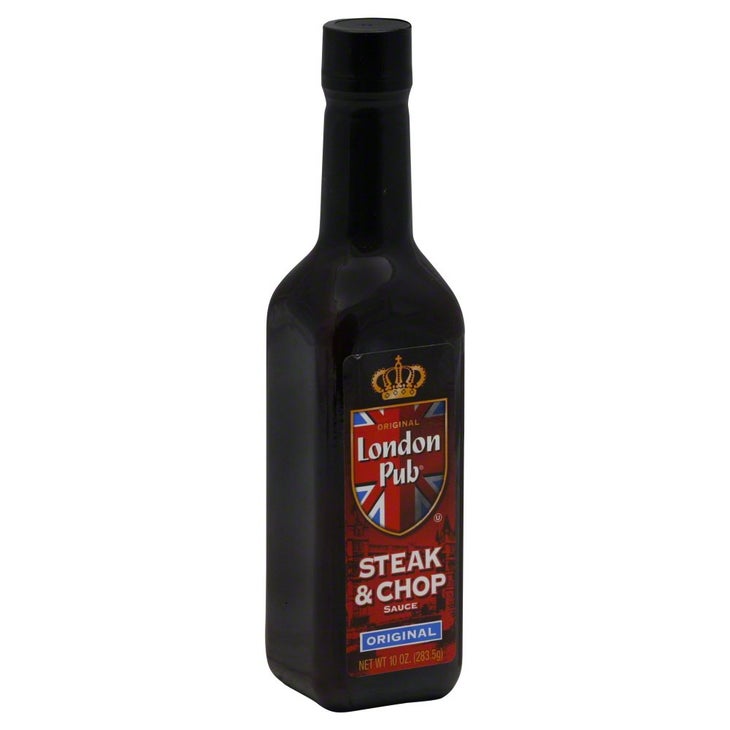 Use This Steak Sauce Here, There, Everywhere. This may just become the go-to condiment in your pantry.
What We Liked
Some steak sauces (like A-1) just have a distinctly…steak sauce…flavor. You taste it and you want a steak. So, if you want to use your steak sauce elsewhere, pick a sauce that's versatile enough to stand up to the challenge. This London Pub steak sauce can do just that. Order Yours.