Harness The Power of Plants With This Herbalist's Handbook
Create herbal tinctures from your own backyard garden with plant-based medicine pro Brittany Ducham's first published book, Radical Remedies: An Herbalist's Guide to Empowered Self-Care. Plus, read her immunity-bolstering Elderberry Chai recipe below.
Heading out the door? Read this article on the new Outside+ app available now on iOS devices for members! Download the app.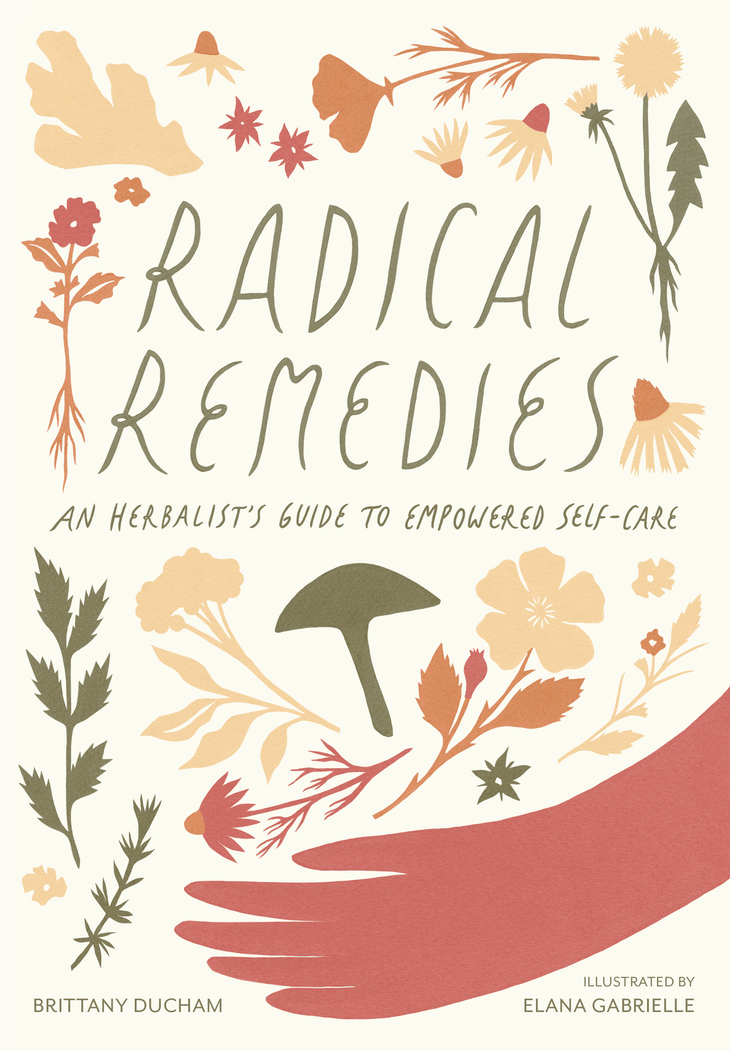 Curious about the contents of an herbalist's medicine cabinet? Well, community herbalist and author Brittany Ducham's first published book is here to let you in on all the secrets.
Radical Remedies: An Herbalist's Guide to Empowered Self-Care hits shelves today, just ahead of Earth Day 2021. More than 200 pages detail holistic plant-based medicine, covering herbs, their various uses and insights on sourcing them sustainably. This tome is a veritable handbook for the budding kitchen witch.
Plants as medicine
From cover to cover, this book shares how exactly to put plant-based medicine into practice. It specifically spotlights 25 of the most nourishing plants in herbalism. Ducham shares remedies covering several significant pillars in holistic health: Gut health, mental clarity, emotional well-being, optimal sleep, immunity, pain management and much more.
Chapters are peppered with plant profiles paired with recipes for nourishing tonics, balms, masks and more. Whether it's a Marshmallow Cold Infusion to soothe dry and inflamed tissue or a dreamy Milky Oat, Ashwagandha and Rose Tincture to induce calm, you'll find it here. Scroll to the end of this article for an Elderberry Chai recipe brimming with benefits, excerpted from the book.
"The natural world is always my biggest source of inspiration," Ducham said to Clean Eating. "Plants and fungi have so much to teach us. Witnessing the shifts people can make by incorporating medicinal herbs into their daily routines is another big source of inspiration. It's what I love most about my work."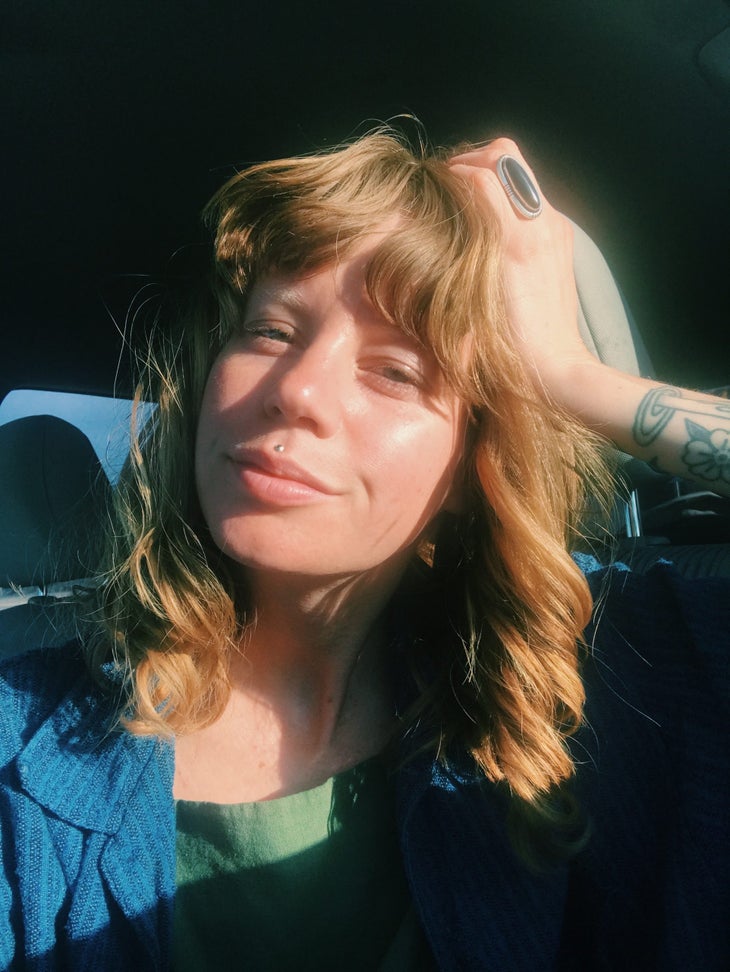 The book comes at a poignant moment. Ducham describes the current climate as one of "hyper-productivity, unchecked technology, ecological crisis and political uncertainty." She describes self-care in these times as a pillar of empowerment – taking your well-being into your own hands in a troubling world. "By paying attention to my needs and experimenting with how common culinary herbs and kitchen staples could be used to improve my health," she says. "I realized how empowering and versatile herbal medicine is."
At the same time, she doesn't see self-care as simply a respite from the world's issues. Instead, Ducham poses it as a solution for communal healing: Self-care is much bigger than just caring for yourself, despite what the name implies. According to Ducham's philosophy, herbalism-based self-care is intrinsically tied to the well-being of your surrounding ecology and community, too.
Your health is tied to that of the planet
At CE, we frequently discuss harnessing the power of plants for personal health and well-being. We love to see our philosophies echoed and corroborated by experts like Ducham. In her book, she shares some core ideas we've discussed for years: 
Food is medicine, and the health of the digestive system speaks to the health of the whole body.

Herbs, diet and lifestyle are at the heart of well-being.

By working to create meals and self-care practices that combine a whole-foods, nutrient-dense diet with both fresh and dried herbs and spices, we begin to bridge the gap between our modern lives and the healing food ways that came before.
Brittany Ducham's Elderberry Chai Recipe
This Elderberry Chai boosts immunity, fights infection, nourishes respiratory and digestive functions and improves circulation.
Ingredients
2 tbsp elderberry, dried
1 tbsp licorice, dried
1 tbsp orange peel
2 tsp ginger, fresh or dried
1 tsp pink peppercorns, whole
3 cardamom pods, crushed
1 cinnamon stick
Preparation
Make the blend: add all ingredients to a small jar, put the lid on and shake thoroughly to combine. Label jar with blend title, ingredients, and the date you made it. Store blend out of direct sunlight and it will keep for 8-12 months.

Make Chai: use 1 heaping tbsp of the blend for every 8 oz hot water. For a single serving, add 1 tbsp of the blend to a reusable tea strainer or small pot of water.

Alternatively, you can add the blend to a glass jar, French press or pot and brew up to 32 ounces.
Excerpted from Radical Remedies: An Herbalist's Guide to Empowered Self-Care by Brittany Ducham (Roost Books, an imprint of Shambhala Publications, Inc) © 2021  Illustrated by Elana Gabrielle.