Outsmart Seasonal Allergies with These Natural Remedies
Sneezing. Itching. Watery eyes. It's not a commercial — it's reality for more than 17 million adults and nearly 7 million kids hit by hay fever every spring, according to the Asthma and Allergy Foundation of America (AAFA). These commonly used supplements that have been found to be effective in easing symptoms of seasonal allergies.
Heading out the door? Read this article on the new Outside+ app available now on iOS devices for members! Download the app.
Allergies are particularly aggressive in the cities of Jackson, Mississippi; Memphis, Tennessee; Syracuse, New York; Louisville, Kentucky; and McAllen, Texas, adds the AAFA, with Wichita, Kansas; Oklahoma City, Oklahoma; Providence, Rhode Island; Knoxville, Tennessee; and Buffalo, New York, rounding out the top 10 spots for an April achoo (or two). These cities are thought to bring on allergy symptoms because of their elevated pollen counts and higher use of allergy medications. But allergies can cause suffering from coast to coast.
"Seasonal allergies occur due to a reaction triggered by the offending substance, which may be seen as a threat by your immune system, causing a release of histamine into your bloodstream, resulting in common allergy symptoms," explains Marci Clow, MS, RDN.
1. Quercetin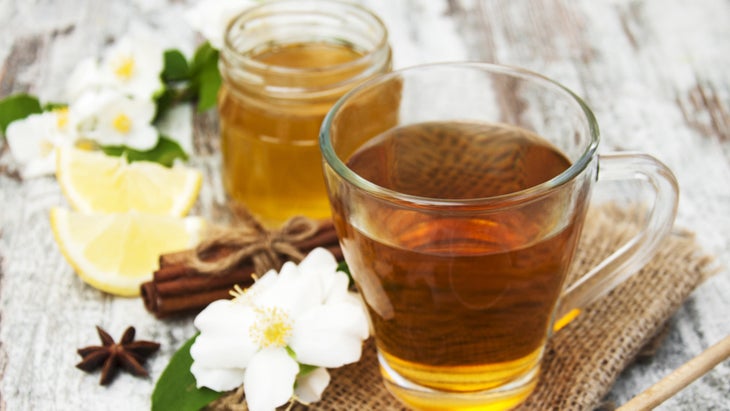 What is it?
A plant-derived flavonoid found in fruits, vegetables, tea and honey.
What it does:
Quercetin stabilizes mast cell membranes, preventing them from releasing histamine and triggering the allergic response. It's like a dam holding back the floodwaters.
How to take it:
Try Redd Remedies Adult Sinus Support ($35 per 100 tablets, reddremedies.com), which contains 250 mg of quercetin.
2. Stinging Nettle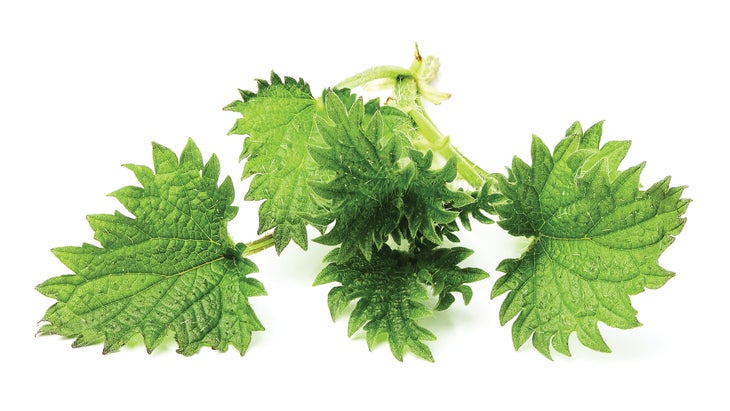 What is it?
A flowering plant.
What it does:
Reduces hay-fever suffering.
How to take it:
Try Traditional Medicinals Nettle Leaf tea ($5 to $5.50, traditionalmedicinals.com).
3. Butterbur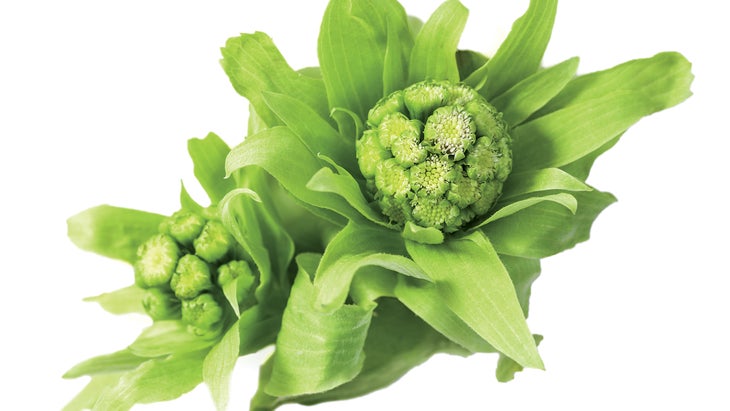 What is it?
A shrub with large leaves (used traditionally to wrap butter in warm weather).
What it does:
Taking butterbur helps prevent migraines and may also ease symptoms of allergic rhinitis.
How to take it:
Try NOW Butterbur Veg Capsules ($26 per 60 capsules, nowfoods.com), which contain butterbur that is free of liver-damaging pyrrolizidine alkaloids (PAs).

4. Bromelain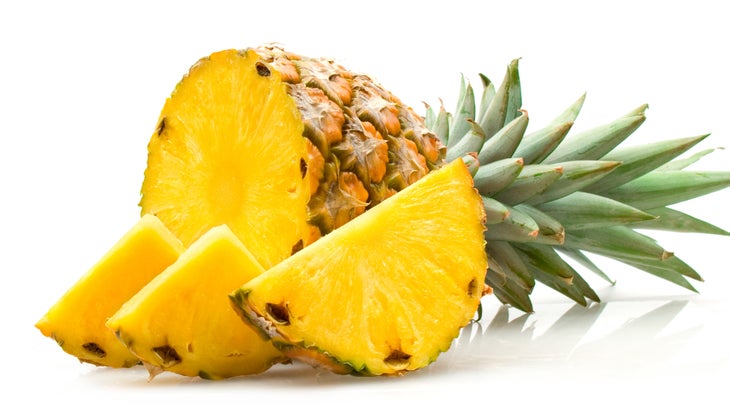 What is it?
A mixture of enzymes from the pineapple plant.
What it does:
Bromelain digests protein and helps dissolve the foreign proteins, or antigens, which can cause swelling and allergic reactions.
How to take it:
Try Country Life Triple Strength Bromelain Digestive Enzyme
(country-life.com, $12.50 per 30 tablets), with 500 mg of bromelain.
5. N-Acetyl Cysteine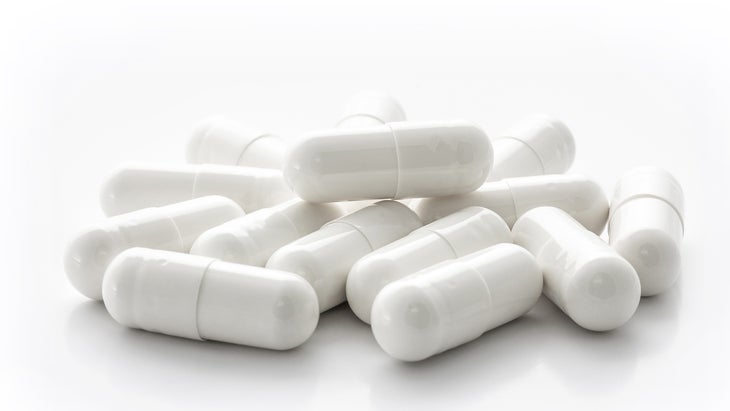 What is it?
A detoxifying sulfur-containing amino acid.
What it does:
It provides immune support and improves mucus flow to flush out irritants.
How to take it:
Try Source Naturals N-Acetyl Cysteine ($8 per 30 tablets, sourcenaturals.com), which have 600 mg of the amino acid.
6. Probiotics
What are they?
Live microorganisms.
What they do: Probiotics balance the bacteria in your gut for optimal health; recent research shows that they can help treat allergic rhinitis, too.
How to get them: Probiotic-rich foods including yogurt, miso and kefir, or supplements such as American Health Probiotic CD ($31.50 per 60 tablets, americanhealthus.com) with 12 billion bioactive microorganisms.