Strangest Diets Through the Ages
These bizarre diets from our history books range from strange to downright unsafe. Here's a —purely for your entertainment— walk down history's craziest diets memory lane.
Heading out the door? Read this article on the new Outside+ app available now on iOS devices for members! Download the app.
If you think keto, Paleo, gluten-free and vegan diets covered most bases, think again. The following diets from history range from bold to bizarre, mostly erring on the side of bizarre (and supremely unsafe). To be clear, we do not condone any of these diets, being that some are, well, straight-up deadly. But we have to admit, they're all pretty fascinating to ponder.  
1. Elvis' "Sleeping Beauty" Diet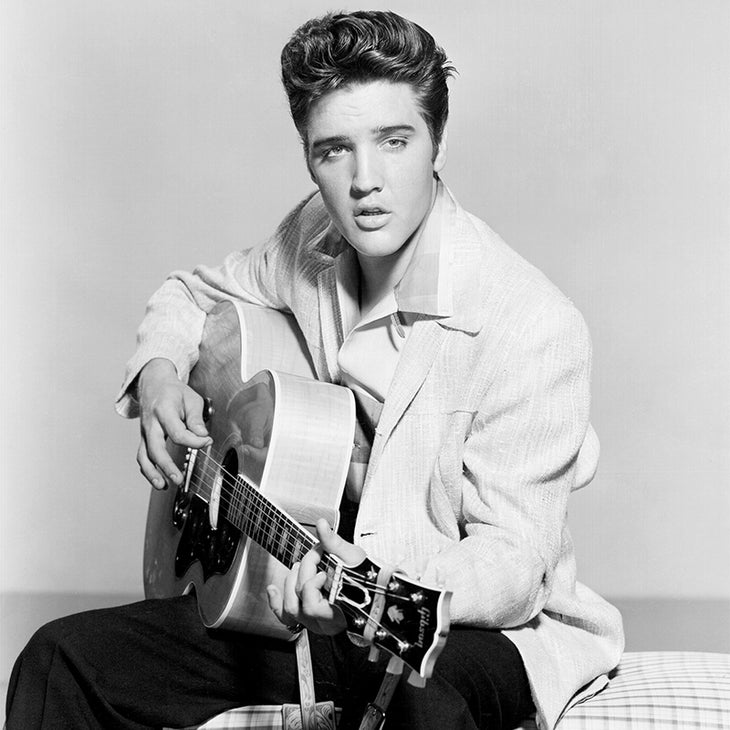 Plenty of science says ample sleep is conducive to healthy weight. But the King of Rock 'n Roll took this concept ten steps too far. Elvis Presley's "sleeping beauty" diet had a simple premise: you can't eat if you're asleep. The superstar infamously took heavy sedatives and even went so far as to hire a Las Vegas self-proclaimed "doctor" to put him into an artificially induced coma.
Professionals call this "narcorexia": chemically inducing unconsciousness with heavy drugs to lose weight. Doctors have a dim view of this "diet," not only due to its dangerous side effects, but also because it just doesn't work! When we sleep, our metabolism slows. Simply sleeping the recommended amount, combined with mild exercise, is much more effective (and obviously healthier). But tell that to the King, whose weight towards the end of his life haunts his legacy to this day.
2. Fletcherism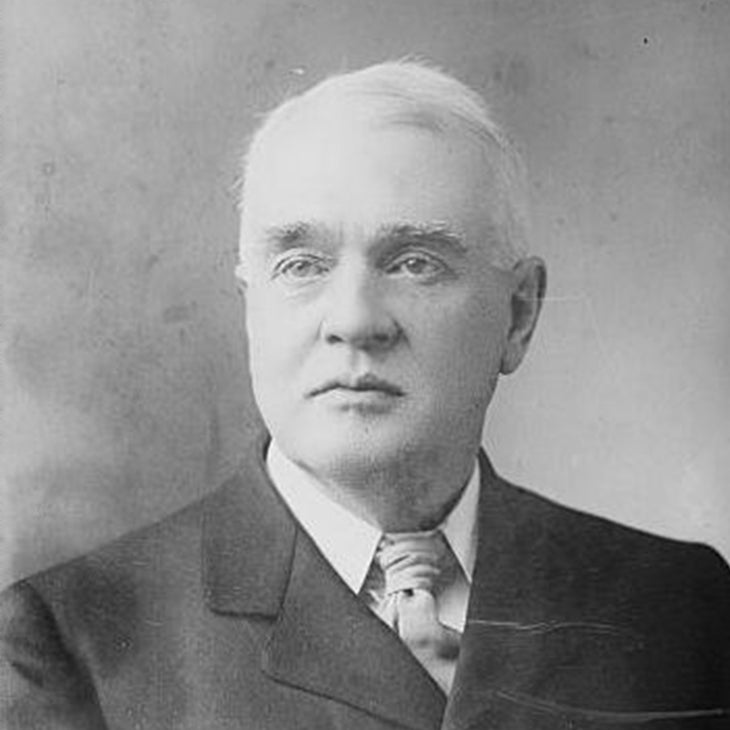 "Nature will castigate those who don't masticate," said Horace Fletcher, one of the most famous American food faddists. By this, he meant that unless we chewed our food until liquefied, we couldn't hope to lose weight. Dubbed "The Great Masticator," Fletcher was famous for chewing his food until tasteless. He credited this habit for not only dramatic weight loss results but believed it could also cure alcoholism, anemia, appendicitis, colitis and insanity.
Today, dietitians and doctors believe chewing properly can have some positive effects: greater satiation, better nutrient absorption, slower dehydration and reduced risk of choking. But the benefits fall short of The Great Masticator's far-fetched beliefs in the seemingly-miraculous benefits of endless chewing.
3. The Tapeworm Diet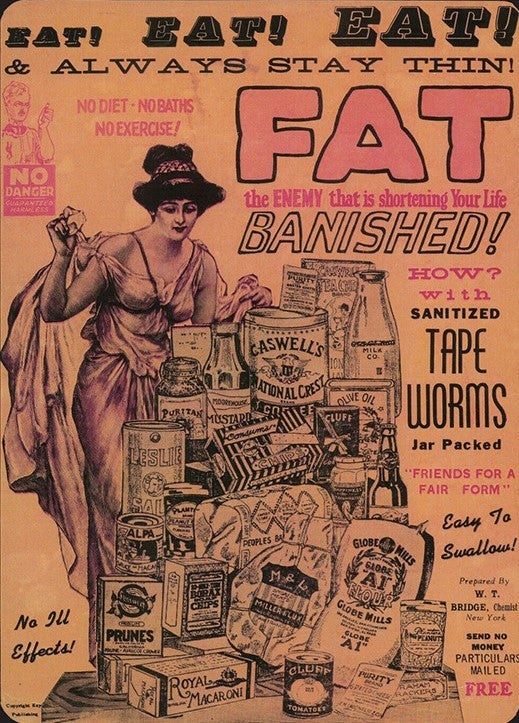 Why eat, when worms can do the job for you? The tapeworm diet dates back to the Victorian Era, where pamphlets advertised pills containing the supposed miracle cure to stubborn weight. The theory behind this diet was as follows: eat as much as you want, because the food will travel to your intestine where your tapeworm lives. Here, your tapeworm would ingest all the food and, therefore, all the calories. Due to its special type of thick skin, the tapeworm wouldn't be digested in your tract.
But as a Vice article on the safety and efficacy of the tapeworm diet so aptly put it, "saying a tapeworm will help you lose weight is like saying a knife wound in your throat will ease your sleep apnea." This diet is profoundly unsafe, unfounded in science and will very likely do more harm than any good.
4. The Graham Diet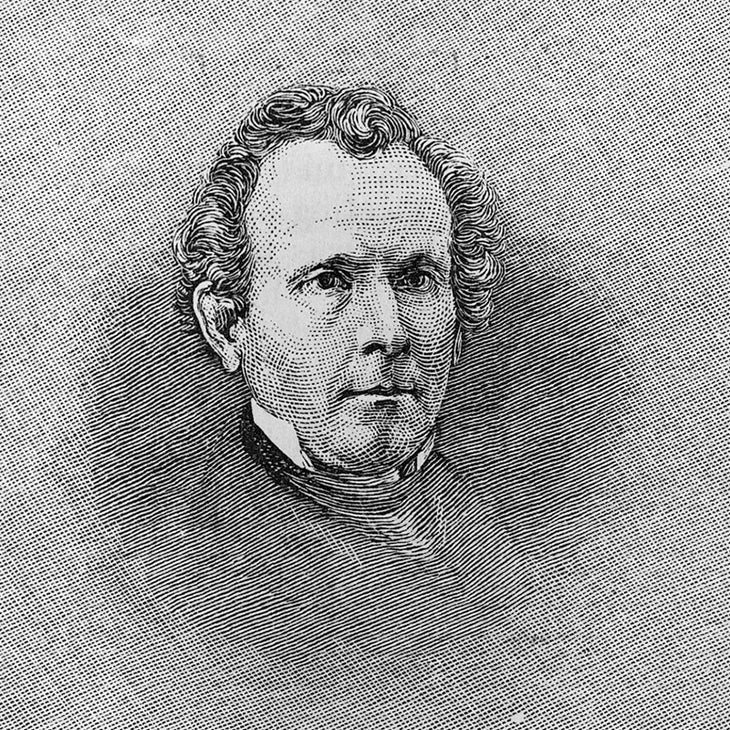 Graham crackers may be the original anaphrodisiac – food thought to curb the libido. The story behind these innocuous little cookies is a strange one. Invented in the 18th century by a Presbyterian minister named Sylvester Graham, the sweet versions we eat today are very different from the original recipe: a bland, sugarless biscuit made with unbleached flour. As part of his vegetarian diet (a practice nearly unheard-of in the Western world back then), he also swore off white flour and spices. Why? He believed this strict diet would work to fight sexual urges!
Today, scientists disagree over the effect of a meatless diet on the libido. Some say that since vegetarians and vegans are often more health-conscious, their overall health (and therefore their libido) flourishes. Others believe the opposite, citing that libido-related hormones rely on dietary cholesterol and iron to function optimally, two nutrients primarily found in animal products. Regardless of the outcome, we at CE don't believe that a diet can kill the libido off completely, nor do we believe it should.
---
When it comes to diets, we believe that Clean Eating's philosophy holds the key to unlocking your best health. Rather than restrictive eating, the secret lies in mindfully and intuitively eating a diverse array of whole, natural foods. Whether you're looking to lose weight, gain weight, bust inflammation, finetune your gut or simply live your healthiest life, our answer is simple: eat real food.
Related articles: