The Top Food Trends of 2018
Fermented foods, Middle Eastern influences, plant-centric cuisine, stress-busting and brain-boosting herbs, and all things mushroom: that's what's up for 2018. Check out our top 10 trends to feature on your table.
Heading out the door? Read this article on the new Outside+ app available now on iOS devices for members! Download the app.
1. PLANT-POWERED STRESS RELIEF 
Move over, pharmaceuticals: Natural botanicals are the new final word in stress relief. Flowers and herbs like chamomile, lavender, rose, hibiscus and lemon balm relieve anxiety and promote relaxation. And they're piggybacking on another 2018 trend: floral-flavored products, with offerings like hibiscus frozen pops, lavender lemonade and rose-flavored everything.
2. COLLAGEN CRAZE
Collagen – a protein that eases joint pain, protects ligaments and tendons, strengthens bones, and may prevent wrinkles and saggy skin – is poised to be the next turmeric. Now, driven by the lower-carb higher-protein shift, you'll find it in beverages, packaged bone broths and drink mixes. Hydrolyzed collagen blends – more-readily digested and absorbed – are especially popular. Also leading the way is clean collagen from organic, pasture-raised beef or sustainable, wild-caught marine sources.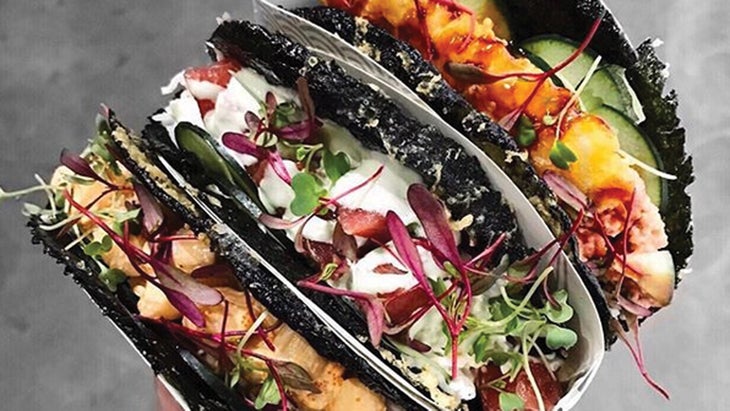 3. TAKING IT TO THE STREETS
Street food, small dishes and handheld bites are the latest in on-the-go eats (think dim sum, only hipper). And there are no heavy sauces here: Grilled, smoked and flavor-forward dishes, highlighted with distinctive spices or sides, offer easy-to-eat options. Leading the way are tacos with inventive twists like seaweed wrappers, heirloom corn tortillas, vegan and Paleo selections (jackfruit barbacoa, jicama shells), and dessert variations. Other spins on the finger-food-to-go trend include Japanese "dude food" with hearty choices like deep-fried tofu, yakitori chicken or sushi burritos; Indian offerings with fast-casual items like lamb burritos or masala pizza; and high-tech, plant-centric alternatives like sushi-grade "not tuna" made from tomatoes, vegan burgers that bleed and noodles crafted from seaweed, pulses and vegetables.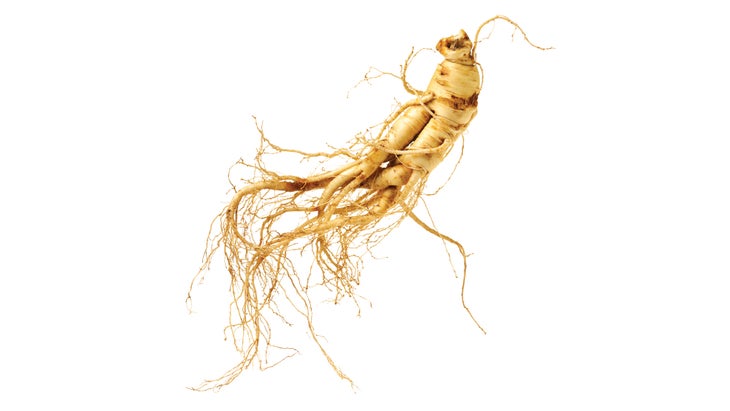 4. FEED YOUR HEAD
Mood-lifting, brain-boosting, focus-sharpening supplements offer safe alternatives to today's so-called "smart drugs" – pharmaceuticals like Ritalin, Adderall and modafinil. These herbal nootropics (from the Greek noos for "mind" and tropos for "turning") work on many levels by increasing circulation to the brain, altering the concentration of neurotransmitters, reducing brain inflammation, stimulating the formation of new brain cells and protecting the brain from free radical damage. Compared to pharmaceuticals, they have fewer side effects or withdrawal symptoms. Leading the pack are rhodiola, huperzine-A, bacopa, vinpocetine, ginkgo biloba and ginseng. Look for them in tonics, teas and powdered beverage mixes.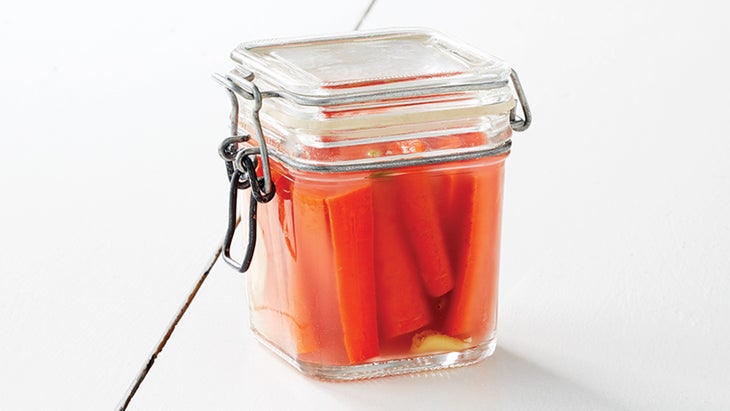 5. A CULTURAL THING
Driven by our ongoing awe of probiotics and a continuing fascination with ancestral eating, cultured and fermented foods are making their way into even the most mainstream diets. Kombucha, kefir, yogurt and miso are the most familiar, but you'll also find probiotics in sourdough bread, brine-cured olives, fermented teas like pu'erh, tempeh and cultured butter. Or try bolder offerings such as sauerkraut, kimchi, fermented vegetables and natto, a pungent condiment made from fermented soy beans.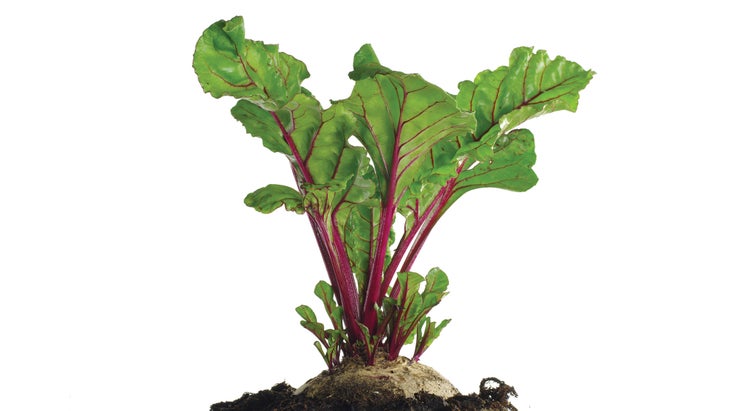 6. UPCYCLING
As we become aware of our appalling food waste (an estimated 52 million tons of food goes to landfills annually), chefs and food companies are finding ways to put bad food to good use. The no-waste philosophy that's behind nose-to-tail butchery – using all parts of the animal – has made its way into the vegetable world with root-to-stem cooking in the form of watermelon rind pickles, roasted kale stems and beet-top pesto. Bruised or misshapen fruit is used in applesauce, dehydrated banana bits and fruit jerky. Upcycling waste from food production processes yields mayo made from chickpea water, tortilla chips from vegetable pulp, supplements from apple pulp, and smoothies from cacao pulp.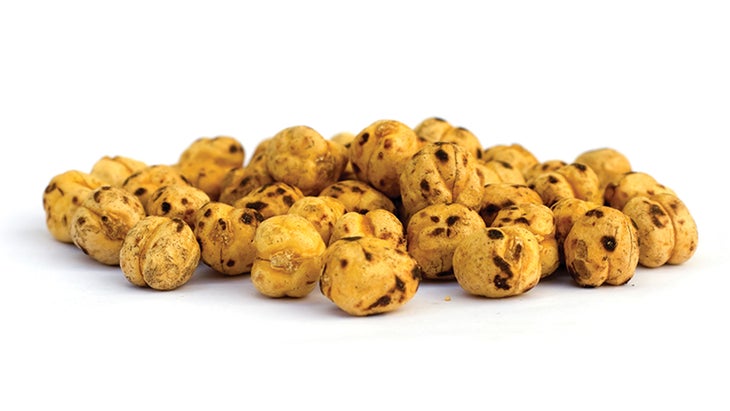 7. BEYOND FALAFEL
Expect to see a pronounced Middle Eastern and North African influence in packaged foods and on menus, bolstered by the popularity of international cuisine. Specific regions (especially Israeli, Iranian and Moroccan) are highlighted, and earthy flavors like cardamom, pomegranate molasses, sumac, baharat and Za'atar are featured in everything from crunchy chickpeas to harissa popcorn. Pomegranate continues to make headlines in syrups, juices and bars. Staples like lahvosh, pita and tahini are easier than ever to find. And hummus in endless flavors, from Thai curry to James Beard Award–winning chef Alon Shaya's roasted duck hummus.
8. CARB CONSCIOUSNESS
Fueled by our collective passion for Paleo and gluten-free eating plans, low-carb is set to be the diet for 2018. As fat is embraced, grains are limited and sugars are shunned, two diets lead the trend:
Carb cycling involves increasing carb intake on some (usually physically active) days and cutting way back on others; the aim is to incorporate the beneficial effects of carbs (fuel, muscle sparing) without encouraging fat storage.
The ketogenic diet limits carbs to about 5% of calorie intake, allows only very low-carb vegetables, proteins and healthy fats and excludes grains, processed foods and certain fruits; the idea is to put the body in a state of ketosis, which is thought to increase breakdown of fat stores.
You'll see lots of products that support these regimens, including low-carb breads, taco shells, seaweed noodles and even keto "candy."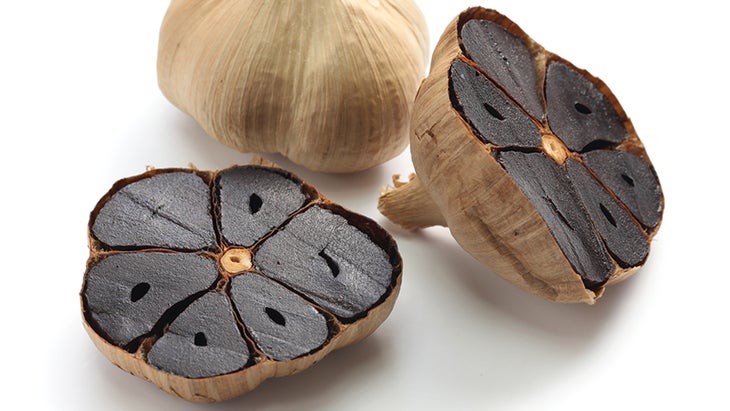 9. COOLER CONDIMENTS
Inspired by ethnic flavors and the universal appeal of sweet-heat combos, novelty condiments are set to displace plain old ketchup and mayo. Look for furikake, hot honey, black garlic paste, piri piri, guajillo, sweet-heat barbecue sauces and sambal oelek. Even kitchen staples get a new look, with mayo varieties like wasabi, ginger and horseradish; ketchup laced with champagne, truffles or ghost peppers; and blue cheese–, garlic- or sriracha-infused mustard. You'll also see cleaned-up versions of all the condiments with options like low-sugar, low-sodium, organic and non-GMO as well as gluten-free, Paleo and vegan choices.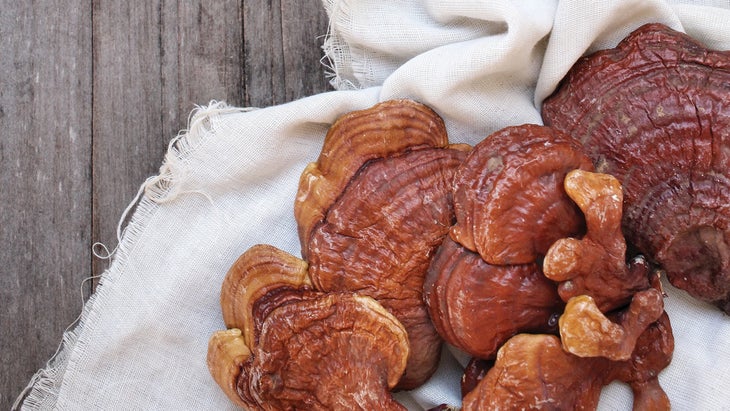 10. MUSHROOM MADNESS
Backed by reams of scientific research, the enchantment with reishi, maitake and other magical mushrooms has not waned. Studies show they may reduce inflammation, support immune function and protect against cancer. Now, functional fungi such as cordyceps, chaga mycelium and lion's mane have moved out of the supplement aisle and into a variety of foods and beverages. Look for them in beverages – chaga tea or coffee mixed with rose hips and birchbark, cordyceps coffee, reishi blended with cacao and soup broths – as well as in skin-care products.