New Platform Simplifies Sustainable Shopping
Sustainable shopping just got a whole lot easier, thanks to GreenChoice. This website guides you in making climate-friendly choices and offsets your purchase's carbon footprint.
Heading out the door? Read this article on the new Outside+ app available now on iOS devices for members! Download the app.
What better day than today – Earth Day – for the soft launch of the first ever carbon-neutral grocery marketplace?
Enter: GreenChoice, a website for the climate-conscious shopper that appears to have thought of everything.
Using GreenChoice:
Users can browse a catalogue of roughly 3,000 offerings from Target, Walmart and Walgreens. (And yes, you can purchase items from all three stores within a single checkout.) Every item is accompanied by a GreenScore® – a nutrition and climate rating guiding shoppers towards more carbon-conscious choices. This way, users are empowered to put together a shopping cart that makes the smallest possible carbon footprint. 
People with certain dietary preferences or restrictions need not be wary. This platform offers over 90 filters for diets, food allergies, nutrients, ingredients and sustainability attributes to narrow down your search.
Finally, when you're ready to check out, GreenChoice calculates the carbon footprint of your shopping experience: From your purchase to its packaging to what it takes to get to your front door. After calculating the footprint of your grocery haul, they then invest 1.5 to two times the equivalent into Gold Standard UN-certified clean energy projects. Right now, offsetting dollars go towards supporting the Los Santos Wind Power Project in Cortago, Costa Rica. Funds also go to providing environmental education programming in the region's local community.
In Conversation with the Founder: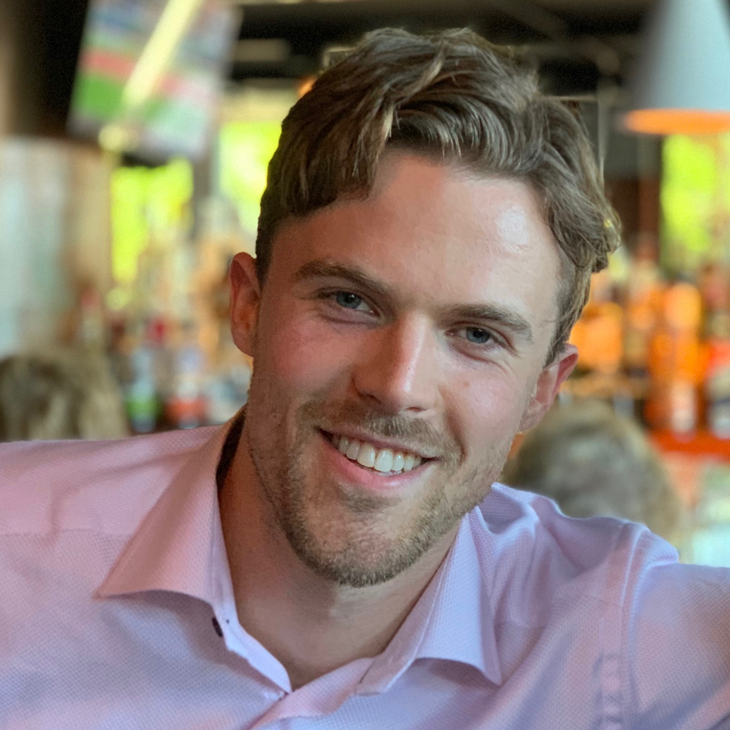 "We're on a mission to make healthy, conscious shopping easy, fun, and accessible," Karlan-Mason said to Clean Eating. "A growing number of consumers want to make healthy choices and purchase with purpose, but don't know where to begin or what to trust."Founder and CEO Galen Karlan-Mason grew up battling the difficulties of having numerous food allergies. Trips to the grocery store were no easy thing. In grad school, when he became entirely responsible for feeding himself, he grew frustrated by the obstacles of restrictive shopping. Overwhelmed by "thousands of choices, convoluted labels and manipulative claims," as he puts it, Karlan-Mason was inspired to create GreenChoice.
The brand's tenacious founder believes that trustworthiness in the foodspace can be particularly perilous. The market is rife with "healthwashing" and "greenwashing," marketing tactics to make products appear healthier or more eco-friendly than they really are. Surrounded by misinformation, shoppers struggle to efficiently and effectively make truly healthy and planet-friendly choices. To counter this, GreenChoice filters through the noise, providing a trustworthy database of health and environmental information on its offerings.
"We have a special opportunity to support those who have traditionally been priced out of or ignored by the green movement," said the Karlan-Mason. "We've built GreenChoice to be a platform that supports a diverse group of Americans who for far too long have been underserved with few resources that support and inspire their personal health and impact journey."
Our favorite offerings:
We wanted to test out GreenChoice's capabilities for ourselves. So, we decided to browse using the following filters:
Diet:

Keto

Allergies:

Soy

Values:

Nutrition (Maintain a healthy balanced diet)


10/10, very important

Processing (Less artificial ingredients and additives)


10/10, very important

Food Safety (Avoid harmful chemicals and toxic additives)


10/10 very important

Environment (Avoid harmful chemicals and toxic additives)


10/10, very important
These are some of our top clean finds from within these parameters: