The 7 Best Clean Dairy and Dairy-Free Products
Enjoy the 7 best clean dairy and dairy-free products on the market.
Heading out the door? Read this article on the new Outside+ app available now on iOS devices for members! Download the app.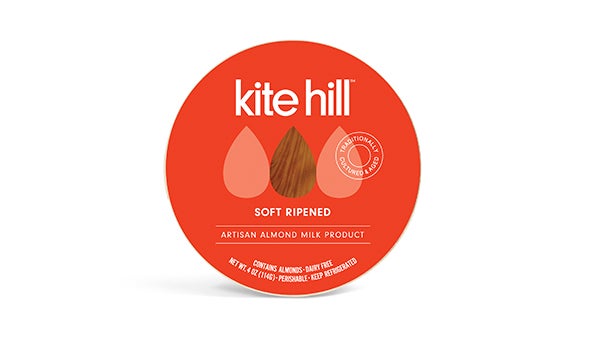 KITE HILL SOFT RIPENED
With a soft texture and light almondy flavor, we were impressed at how much this product resembled cheese – and we were equally happy with its clean ingredient list.
$10; kite-hill.com
PETE AND GERRY'S ORGANIC EGGS
These top-quality, grade-A eggs come from free-range, certified-humane hens fed with 100% organic feed.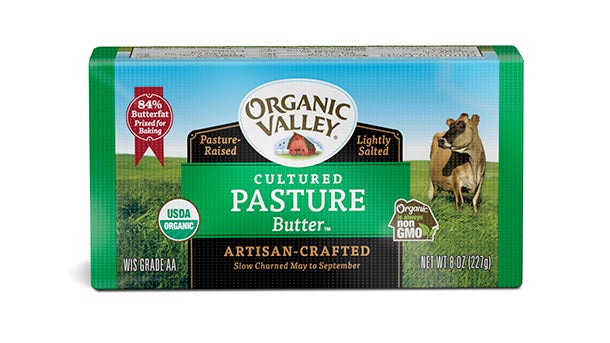 ORGANIC VALLEY CULTURED PASTURE BUTTER
This hand-churned, golden-colored butter is delicately sweet, velvety smooth and higher in healthful omega-3 fatty acids due to the fact that it's made from the milk of pasture-raised cows.
$5 per 8 oz or $8 per 1 lb, organicvalley.coop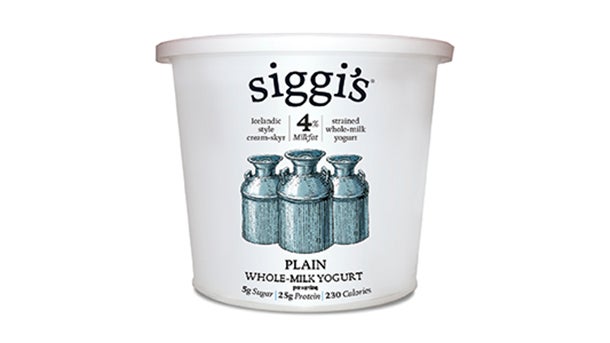 SIGGI'S WHOLE MILK PLAIN ICELANDIC- STYLE YOGURT
Meet the new yogurt that is all the rage on the dairy shelves: Icelandic-style yogurt. Made from milk of grass-fed cows, this überthick, high-protein yogurt is worth a try.
$6 per 24 oz, siggisdairy.com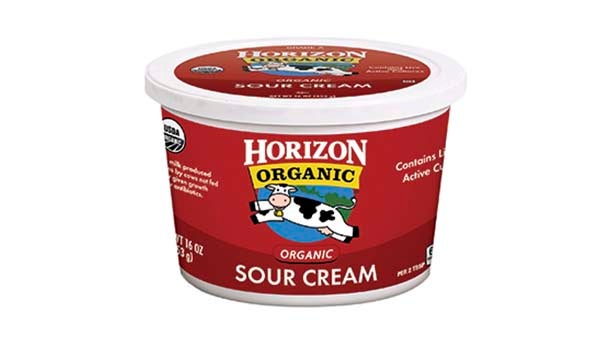 HORIZON ORGANIC SOUR CREAM
If you've been depriving yourself of sour cream because you think it's not clean, think again. This cultured sour cream has a squeaky-clean ingredient list and gets our stamp of approval.
$4 per 16 oz, horizondairy.com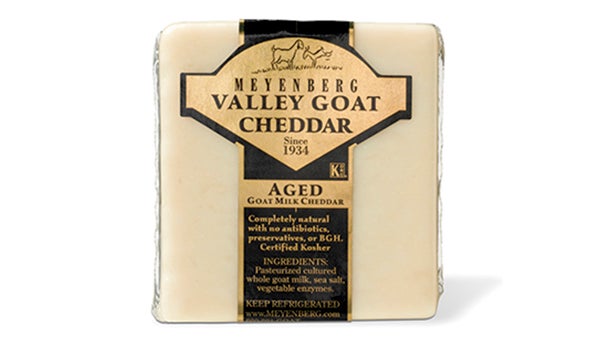 MEYENBERG VALLEY GOAT CHEDDAR
With just a light hint of goat's milk flavor, this delicious sharp cheddar cheese is aged for at least 90 days. This is a great product for those who are intolerant to cow's milk.
$8 per 8 oz, meyenberg.com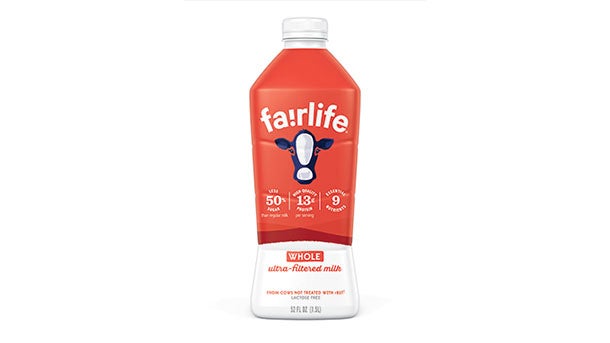 FAIRLIFE WHOLE ULTRA-FILTERED MILK
We love the creamy texture of this whole milk that undergoes a unique filtration process that removes the lactose and also boosts the protein and calcium content.
$4, fairlife.com