Your 20-Ingredient, 1-Week Meal Plan: Make Healthy Eating Super Easy
This nutritious meal plan is everything you want: simple, delicious and every recipe done in 30 minutes or less. With a shopping list of 20 ingredients, plus some pantry staples, and you're on your way to a week of mealtime wins.
Heading out the door? Read this article on the new Outside+ app available now on iOS devices for members! Download the app.
Let's be honest: You don't have a lot of spare time during the week to map out a grocery game plan, get creative with your recipes for every meal of the day and stand in front of your stove actually cooking. We're all too busy for that! So, we've created a 1-week meal plan that features just 20 ingredients (and a few pantry staples) and time-saving recipes so you can prep in advance and save yourself time all week long. You'll have no problem eating healthy meals, satisfying your hunger and meeting your nutritional goals without stressing. It's clean eating, made easy!
In this one-week meal plan, you'll find an array of recipes that are simplified and streamlined so you can use all of your weekly groceries in the most efficient way possible. Grab your shopping list (just scroll down!), pick up 20 ingredients at the store and pull the last few extras from your already-stocked pantry – it's as easy as that. Whether you're looking for a more frugal meal plan or want to maximize your budget and the food you buy, this meal plan will deliver. Plus, as an added bonus, each of the recipes included in this meal plan offers a wholly different flavor profile to keep things interesting and exciting. Your taste buds won't be bored at all!
Ready to simplify your weekday meals? With this 20-ingredient, 1-week meal plan, you'll satisfy your nutritional needs while reaping plenty of extra benefits. And it's so easy to follow; we've broken it down for you below.
Section divider
The recipes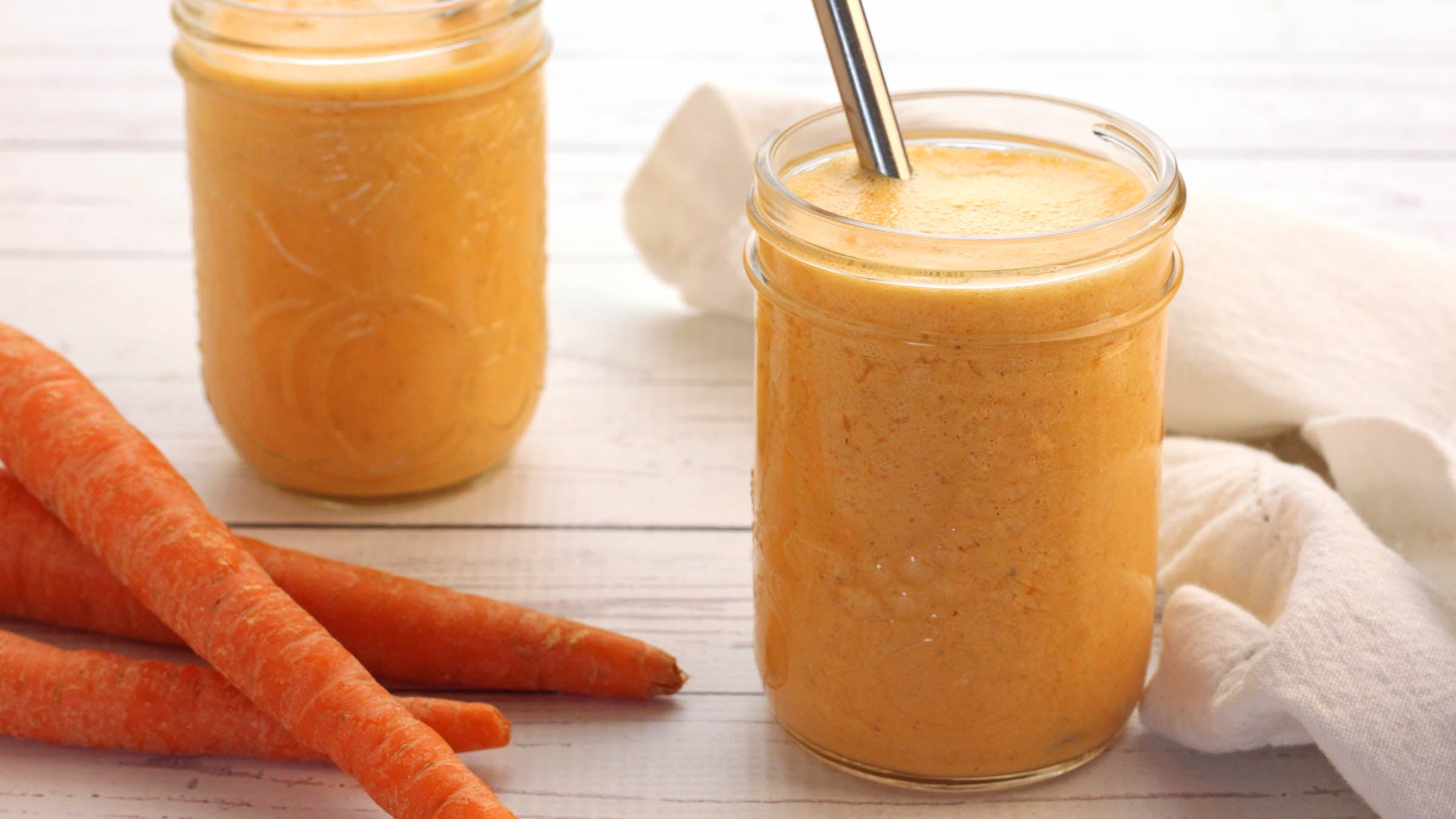 Mango and carrot might seem like an unlikely combination, but these orange nutrition powerhouses are a mighty delicious pair when blended with yogurt, honey and cinnamon. Get the recipe here.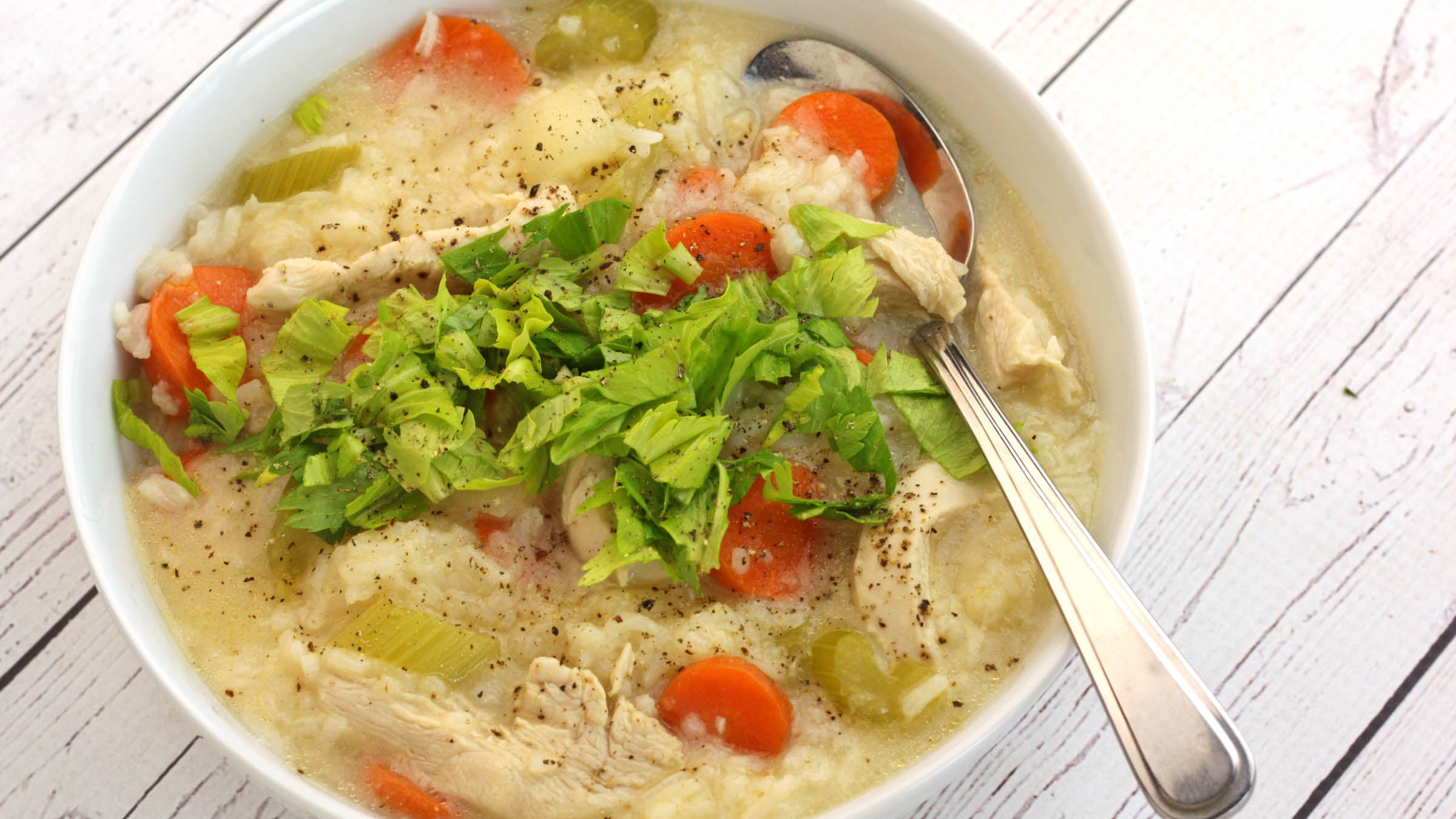 The addition of miso paste gives this everyday, comforting bowl of chicken soup an elevated twist. Get the recipe here.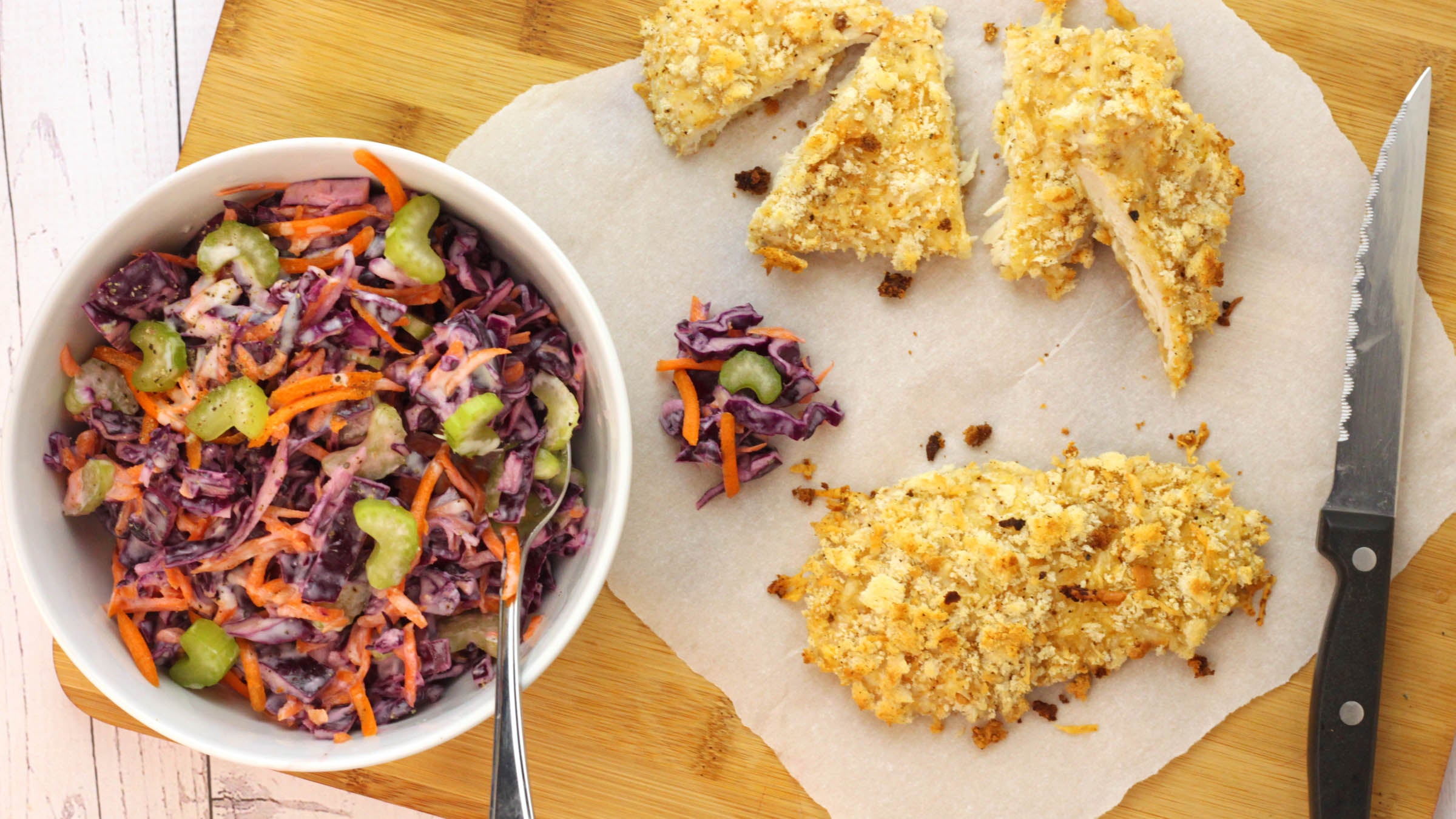 This coated, baked chicken is full of flavor next to a vibrant purple slaw that's made with Greek yogurt instead of the traditional mayo. Get the recipe here.
A savory, balanced breakfast is just the thing to energize your morning and make a normal weekday feel like a weekend. Get the recipe here.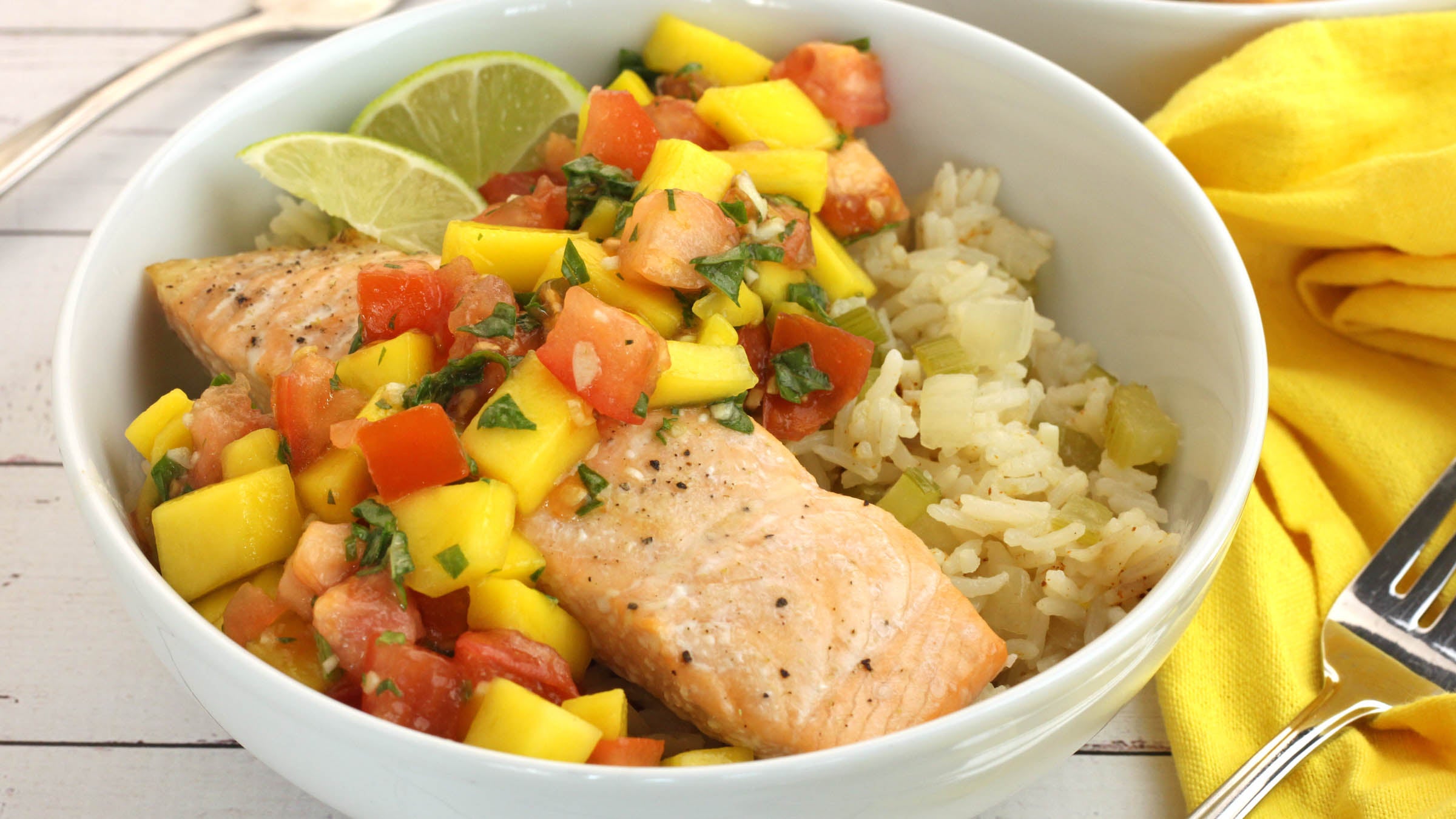 The tropical flavors of this easy salmon dish with chile-lime rice make for a fancy weeknight meal at home without any fuss. Get the recipe here.
Roasting tomatoes and garlic to make fresh pasta sauce gives it a deep, rich and smoky flavor that takes hearty chickpea pasta to the next level. Get the recipe here.
Section divider
The meal plan
Section divider
Shopping list
20 key ingredients
34-oz carton plain Greek yogurt
10 large eggs
7 4-oz boneless skinless chicken breasts
2 4-oz wild salmon fillets
2 6-oz cartons shredded Parmesan cheese
1 bag carrots
1 head celery
3 yellow onions
2 heads garlic
1 red cabbage
8 large tomatoes
1 large bunch fresh basil
4 small fresh mangoes
2 limes
1 lb chickpea penne pasta
1 bag jasmine rice
6 whole-grain mini baguettes
2 oz raw almonds
1 carton white miso paste
1 jar raw honey
Pantry staples
1 bottle avocado oil
1 bottle extra-virgin olive oil
1 bottle apple cider vinegar
1 bottle ground cinnamon
1 bottle chile powder blend (aka chili powder)
1 bottle sea salt
1 bottle black pepper